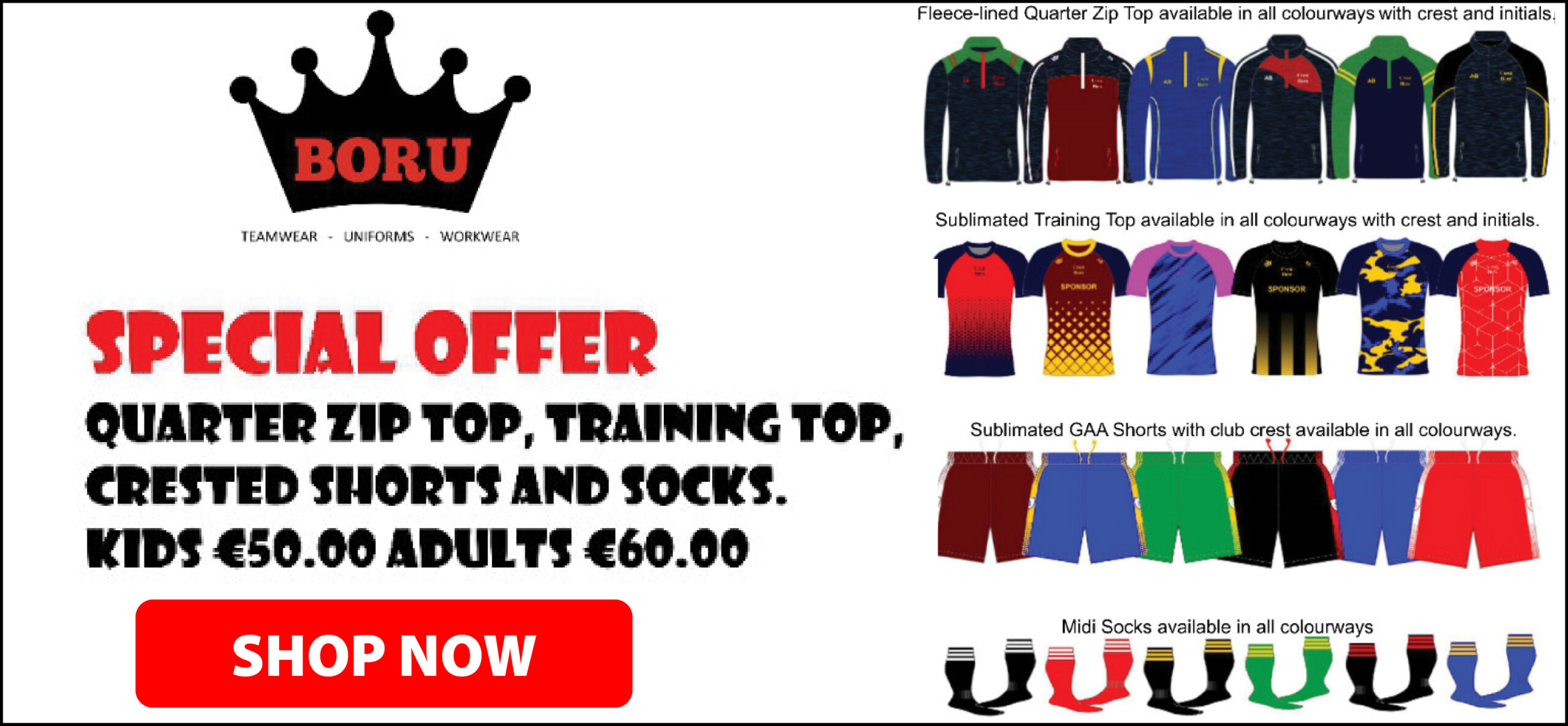 A countywide public awareness campaign on the benefits of improved air quality and ventilation in lowering the spread of COVID-19 is needed in Clare, a county councillor has said while criticising the 'unsustainable' lockdown approach favoured by the Irish Government.
Clare County Council were called on by Cllr Cillian Murphy (FF) to a public awareness campaign "around the extremely significant impact that better indoor air quality, through ventilation & low-cost filtration, in our homes, businesses and public buildings has in reducing the spread of COVID-19". Any information from this campaign should be forwarded to equivalent local authorities across the Republic of Ireland.
Many issues surrounding public health have been brought into focus as a result of the pandemic, senior engineer with the County Council, Cyril Feeney acknowledged. He admitted that the HSE and not the local authority were "the competent authority" to deal with the proposal.
Speaking at the November meeting of the local authority, Cllr Murphy noted the emphasis both the World Health Organisation and the Centres for Disease Control and Prevention have placed on the importance of ventilation in indoor settings.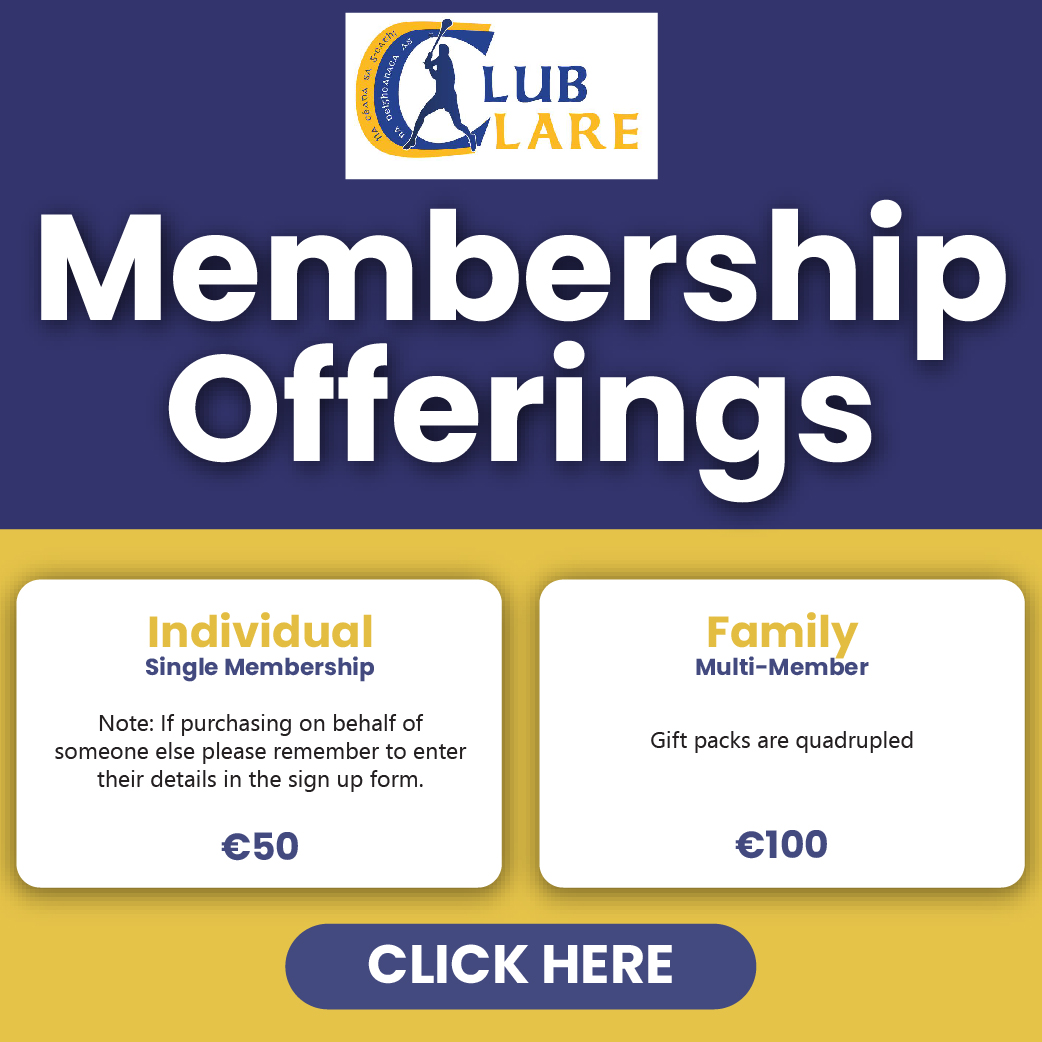 "This local authority and all the others have been instrumental especially at a local level in delivering the awareness campaign based on HSE recommended interventions designed to mitigate the spread of COVID-19. So far from asking Clare County Council to do a solo run here without medical advice, I'm simply asking that they give equal weighting to this new advice from the HSE, and others the WHO, CDC, ECDC in our future awareness campaigns to the communities in our care around ventilation and indoor air quality and its role in reducing the spread of COVID-19," the Kilkee representative stated.
He felt it was "ironic" most public houses had thrown out their ventilation systems which had been there at a time when smoking was permitted indoor, "they would be a priceless commodity now".
Cratloe's Cllr Pat O'Gorman (FF) seconded the motion. Further support was provided via Cllr Donna McGettigan (SF) who noted households and functioning workplaces were unable to open windows "at this time of year because it is freezing".
Additional costs for implementing such measures were cautioned by Cllr Pat McMahon (FF). He noted that the operation of "most of our premises" such as restaurants, bars and public gatherings were already on hold. "Ventilation comes at a cost factor to these people who have been working under huge duress". He believed "extraction is key" and noted that new ventilation equipment was available.
Concluding the discussion, Cllr Murphy stated, "Completely locking down the country every five or six months is a totally unsustainable way of living with this virus from a social or economic perspective. If increased ventilation and improved air quality in our schools, offices, pubs and restaurants is the price of some sort of normalcy, then we should be proactive in its delivery, it's ultimately far more cost effective than paying them all to be closed, not to mention its worthwhile in its own right from a health and wellbeing perspective".