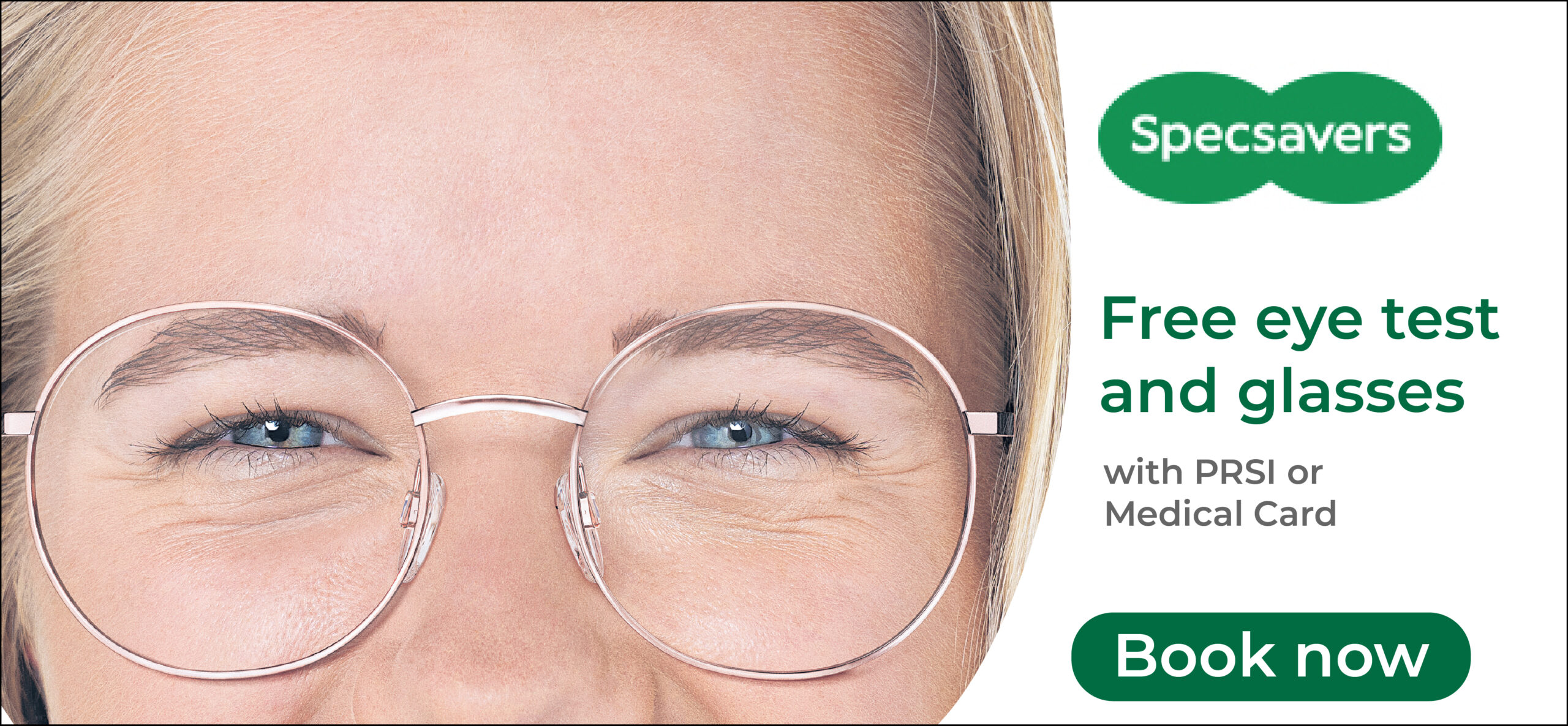 A Clare TD has expressed concern with the growing scale of the county's pyrite problem.
Members of the Clare Pyrite Action Group over the weekend discovered that Creek Lodge in Kilrush, a heavily used building at the Marina was showing signs of defective concrete blocks with vertical and horizontal cracking visible on the exterior walls of the property.
Parts of the building are used by popular businesses in the West Clare town with other aspects used for residential and commercial purposes.
Just under 60 persons are now signed up members of the Clare Pyrite Action Group which is seeking the extension of the defective concrete block scheme to Co Clare.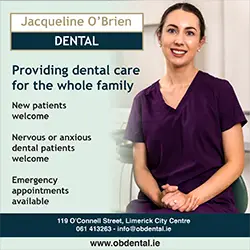 Following testing, it has emerged that two local authority built estates have been affected by pyrite while instances of properties all over the county have been reported.
Speaking to The Clare Echo, Violet-Anne Wynne TD (SF) said the discovery in Kilrush heightened the problem in Clare. "When you realise your property is impacted by the issue, it's like a place of trauma because from that moment onwards you're left wondering what is going to happen, we know now Clare is still not included in the pyrite remediation scheme. They are in uncharted waters with worry, they are struggling to sleep at night and the anger that comes with that through no fault of your own by buying a house in good faith. With it now found in a public building, it will show that one in all is impacted by the issue in Clare, we'll start seeing more properties becoming known to be impacted by this issue as the weeks unfold".
With public buildings affected, the Kilrush woman said the risk of heavily used buildings collapsing emphasises the need for action from Minister for Housing, Darragh O'Brien (FF). "It does put the issue to the forefront, to know there were so many homeowners affected had already done that but this does escalate the issue and I just hope the Minister Darragh O'Brien takes heed of our calls, I know I'm not the only one that has been calling for Clare to be included and for it not to be delayed further".