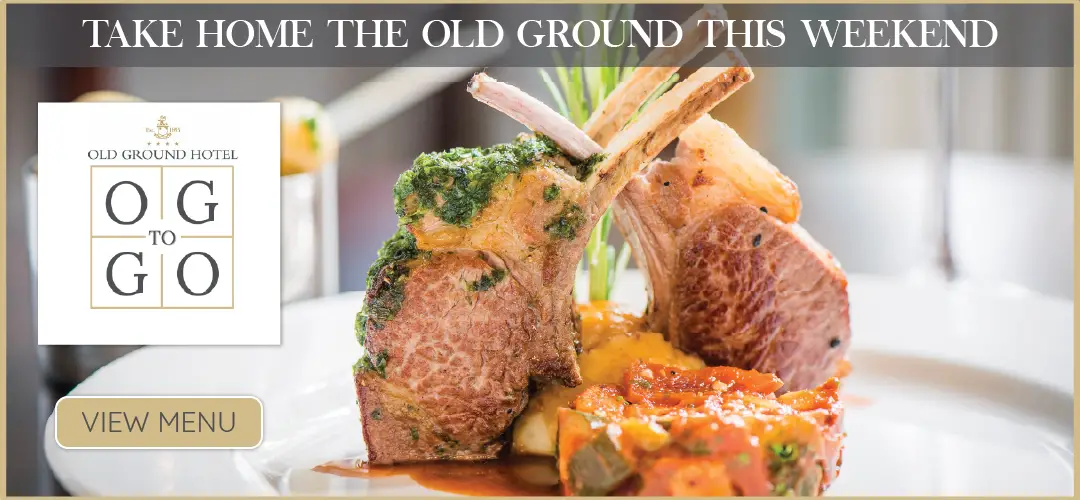 Runway lights at Shannon Airport will shine at 9pm tonight (Saturday) as part of the #ShineYourLight campaign which will see prominent buildings around the country light up.
In a show of solidarity during the COVID-19 pandemic, Ireland's longest runway at 10,495ft will be among the many buildings and households paying respect to those working on the front-line and those who have died as a result of the virus.
Shannon Airport is open during the pandemic and has seen two Qatar Airways planes touch down with vital medical equipment such as hospital beds, ventilators and face masks on its runway.
CEO of Shannon Group, Mary Considine commented, "Recently our runway lights have been guiding planes carrying vital cargo into Shannon Airport and we are delighted to turn them on again tonight at full intensity to show our support and solidarity. By coming together for this initiative, we are sending our thoughts and well wishes to the people of Ireland.
"By shining a light, we can not only remember all those who have suffered the loss of loved ones due to COVID-19, we can also bring hope for the future. We will get through this, and by staying apart we can save lives," Considine added.
A number of prominent buildings in the county will also shine a light at 9pm. The Clare Echo on Abbey St Carpark in Ennis will be among them.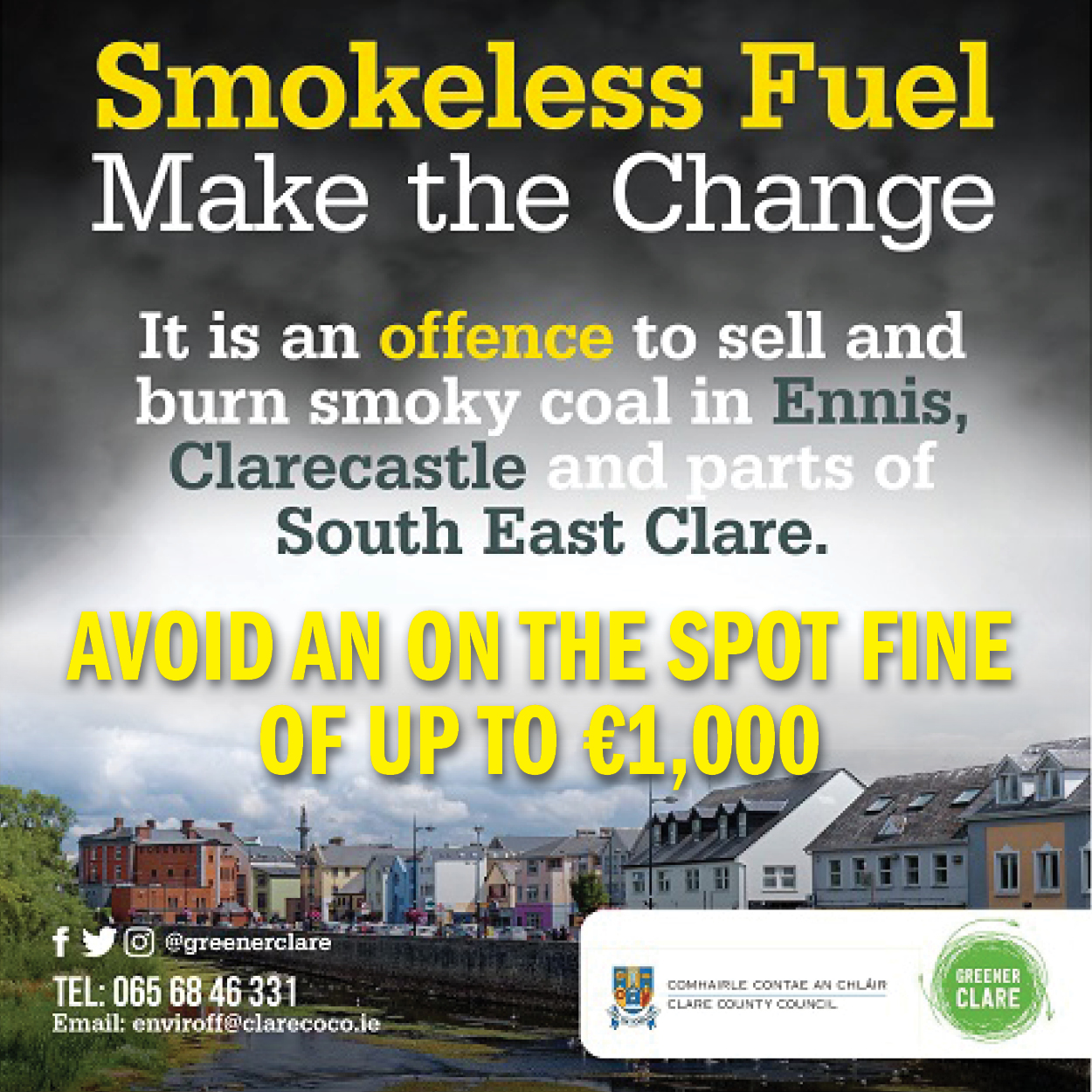 Editor Stuart Holly confirmed, "Tonight The Clare Echo will 'shine a light' in our office windows at 9pm to honour the sick, deceased, frontline staff and healthcare workers during the Covid-19 pandemic". He has appealed to members of the public doing likewise to send in their photos to the newsdesk (news@clareecho.ie).