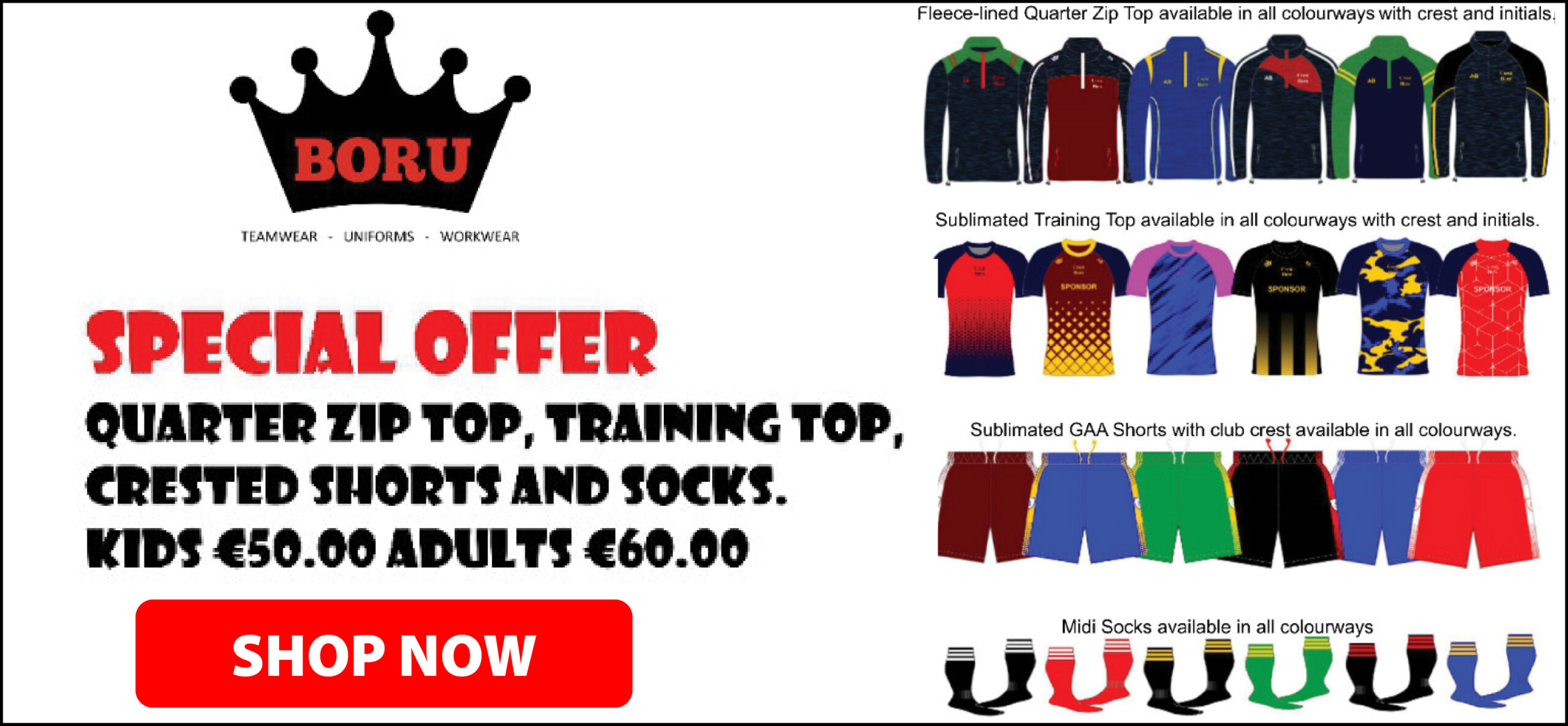 Clare County Library has been awarded with 'Best Library Service' in the Chambers Ireland Excellence in Local Government Awards 2020 for the project, 'Connections: Stories by Syrian Families in County Clare'.
The Chambers Ireland government awards is an annual competition for local authorities. Clare County Library was shortlisted for a book called 'Connections' which includes stories by Syrian families in County Clare.
An outright winner, the project came about when workshops were held in Ennistymon Library for Syrian children who had arrived as immigrants four years previously, under the UN Resettlement Programme. The project began in an attempt to invite Syrian families to the library and offer them a special project where they could come together to share their stories and work as a group.
Executive Librarian Patricia Fitzgerald acknowledges that the achievement is a fruitful "coming together of the school, the local library, the Syrian community and the wider public in Ennistymon."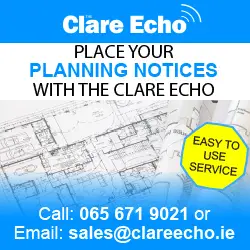 The workshop was facilitated at Ennistymon Library by visiting author, Debbie Thomas. The project came about as a result of a visit she made two years previous to the publication of the book. On that occasion, Debbie hosted a workshop on wordless books or silent books. These are picture books with no words, Patricia explains. Stating, "Seating them on a magic carpet Debbie gave the children a silent book each and from there, one by one, they started to tell their stories."
A series of workshops on story creation and illustration were funded by Clare County Library in conjunction with Creative Ireland, Poetry Ireland and IBBY Ireland. The illustration workshops were led by illustrator, Tatyana Feeney. The children illustrated their own stories. Parents and older siblings came together with the children from Ennistymon National School, Scoil Mhainchín. Principal Helen Sheridan was delighted, and Patricia affirms that "the library has a great working relationship with the school." 16 Syrian residents in Ennistymon, mainly children told their stories, and they were published in the book, 'Connections.'
"The reaction to the book was fantastic. The families were delighted. At a publication launch at Ennistymon Library earlier this year, Poetry Ireland, IBBY Ireland, authors and illustrators and Syrian families came together to celebrate. There has been a fantastic reaction from the local community in Ennistymon. The staff in the library there were hugely influential in getting the project off the ground," Patricia professes.
'Connections: Stories by Syrian Families in County Clare' will be available for collection from Clare County Libraries in the coming weeks. Patricia avows that the award has provided great encouragement for Clare County Library to continue with such initiatives, year on year. "This was certainly a worthwhile project," Patricia concludes.
Helen Walsh, Co Librarian commended Patricia on a great initiative which was a winner from the start. She added that "Clare County Library prides itself on being a leader in many areas of library provision and have been very active during the recent lock down with home deliveries to residents throughout the county. This awarding winning project provides a great template for similar initiatives in 2021".