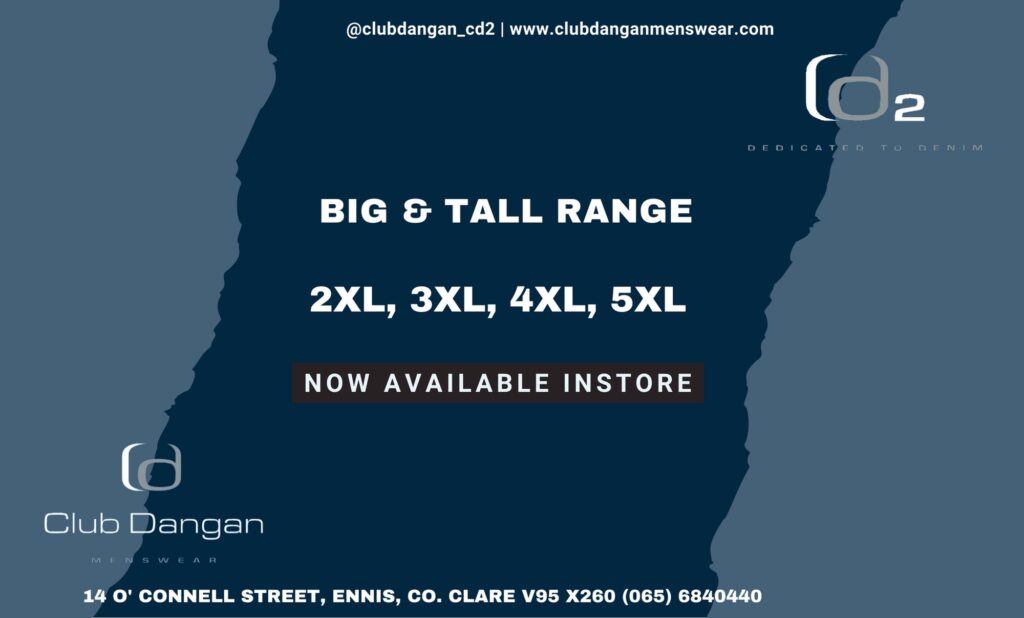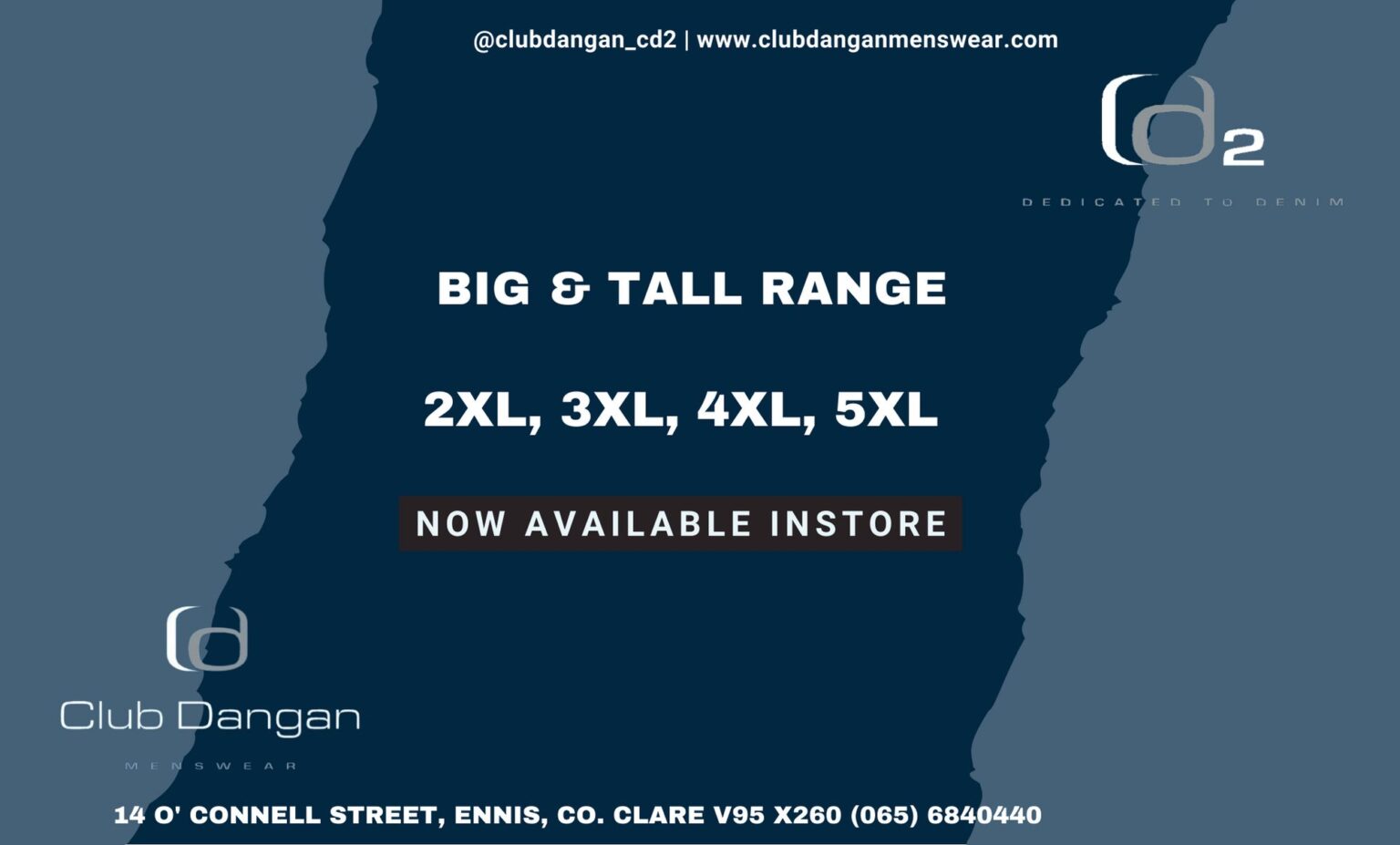 Lack of progress on improvement works at the wastewater system at Cluain Ard in Kilmaley has been criticised.
Cllr PJ Kelly (FF) sought a report on the progress to date at Cluain Ard during the September meeting of the West Clare Municipal District.
Following a resolution by councillors in the Ennis Municipal District, the housing estate was taken in charge in March 2018, this also included the wastewater treatment plant.
Subsequent to this, fencing to secure the site, the backfall in a section of sewer leading into the plant was rectified, mechanical and electrical works to repair and replace pumps and secure power cables, replacing of manhole covers, cleaning pathways, removal of vegetation plus the de-sludging and cleaning of the path were among the works undertaken.
Senior engineer with the water services of Clare County Council, Cyril Feeney stated, "The plant continues to be de-sludged biannually and inspected on a regular basis by water services staff. The plant has not been taken in charge by Irish Water".
Speaking to The Clare Echo, Cllr Kelly admitted he was "disappointed with the lack of progress". He believed neither Irish Water or Clare County Council were committed to bringing the system "up to standard" and questioned the desire of both organisations to do just that.