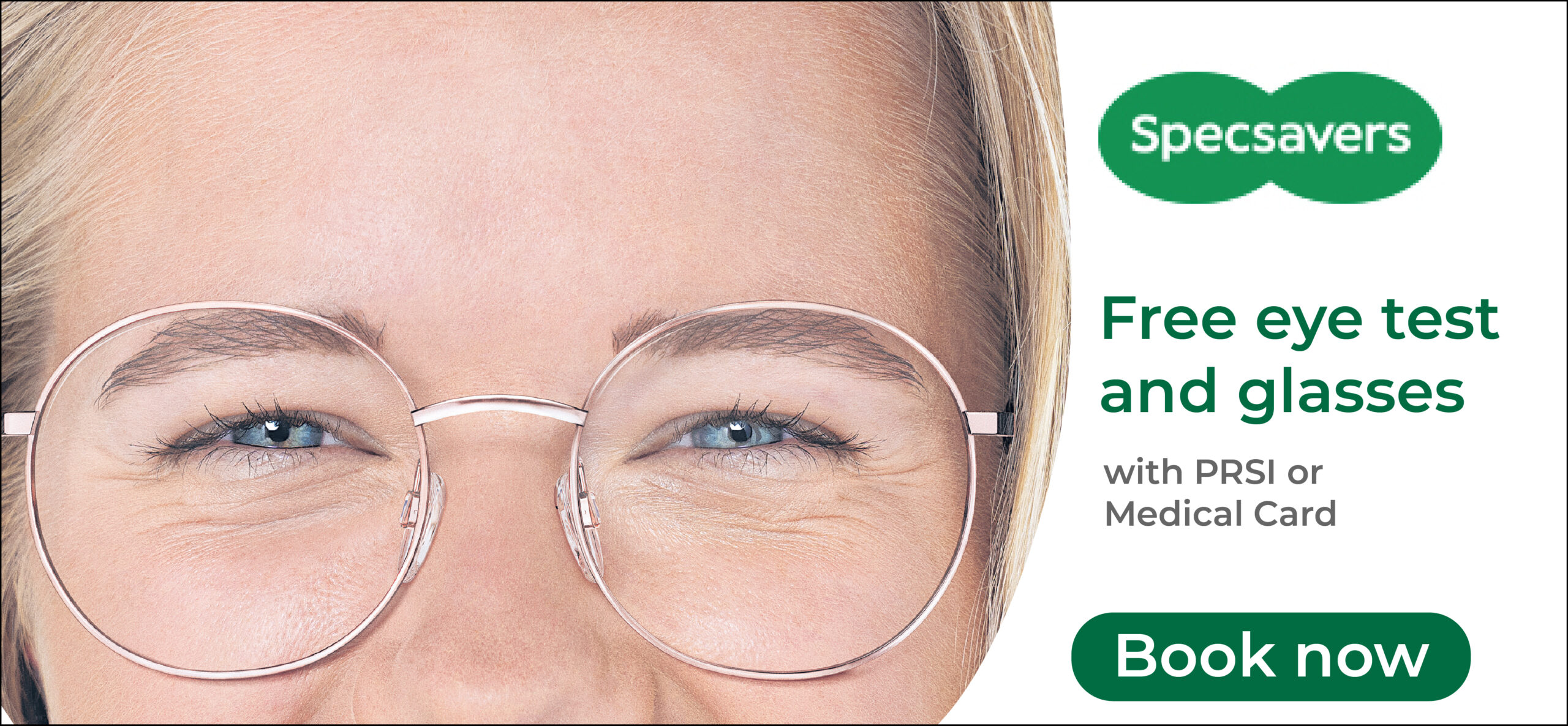 Progression of a primary health care centre for Kilrush has come under doubt.
An update on planned facility was sought by Cllr Cillian Murphy (FF) at a recent sitting of the Regional Health Forum West. The Kilkee representative specifically asked for detail on the current phase of development, a timeline for completion, an opening date, an indicative list of proposed services and opening times and also if the service would reduce the amount of non-urgent calls the ambulance service usually deals with will be included.
Prior to the 2019 local elections, it was announced in March of that year that a primary health care centre would be built in Kilrush. The announcement was met with hesitancy by Violet Anne Wynne (SF) at the time who called it "deception". An unelected representative at the time, she predicted, "I'm sure after the election something will happen to stop this going ahead, land, permission or the old chestnut 'funding' please don't be deceived by these creatures, sorry but that's the nice word for them. I hope I'm wrong,"
Chief Officer with Mid West Community Healthcare, Maria Bridgeman in response to Cllr Murphy's query detailed that expressions of interest for potential primary care centre accommodation for the HSE in Kilrush were sought in May 2019. A number of submissions were shortlisted for a handful of sites in the area, she outlined.
A review of the current facilities and overall accommodation requirements was due to begin in the first quarter of this year but was "delayed somewhat" due to the pandemic. "In the intervening period some of the primary care therapy services have relocated from Regina House to the existing Health Centre building in Kilrush. Once the review has been completed a decision will be made regarding the progression of the project and a timeline could then be established," Bridgeman stated.
She added, "The key driver for securing such a primary care accommodation solution would be to enable the co-location of primary care services at a single location".
Urgency on the HSE's behalf prompted worry from Cllr Murphy. He flagged that the first quarter of the year was nearly over and requested further information on the report. "Somebody more cynical than I could look at and interpret that one option of review is to not go ahead at all, I would like some clarity around that".
No commitment on the future of the primary health care centre was voiced by Bridgeman as she pointed to the ongoing review of the "Kilrush situation". She noted that "significant funding" had been allocated for community services with developments to follow for services to do with primary and community care. "We have to look at models of care, as part of that the entire planning of services and model of care we deliver including accommodation requirements will be looked at. We are reviewing the Kilrush situation".