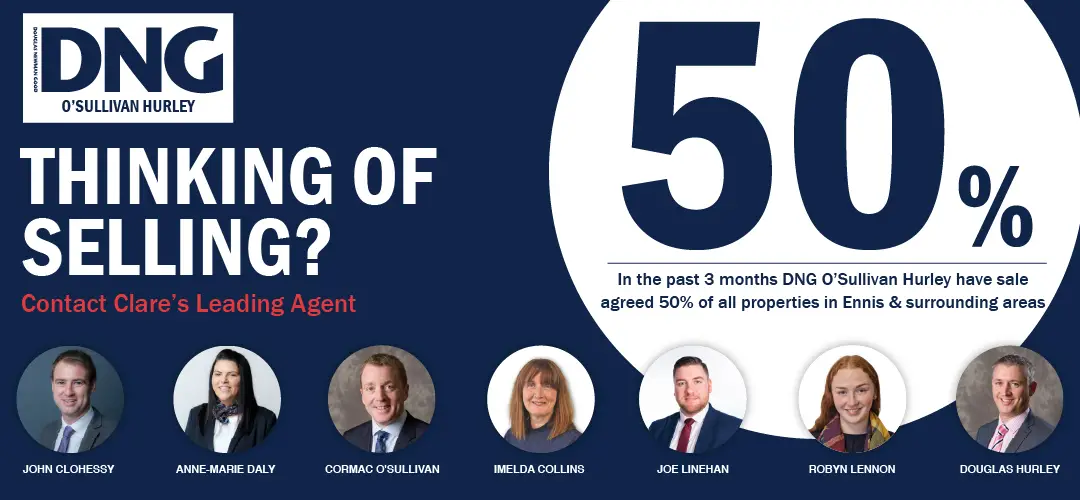 *Kilmihil's Martin O'Leary. Photograph: Gerard O'Neill
A hugely encouraging 2019 had certainly whetted Kilmihil's appetite for the new decade ahead. A senior championship quarter-final finish that included coming within four points of eventual champions St Joseph's Miltown was further bolstered by some much-needed silverware after Shannon Gaels/Kilmihil's thrilling Under 21A Final victory last November, Kilmihil's first such honour since 1987.
Management: Gerry O'Grady (Manager), Odhran O'Dwyer (Coach), Karl Downes, Paul Reidy, John Hayes
Captain: Alan Normoyle
Titles: 1
Most Recent Title: 1980
Key Player: Martin O'Leary
Fresh Blood: Gavin Downes
However, hopes of pushing on in this year's Garry Cup were unceremoniously halted by the onset of the unprecedented COVID-19 lockdown. And while competitive action has finally resumed, Kilmihil have been hit more than most in terms of personnel ahead of their senior championship bow against Clondegad this Sunday according to new manager Gerry O'Grady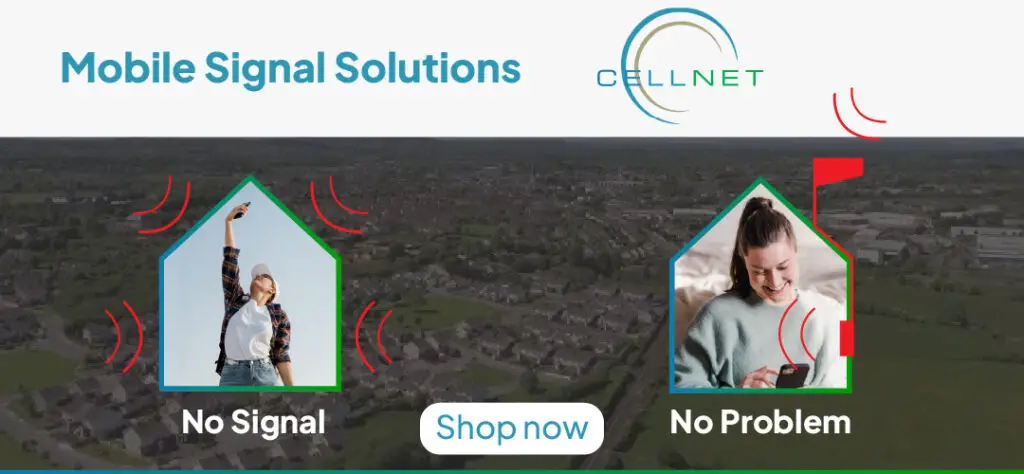 "It has been a very disjointed year with the COVID virus but since we've come back, we've had a good response to training. Unfortunately compared to last year's run to the quarter-finals, we're very much understrength going into this year's championship as we're missing six or seven of last year's team."
Injuries for David Lernihan, Dan Keating and Gearoid O'Grady allied to players abroad in Mark Coughlan and David Egan have severely dented their experienced core. However, while this untimely development would normally be a major cause for concern, especially considering Kilmihil's yo-yo flirtation between senior and intermediate, the fact that relegation has been removed from the championship equation in 2020 means that O'Grady and Co. are ready to embrace a new-look senior side.
"We have what we have and we still have 23 or 24 lads training every night so there's no point dwelling on what might have been, we're fully concentrating on getting the best performance out of the squad we have. And with relegation off the table this year, it is a pressure release of sorts so it's a great opportunity for others to step up to the plate and hopefully make their mark at senior level for Kilmihil."
That refreshing outlook is backed by lofty future ambitions for the club when assessing the stern challenge ahead this Sunday in Cusack Park against 2017 finalists Clondegad.
"Clondegad are a Division 1 team and we're in Division 2 but with the Garry Cup this year we had hoped to try and get up to the Cusack Cup so we could test ourselves regularly against the quality of sides that we're going to meet in the senior championship. It's a different speed and pace up in Division 1 so if you could be playing the likes of Clondegad and Miltown, Kilmurry Ibrickane and Ennistymon every year, you're bound to improve whereas we didn't get that chance at potential promotion this year due to the circumstances that came about.
"But getting up to the top tier and having a go at the top guns that would be our aim when the Garry Cup next resumes. We were very close to Miltown and Kilmurry Ibrickane last year so we know that we have the potential to compete with the big guns but it's about getting that consistency.
"That said, we are realistic as to our ambitions this year. We had hoped to progress on 2019's form but when any team is down six or seven key players, it's very, very hard to progress.
"Our backs are to the wall and perhaps we're not the force we were last year but we're going to have a plan for Clondegad and see where it leads us.We have a committed bunch and we're determined to give it a right go."