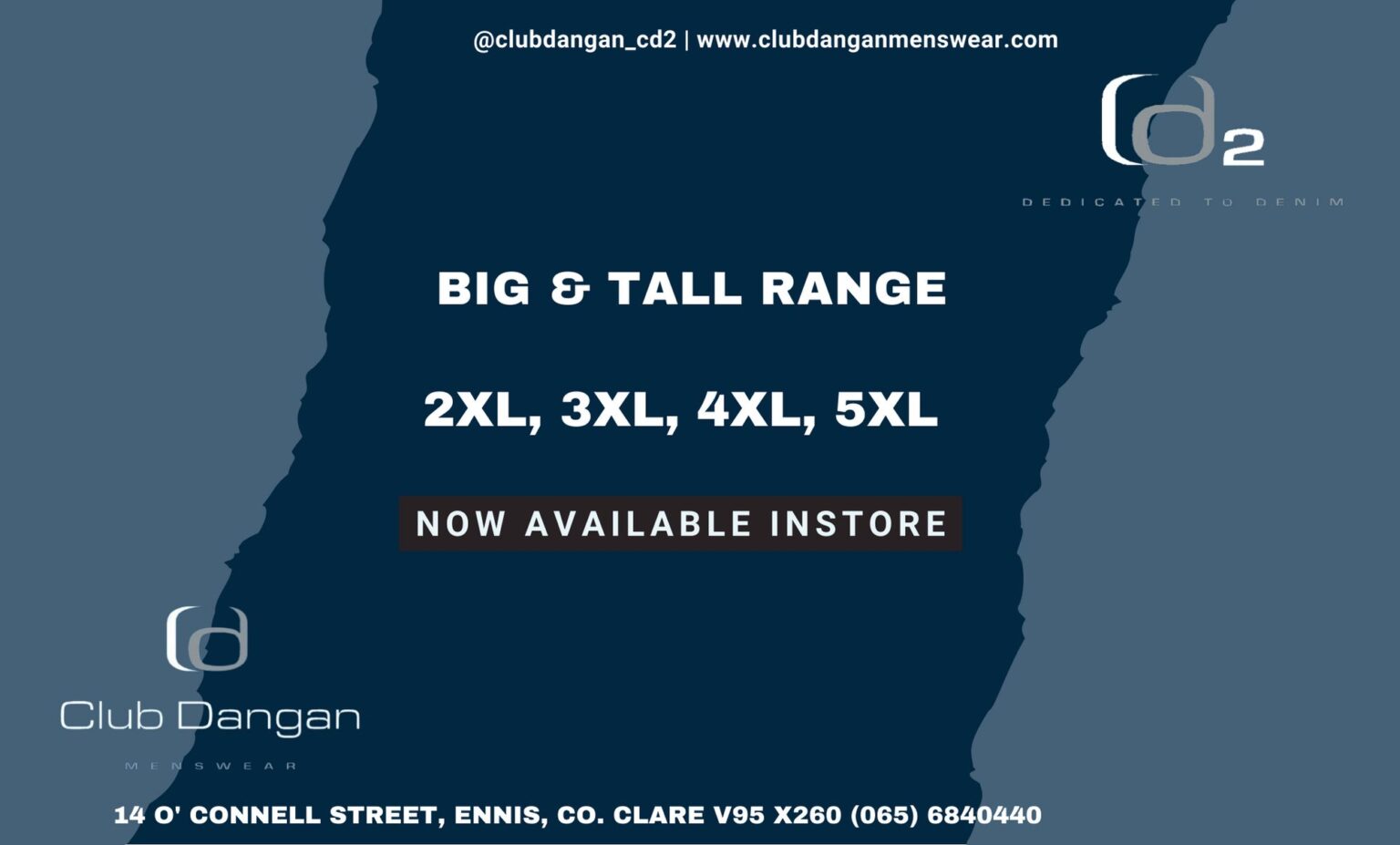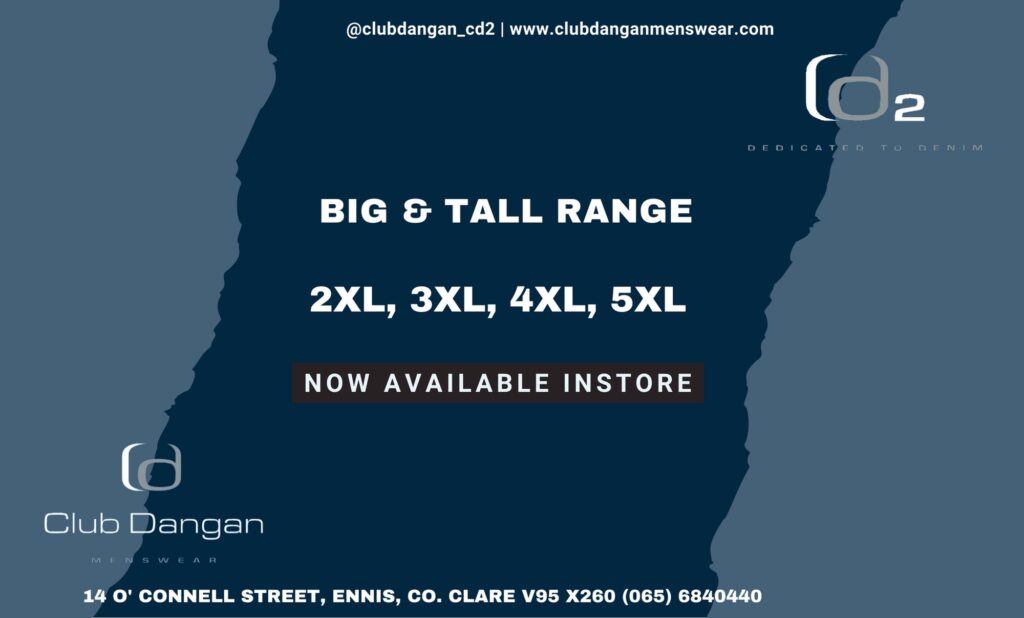 *Professor Kerstin Mey. Photograph: Sean Curtin / True Media
Professor Kerstin Mey has been appointed as the first ever female president of an Irish university.
Born and raised in East Berlin, Professor Mey has been appointed as Interim President at the University of Limerick following an open competition. Vice President of Academic Affairs and Student Engagement since April 2018, she will succeed Dr Des Fitzgerald on September 1st after being ratified for the post by a special meeting of the UL Governing Authority on Thursday.
A former of the Austrian Science Board and Supervisory board member on the European Foundation for Press and Media Freedom, Kerstin will act as Chief Officer of the University until the appointment of a new President which is expected to take 18 months.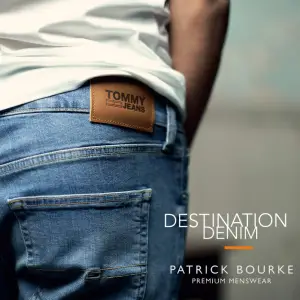 Chancellor of the UL Governing Authority, Mary Harney described the chosen candidate as a "great appointee". The former Tánaiste stated, "There has long been a significant gender imbalance at the senior leadership level in Irish universities and it is fitting that UL now has the first female President given our consistent leading position on gender equality in higher education in Ireland".
Five of the eleven members on UL's Executive Commitee are women. For the second time in its history, UL has a female Chancellor, while two of UL's three Vice Presidents and three of UL's five Deans are women.
Speaking following her appointment, Professor Mey declared she was "proud and really humbled" at what was "a significant opportunity". She stated, "We will work to further strengthen UL's strong presence in the region, its national leadership and European and global reach. We will build on and grow our translational research, knowledge exchange and innovation drive, alongside challenge-based, work-integrated and engaged learning approaches to address pressing societal challenges".
Previously the Pro-Vice Chancellor and Dean of the Westminster School of Media, Arts and Design and as Professor of Contemporary Art and Theory at the University of Westminster, London, Kerstin believed a strong approach to science, technology, engineering, the arts and humanities must be given continued consideration.
She added, "We have faced very demanding months transitioning into the digital space, which was only possible because each and every one of our staff and students worked very hard to adapt to this challenging situation. We will use the insights from that experience to advance our working practices, to transform how we teach and facilitate learning and how we engage in research and knowledge exchange.
"We aim to be an inclusive University that continues to widen access to higher education and fosters opportunity, that values diversity and strives to fully implement our human rights and equality policy. The appointment of a woman president signals another step towards gender equality in higher education".
A reassessment of UL's strategic plan will be undertaken in the next 12 to 18 months. Professor Mey outlined that the short-term focus in safeguarding the health and safety of staff and students in preparation of reopening this September.
Outgoing president Dr Des Fitzgerald took up the role of UL President on May 1, 2017 and announced his resignation from the position in May 2020. Dr Fitzgerald stated that the COVID-19 pandemic would directly impact his ability to serve the University and limit his ability to fully engage in the community upon a return to campus.
He was among the first to wish his successor well. "I want to congratulate Kerstin and wish her all the very best in her new role. I think UL is very fortunate to have someone of this calibre lead the University. Kerstin has tackled the difficult task of the return to UL post-COVID and is well positioned to bring UL through this challenging period. She is an outstanding academic with a strong empathy for students and the academic mission of UL. She has a vision for UL that will place it in a leading position nationally and globally".