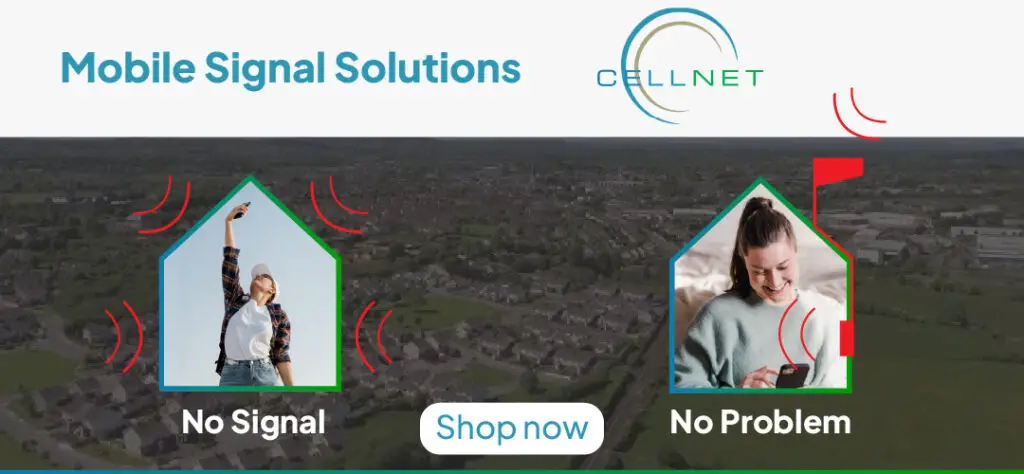 PROFESSIONAL golfers competing at the 2019 Irish Open in Lahinch Golf Club will be renting local properties for the duration of the tournament, The Clare Echo can reveal.
While spectators and tourists will book hotels and accommodation at Lahinch and surrounding areas, competitors will stay away from the hype by staying in their own rented houses for the European tour event which runs from July 4 – July 7 next year.
Owner of Vaughan Lodge Hotel, Michael Vaughan will welcome event organisers to his hotel but says golfers want privacy and rental properties in Lahinch will be snapped up for that purpose.
Vaughan told The Clare Echo , "Many of the top flight golfers in particular will rent houses in the area and already there's speculation that a number of prime houses which would be at the top property end are going to be picked up for that kind of business.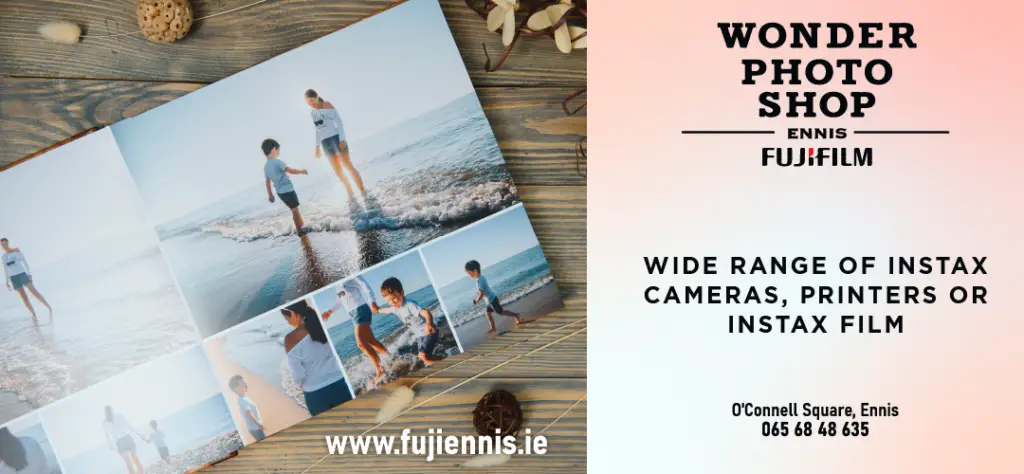 "That certainly seems to be the case in most of these tour events that the golfers like to stay in their own privacy with their own families and the hotel environment certainly would be too public for them," Mr Vaughan added.
It will be another year until confirmation of the golfers participating are known. With The Open Championship occurring in Portrush two weeks after The Irish Open, Lahinch is being viewed as a venue that would provide an excellent test prior to it. Jordan Spieth, Tiger Woods and Phil Mickelson are some of the high profile names already linked with appearing on the Lahinch course next July.
*Photograph: Lahinch Property Management