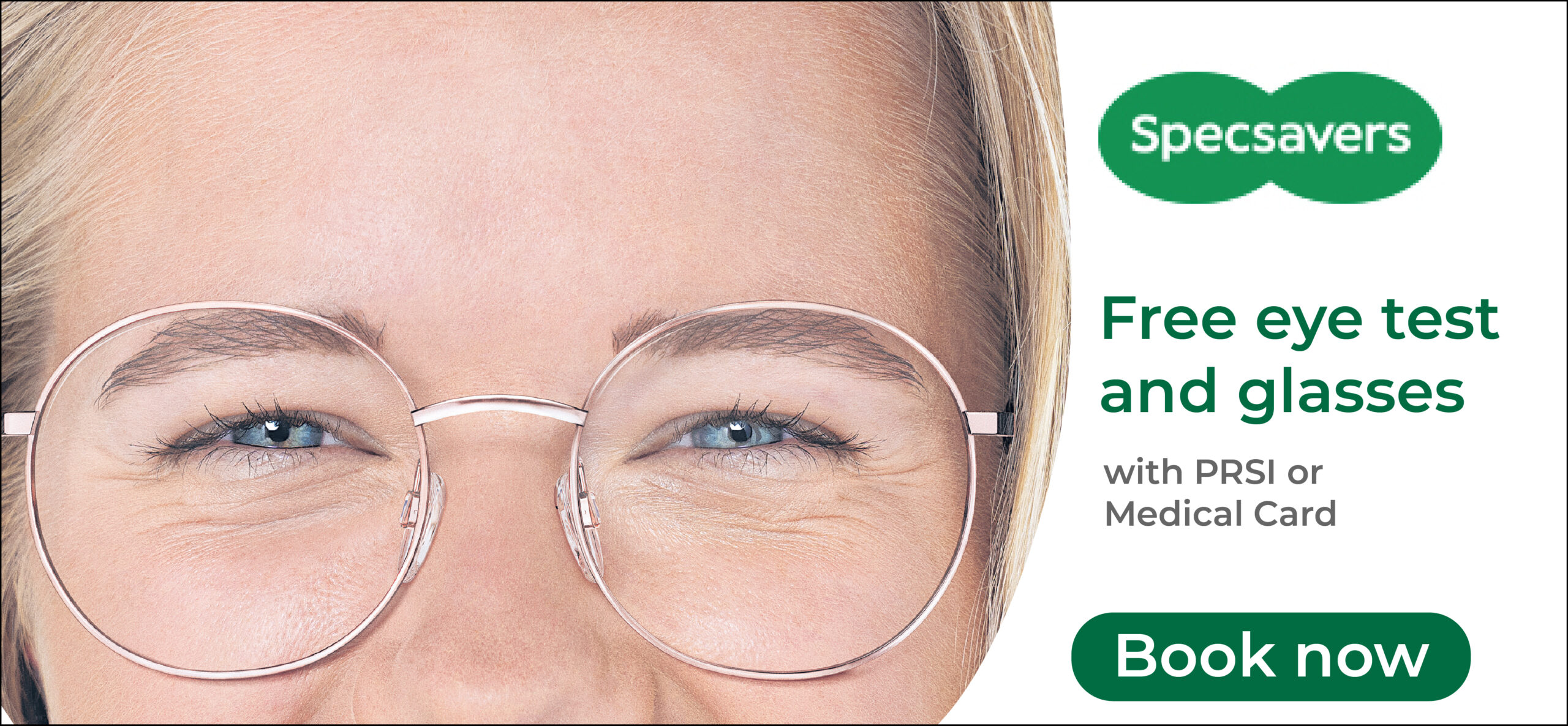 Completed private housing developments in Co Clare are being acquired for use as social housing.
The Clare Echo has learned that the recently constructed 32 units at Gleann Cora in Newmarket-on-Fergus has been purchased by Co-operative Housing Ireland (CHI)
Planning permission had originally been granted in 2006 for the development of the estate, the latest works are part of an extension to the existing units. Objections had been filed with An Bord Pleanála on the proposed extension but were rejected in 2018. The development was carried out by Datcha Construction Ltd.
It has now emerged that the extension has been acquired by CHI who will allocate the properties based on nominations forwarded from Clare County Council's housing list. The local authority stated that the fee paid by CHI was a "commercially sensitive transaction".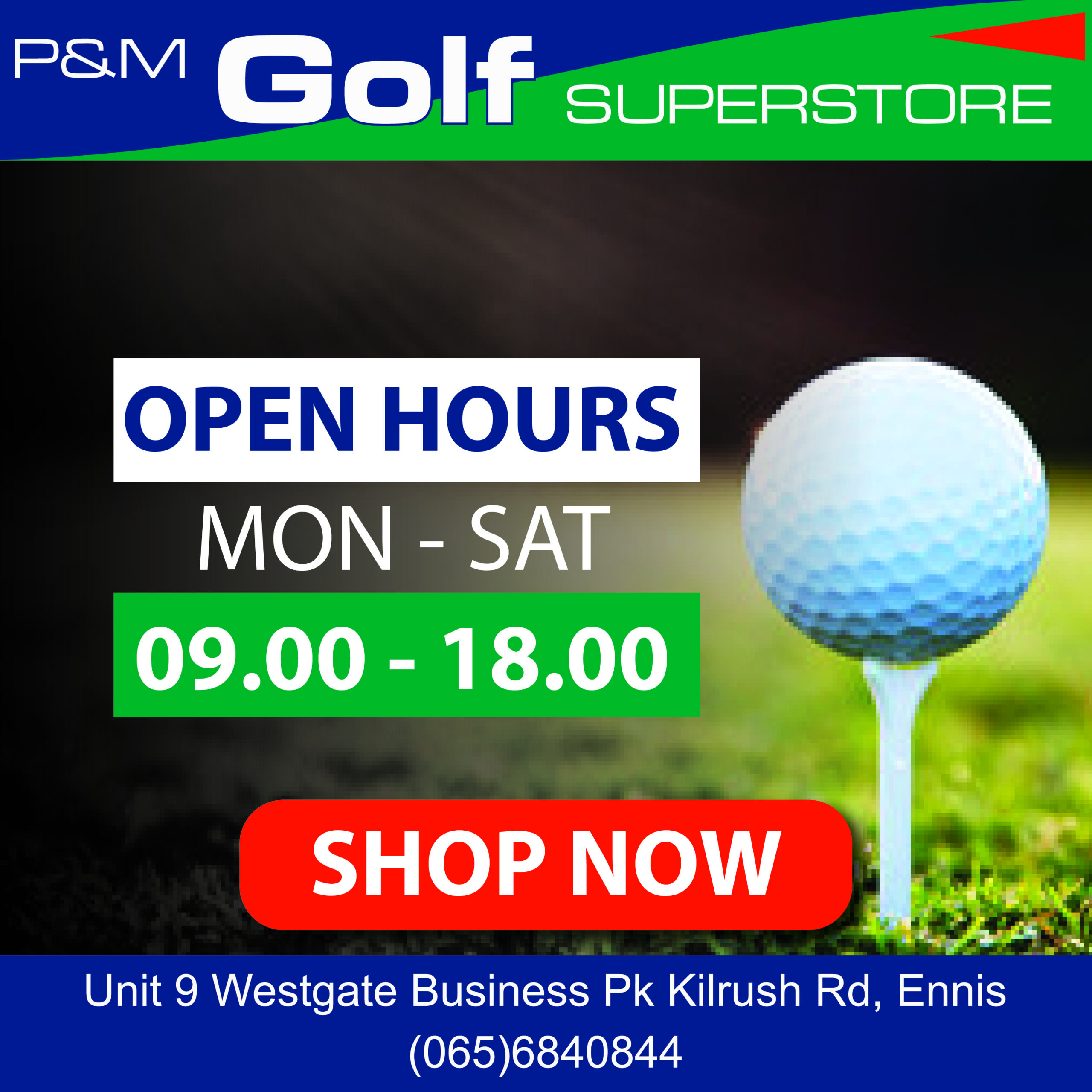 A spokesperson for Clare County Council told The Clare Echo that they will be regularly scoping the market to secure land or developments to meet an "acute housing need" meaning several equivalents to the Gleann Cora example are likely to follow.
More than 2,500 households are on the social housing waiting list in the county. The County Council have highlighted that "it is incumbent on the housing authority to secure developments to meet this housing need".
Nationally set targets relating to the delivery of additional housing units through different streams such as direct build, leasing, approved housing body delivery and acquisition including turnkey developments have to be met by the local authority.
"To that end we regularly scope the market both through private sales and via an expression of interest process to secure land and/or development to meet this acute housing need. The delivery of social housing units through turnkey construction/acquisition is one of the current approved streams of delivery to meet housing need while this Council continues to pursue its own construction programme," the spokesperson added.