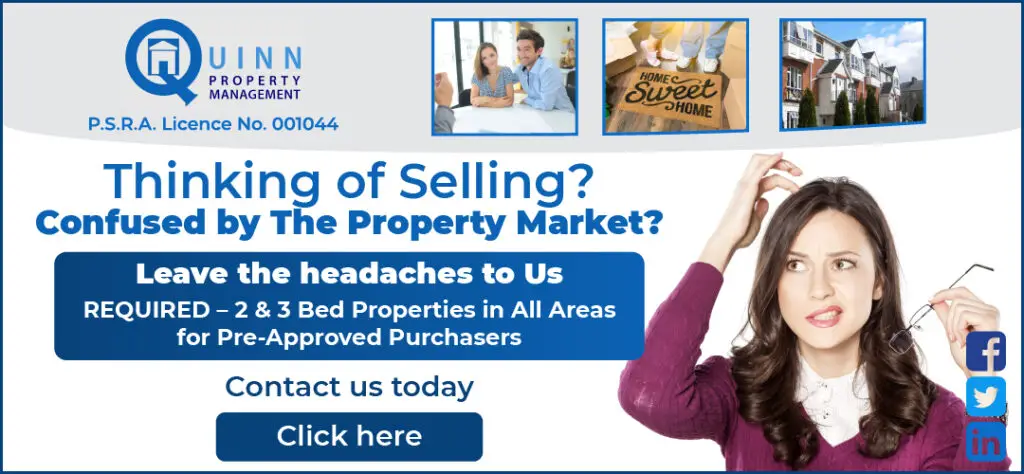 Print Tank is expanding its in store services, making it more convenient for customers to print from their phones when visiting the Ennis photography and framing store.
With additional Kodak Kiosks and the latest accommodating software, business owner James Toft is delighted that customers will be able to print directly from their mobile phones in store. This new service will also allow customers to make prints up to 36×72 inches from the big printer, providing for scenery pictures, big family pictures as well as enlarged collages with between 10 to 20 pictures on it.
Now with 24 years industry experience, the Lahinch man has relished in the success of his newest business venture, which opened its doors on June 26th of last year. "Business has been very good considering the year it has been. We have grown, and I feel like this has all been in the right direction. We have had great local support from both people and businesses," the Cornmarket Street business owner stated.
Print Tank is also specialising in the hugely popular portrait photography and James is "delighted to see the return of weddings" following the lifting of some restrictions. With an eye to the future, the plan is to "keep growing" and "keep expanding" through the introduction of "more and more services" into the photographic print, colour printing services and framing store.