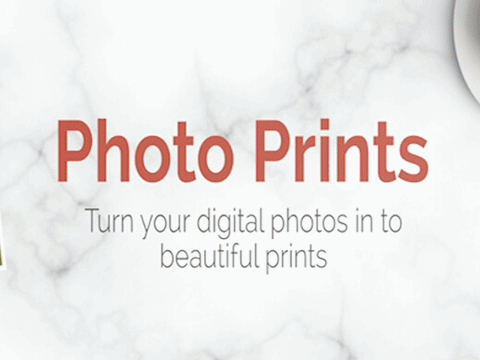 Primary school children have been identified as the potential saviours to curb the rates of illegal dumping and littering within Shannon.
In a bid to strengthen the messaging of the 'Leave No Trace' policy, Cllr Donna McGettigan (SF) called on the Shannon Municipal District to involve community groups and schools within the area to drive home the importance of clamping out littering and dumping.
Promoted on a countywide basis, Clare County Council are signed up as members of Leave No Trace and have utilised local media outlets to promote 'Love This Place, Leave No Trace', senior executive engineer with the local authority's environmental department, Brendan Flynn responded.
He said efforts would made to strengthen the campaign in collaboration with Shannon Tidy Towns with schools encouraged to "actively participate" in the An Tasice Green School program. "There is also an opportunity to promote this message on the Information Boards along the Estuary Loop walk and Shannon MD have confirmed that this will be actioned," Flynn stated.

"Many people have never heard of it," Cllr McGettigan remarked of the policy. She encouraged the Shannon MD to start a competition among local schools to get the ball rolling. "The children will lead the way and it will become the norm to leave no trace".
Director of Service, Liam Conneally believed it was a "proverbial problem" across the county and country. "Responsibility must rest with the individual. It has to begin with the schools". He committed to getting conversations going with local schools on the matter.
Developing a competition to promote the policy was hailed as "a fantastic idea" by Cllr PJ Ryan (IND). "The only way of stomping out this is through the schools, start with the schools and educate them," Cllr John Crowe (FG) maintained. "A few fines might do no harm," Cllr Pat McMahon (FF) commented.
Additional signage is worth introducing around Shannon, Cllr Gerry Flynn (IND) suggested. "People are breaking the law by disposing of their rubbish in public areas," he flagged.