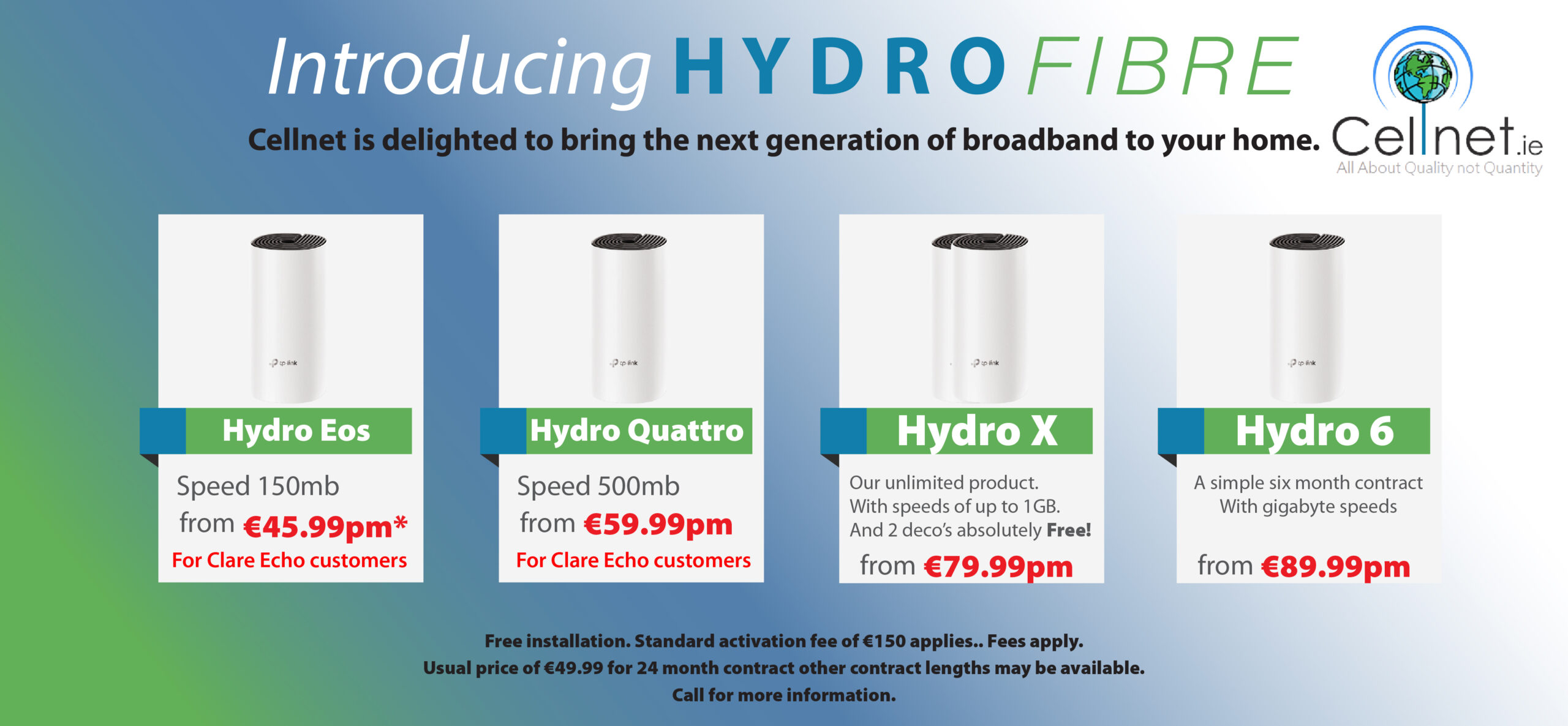 *Beckman Coulter Senior Director Operations, Orlaith Lawler (left) pictured with colleagues including members of the company's Diversity and Inclusion team. 
Beckman Coulter staff in east Clare last week wrapped up a month-long programme of Pride celebrations that included history, podcasts, a wear your Pride colours competition – and even special Pride donuts.

Pride month, which is dedicated to celebrating LGBTQ+ communities all around the world, kicked off with an onsite display that charted the history of gay rights in Ireland and Europe.
Staff also took part in a Pride quiz with Pride mugs among the spot prizes. They also participated in a company-wide 'The Freedom to Be Yourself' event that connected staff worldwide at other company sites.
A special canteen day on June 10 saw staff enjoy specially-baked Boston Donuts in the distinctive Pride colours.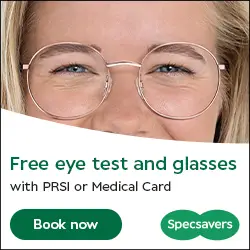 Orlaith Lawler, Senior Director of Operations at Beckman Coulter told The Clare Echo, "We will always support our employees regardless of their individual preferences or differences, we proudly celebrate differences here at Beckman Coulter.
"We were particularly delighted to show our support to the LQBTQ community during the month of June, Pride month. There has been huge progress in recent months and more to do as we continue to work towards a future without discrimination in the workplace and beyond," she added.
Beckman Coulter currently employs 500 people at its site at O'Callaghan's Mills and its workforce has an almost equal split of women and men. The company currently has more than 40 open roles. Interested candidates can apply directly