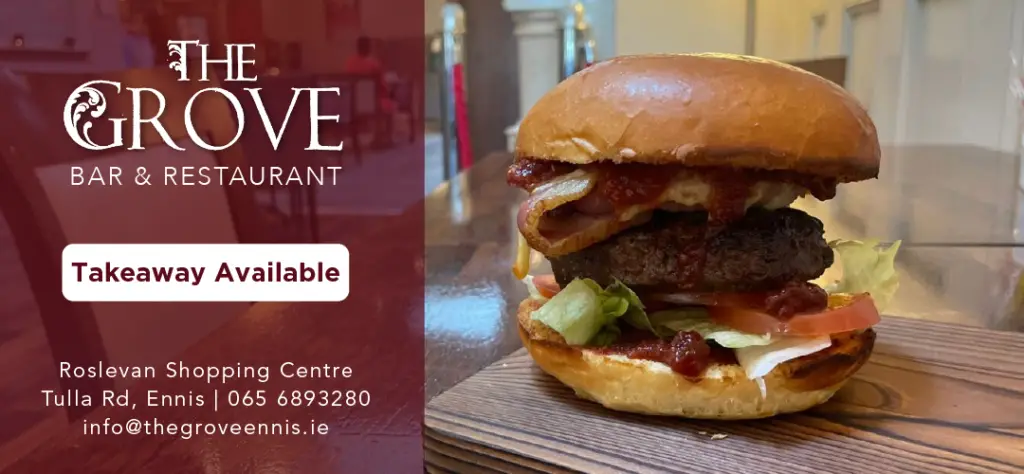 Two long standing competitions at Ennis golf club, the Knox and Koley Cups, concluded on Monday when the finals were decided.
The Knox Cup, the club's main matchplay competition, has been running since the early days of the club. Over the years this prestigious competition has attracted huge entries and produced many great contests
Because of COVID-19 restrictions, there was a slight change to the format this year when the top 32 in the captain's prize qualified for matchplay. After four rounds of matchplay, Niall O'Connor and Paraic Cusack qualified for Monday's final which ended in victory for O'Connor who won on the 17th.
The Koley Cup which is for golfers over 16 handicap also concluded on Monday and here Niall Guinnane beat Tom McDonald, the match also finishing on the 17th.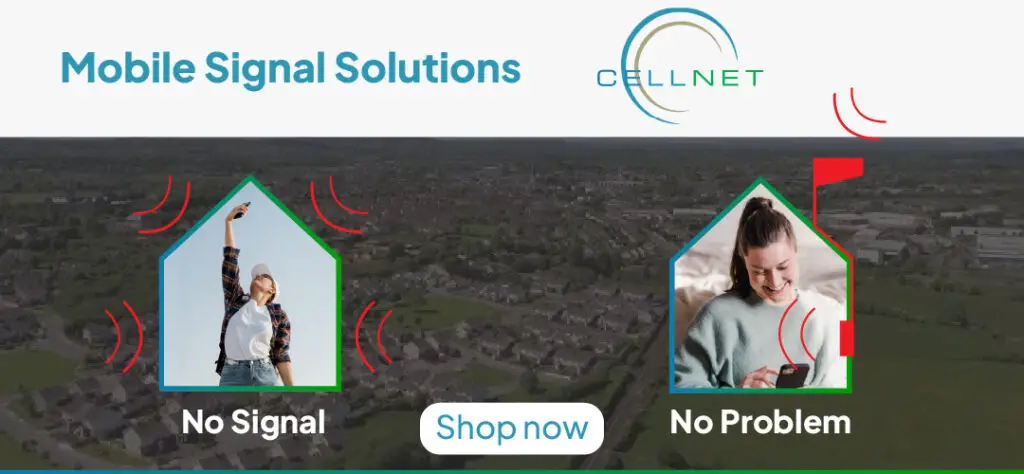 Shannon Golf Club:
Shannon members were busy with a selection of singles and team competitions taking place over the holiday period.
The competition format at Shannon from December 26 to 28 was a scramble., The winners on course 1 were Jamie (10), Vinny (13) and Ryan Hodge (13) and Tom Clancy (21) with 23.4 while the winner on course 2 were P.T.(Snr) (13), Aaron (23), P.T. Lynch Jun. (18) and D. Finnegan (20) with 22.6
In a modified team of 4 competition played between December 21 and 24, the winners on course 2 were Niall O'Connor (7), Billy (14), Karen (42) and Gerry Dunne (18) with 44 points. In a similar competition on course 1 the winners were John (13) and Conor McPhillips (21), Dave Egan (21) and Conor Cusack (24) with 54 points.
In a modified team of four scramble played between December 14 and 16 the winners were Declan Breen (16), Brian Quane (11), Sean O'Callaghan (25) and Tom O'Brien (25) with 57 points.
The 9 hole singles competition on course 2, played between December 14 and 16 was won by John Monaghan (28) with 24 points from Billy Dunne (14) with a similar score. Liam Markham (15) was third with 23 points while Colin Ryan (8) won the gross with 18 points.
In a similar competition on course 1, the winner was Shane Geary (24) with 25 points from Eamonn Carroll (23) with 24 points. They were followed by Alan Watson (26) with 24 points, Thomas Nolan (24) with 23 points, and Paul O'Connor (9) with 23 points while the gross was won by Ed Hickey (9) with 23 points.