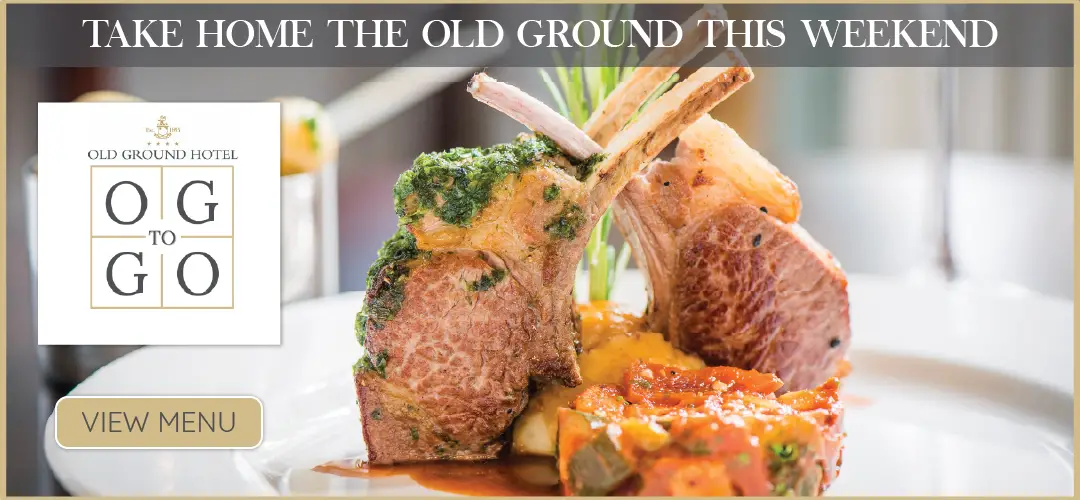 CLARE County Council have invited some of the presidential hopefuls to address the chamber tomorrow.
Though it is not known how many will actually arrive, nine of the potential candidates have been issued an invitation.
Kevin Sharkey, Marie Goretti Moylan, John Groarke, Joan Freeman, Gemma O'Doherty, Gavin Duffy, Sarah Louise Mulligan, Sean Gallagher and Peter Casey have all contacted Clare County Council seeking a nomination and have therefore been asked to speak to the Council.
Nephew of President Patrick Hillery, Councillor Michael Hillery is not yet sure who he will vote for.
"I don't know really, I will have to listen to what they will have to say on that," he said.
Each speaker will be afforded 10 minutes to convince the Council to give them the nod.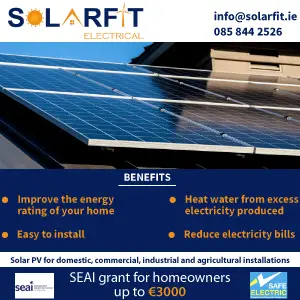 When asked if it was a waste of time and taxpayers money to let every presidential candidate address the council, Mr Hillery commented that protocols must be adhered to.
"That's the system that's in place and the council has the right to nominate a candidate for the presidential election. It's up to whoever wants to put their name forward and seek the council's nomination, we have to afford them speaking time," he added.
2011 was the first time presidential hopefuls addressed the Council chamber seeking a nomination.
The Council gave the nomination to Sean Gallagher, who eventually came second to President Michael D Higgins.
The possible candidates will address the chamber at 3pm tomorrow (Friday) and the public are welcome to attend.