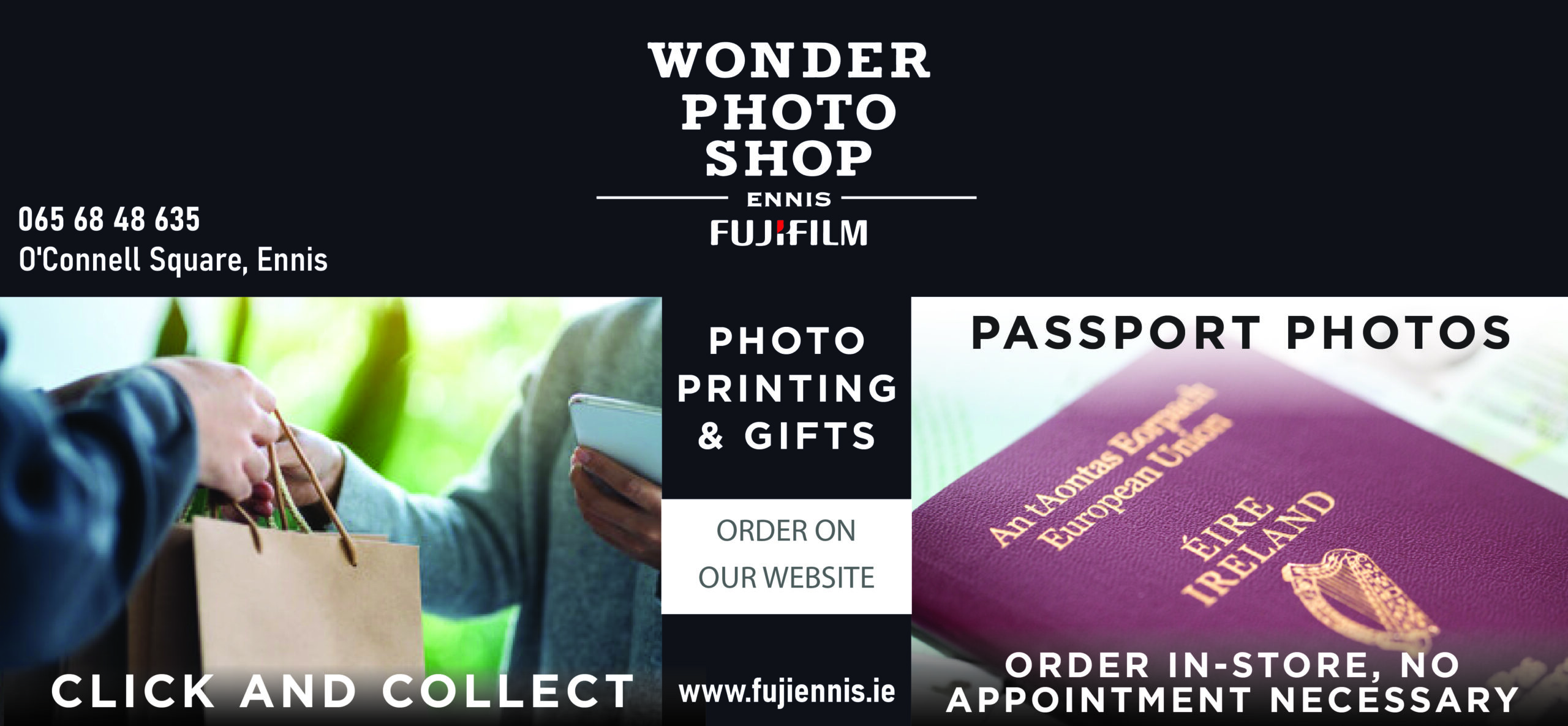 *Michael D. Higgins speaking at the Burren College of Art. 
Irish President, Michael D. Higgins is today celebrating his 80th birthday.
Born in Limerick on 18th April 1941, Michael D was first elected President of Ireland in 2011 and was victorious in his attempt to win a second term in 2018.
At the age of five, he and his brother John moved to Ballycar, Newmarket-on-Fergus where they attended primary school before starting second level education at St Flannan's College under the care of their uncle and aunt.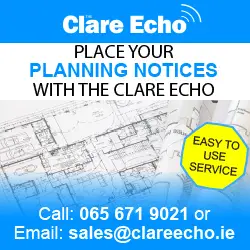 By the time he started primary school aged seven, Michael D.was already able to read, admitting that he learned to read mostly from newspapers. He was an active handballer in Newmarket-on-Fergus and also represented the Blues on the hurling field.
From Clare, he moved to Galway where he secured a position working with ESB. He then took the decision to study at University College Galway where he graduated with a BA in 1965. In 1967, Higgins graduated from the American Indiana University Bloomington with a Master of Arts degree in Sociology.
Although he originally joined Fianna Fáil as a student in UCG, Higgins moved to the Labour Party and was unsuccessful in his first two local elections. Michael D. was appointed in 1973 to the 13th Seanad Éireann by Taoiseach Liam Cosgrave (FG). He was first elected to Dáil Éireann at the 1981 general election as a Labour Party TD. He served in the Dáil for 24 consecutive years between 1987 and 2011.
In 1993, he was appointed Minister for Arts, Culture and the Gaeltacht. He was responsible for setting up the Irish language television station, Teilifís na Gaeilge which is now known as TG4, he scrapped the controversial Section 31 of the Broadcasting Act and re-established the Irish Film Board.
Michael D met the actress Sabina Coyne in 1969, they got engaged in 1973 and tied the knot a year later. They have four children: Alice Mary, Daniel, and twins, John and Michael Jr.; Alice Mary (IND) was elected to Seanad Éireann in 2016.
He has produced many works of non-fiction. He has contributed widely to political and philosophical journals on numerous subjects, among them ideology, the sociology of literature, clientism in politics, regionalism and the politics of the media. He is a regular attendee at League of Ireland fixtures and is formerly a President of Galway Utd.
Well-wishes for Michael D. have been voiced across the weekend. Cathaoirleach of the West Clare Municipal District, Cllr Joe Garrihy (FG) described him as "one of a kind , a special president who's ideals should be a guiding light". Community activist Dermot Hayes recalled a visit to Áras an Uachtaráin in 2013 and stated that today Michael D. stood "head and shoulders above other world leaders".

To mark his 80th birthday, TG4 will honour the President with a one-hour special featuring some of Ireland's finest poets, singers, musicians, thinkers, playwrights, and dancers on Sunday (April 18th) at 9:30pm. It will be a celebration of the president and his political and philosophical ideals.
One of the world's leading performers Van Morrison sends greetings to President Higgins, with an exquisite rendition of his classic song 'Burning Ground'. Hot off the heels of her recent chart success with the Sawdoctors' hit 'N17', Nigerian born, and Tullamore raised rising star Tolü Makay, gives a breath-taking rendition of her single 'Don't let go' alongside her 4-piece band, from the stunning surrounds of Rathfarnham Castle in Dublin.
Iarla Ó Lionáird and Steve Cooney have forged a unique musical partnership over many years and have become favourite performers of the president. Former De Dannan stablemates Frankie Gavin and Mairtín O'Connor team up, in Galway Town Hall Theatre, to tear asunder some sparkling reels and invoke the sound of the city of the tribes. Current TG4 Gradam Ceoil Musician of the Year Laoise Kelly, performs the beautiful 17th century melody 'Caitlín Triail', alongside two dazzling jigs from the gardens of the Irish Museum of Modern Art.
The next generation of Irish talent are represented by two of the finest singers on this Island who come together for a vocal duet from the Claddagh in Galway on 'Óró mo Bhaidín.' Sibéal Ní Chasaide first rose to prominence as a 16-year-old when she performed 'Mise Éire,' as part of the 1916 Centenary commemorations. Séamus Ó Flatharta received great attention with his sister Caoimhe for their unique take on a Sean-nós song 'Eleanór na Rún' on TG4's Fleadh 2020
Four time all Ireland champion melodeon player Emma Corbett collaborates with one of Ireland's most electric dancers Sibéal Davitt, for a specially commissioned performance of Sean nós dance fused with passion and movement of the very highest calibre.
Paddy Keenan of Bothy Band fame joins with Gradam Ceoil TG4 Singer of the Year 2019 Thomas McCarthy to perform a spine-tingling rendition of 'Donal Kenny' in what is a display of the very finest of Irish traditional song and Uilleann Piping.
Former president of Ireland Mary Robinson, Director General of TG4 Alan Esslemont, Druid Theatre Director Garry Hynes, Playwright and Director Darach Mac Con Iomaire, former Vice-President at NUI, Galway Gearóid Ó Tuathaigh & Seanator and Barrister Ivana Bacik also feature in the special.
Producers are hopeful the programme will reflect Higgins' love of music, dance, poetry, language, song, theatre and protest and his support for the marginalised in society. It will also reflect his support of the values of active citizenship and a caring community, his deep commitment to equality and to human rights, civil rights, LGBT+ rights, Traveller's rights, language rights and his part of the struggle for gender equality from the 1970s to today.
The programme will be broadcast on President Higgins' birthday at 9:30pm.