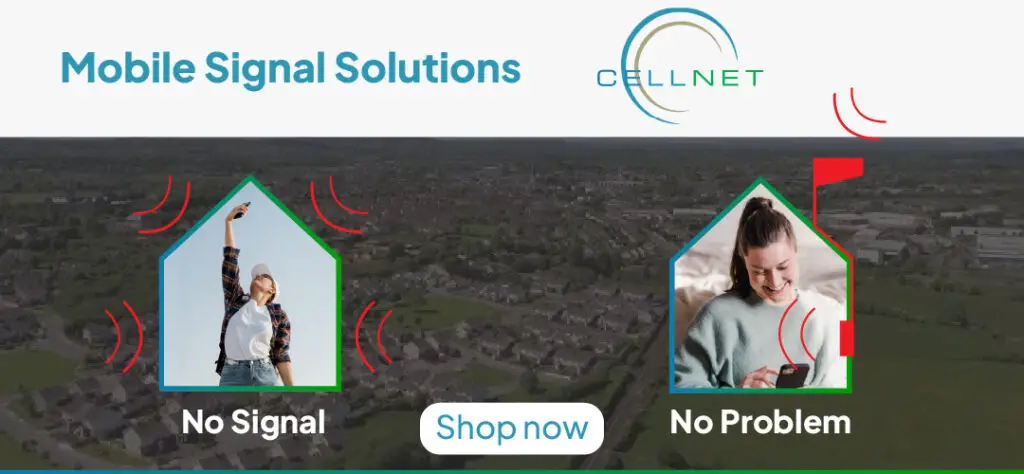 Submissions from members of the public and county councillors will be taken on board before revised plans go on display.
94 questionnaires have been completed on the Shannon Town Masterplan with 54 written submissions received by Clare County Council.
Director of Service with responsibility for Economic Development in the Council, Liam Conneally confirmed a workshop to amend mapping and text aspects of the Masterplan would be amended before another period of public display begins.
He said that the concerns of elected members of the Shannon Municipal District regarding the previous public display period and its material has been noted. "The Department are paying for this exercise and are expecting we would move ahead and conclude this piece of work before we apply for a significant URDF application, this is the prep work for that, we expect to be making a significant application," Conneally stated.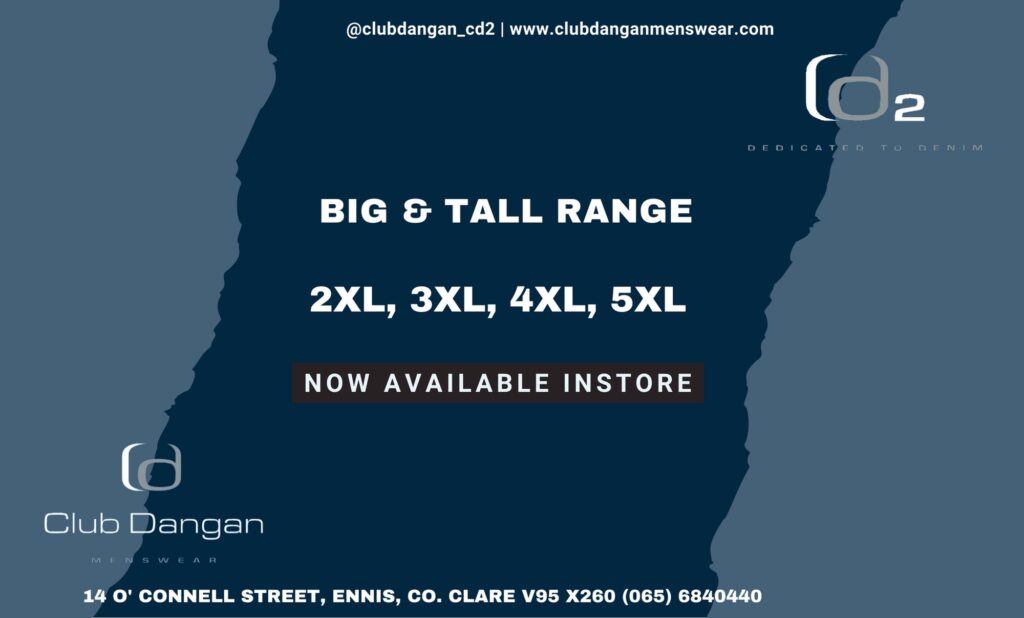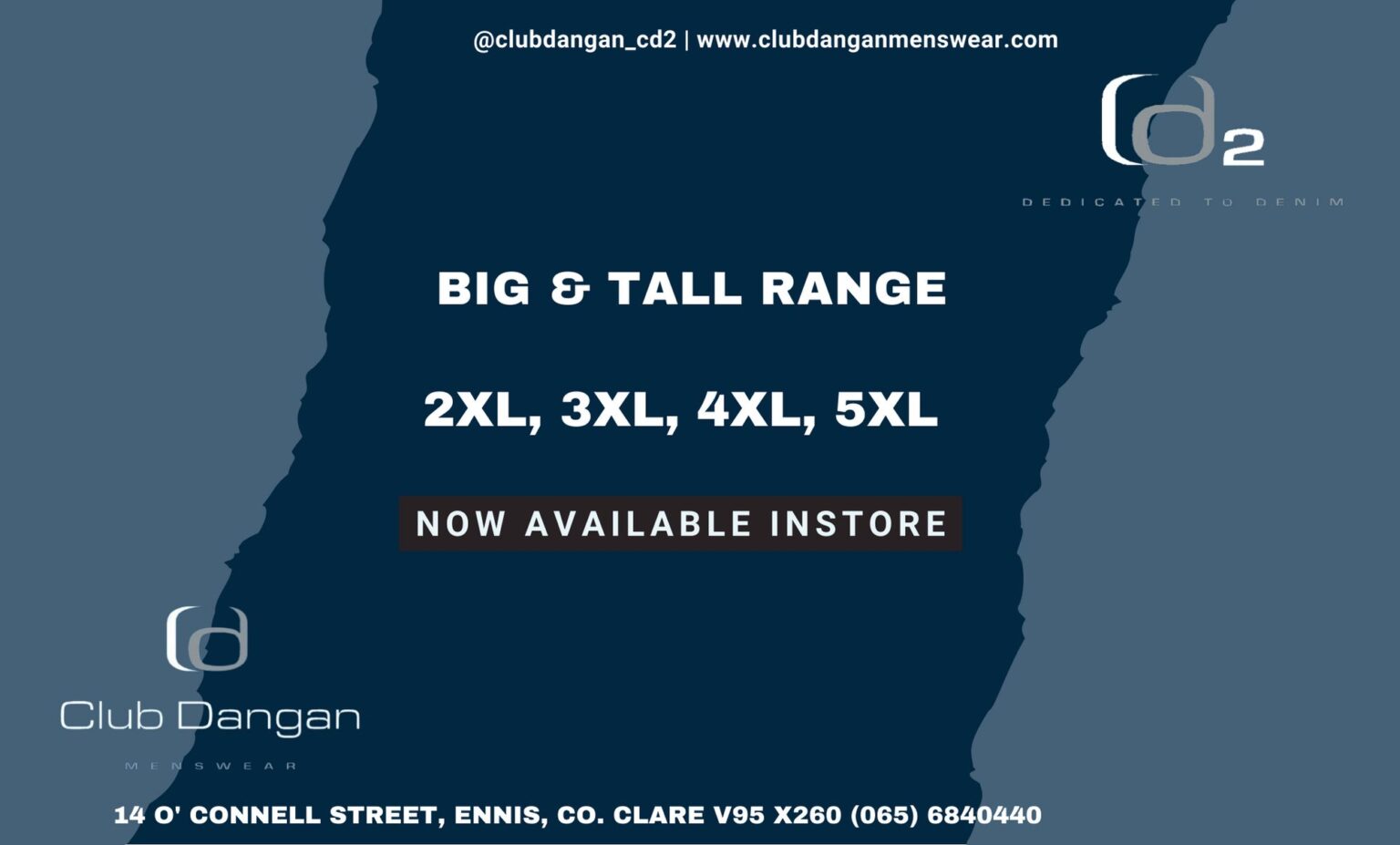 Parallel to this, he outlined that considerable work is ongoing by the Council regarding land acquisition in Shannon Town Centre.
Some aspects of the initial plan included downgrading the R471 and removing the roundabout linking it with the R472 to develop a new main street, an expanded and reinvigorated green town square is also proposed for where the Farmers Market is currently held and plans for a multifunctional building, which will serve various community uses and be known as the One Shannon Hub.
Speaking at the September meeting of the Shannon MD, Cllr Gerry Flynn (IND) expressed his delight that the views of the elected representatives were "finally" listened to.
Flynn referenced a recent visit to the town by senior planner, Brian McCarthy to assess Sli Cara, the road in front of the Seán Lemass Public Library which "is crying out to be made into a public road". He previously tabled on the motion on the matter, "I don't think any progress has been achieved but senior planner was well impressed when I identified the road". The Shannon resident told the meeting that an invitation for the Chief Executive and Director of Service to conduct a similar visit to the town was still open.