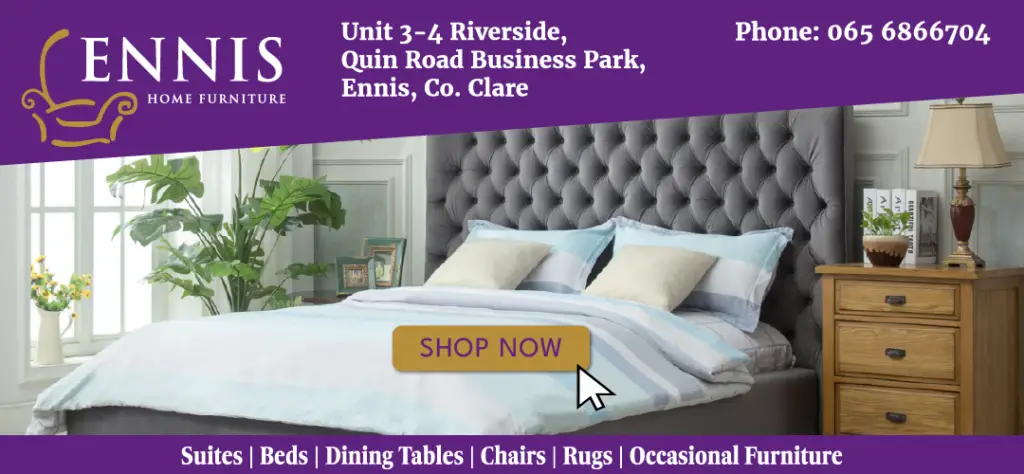 A review is to be completed by July 31st on the Defective Concrete Block Grant Scheme which has seriously impacted homes in Clare, Donegal and Mayo.
Minister for Housing, Darragh O'Brien (FF) has confirmed that the working group looking at the scheme will complete their review by the end of the month.
Currently there are 52 homes in Clare which have been confirmed as affected by the use of building materials containing pyrite. Two local authority built estates are also believed to be affected.
Clare TD, Joe Carey (FG) asked the Minister for an update on work to incorporate Clare in the Defective Concrete Block Grant Scheme and if homeowners will be eligible for recoupment of 100% of the costs associated with carrying out the necessary works to address the damage caused by defective concrete blocks.
An extension of the scheme was initially sought by Clare County Council last October. Council officials are presently analysing homes in Clare to determine the impact of deleterious materials such as mica and pyrite plus the extent of the problem in the county.
"Such analysis will provide the evidential basis necessary for the consideration of any extension of the scheme. Pending the receipt of and consideration of such analysis it would be premature to consider an extension of the scheme," Minister O'Brien stated.