THE Bishop of Killaloe has advised parishioners to pray to God that the current pandemic will end and has acknowledged it has "undoubtedly shaken the faith of some".
In a wide-ranging interview with The Clare Echo, Bishop Fintan Monahan spoke about the role of the Church during lockdown and how it plans to operate as restrictions are loosened. As things stand, the Catholic Church is preparing to open its doors to the public on July 20 in phase four of the easing of restrictions. 
Bishop Monahan says that while it has been a "strange, unusual and different time" the Church has kept lines of communication open with parishioners "via telephone, e-mail, websites, newsletters, social media, Facebook Live links, webcams, YouTube, Vimeo, Zoom, teams and many other ways also. There has been a blossoming of use of these virtual realities in so many ways."
A new study by Queens University Belfast has found that the coronavirus sparked a huge surge in online religious worship with 87 per cent of faith communities in Ireland now providing online worship. Reflecting on the impact of the public's relationship with the Church, Bishop Fintan admits that there have been conflicting emotions. "For some it has been a time of turning to faith and for others the opposite. It has undoubtedly shaken the faith of some. Why would a loving caring all powerful creator God allow such a negative thing to happen in the world?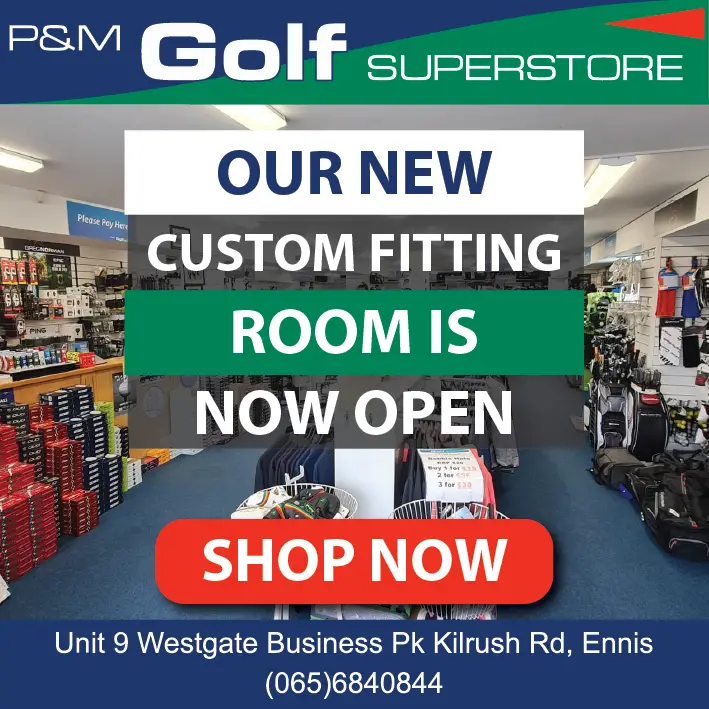 "For others, it is a sign of our human contingency and creatureliness and has encouraged them to turn to God and seek help.  For others it has been a time to reflect, to think and this has brought some to an increased sense of faith, reflecting in gratitude on what we have.  For others it has been a horrific time of suffering and illness and bereavement and this can bring people either closer or further away from faith depending on the individual."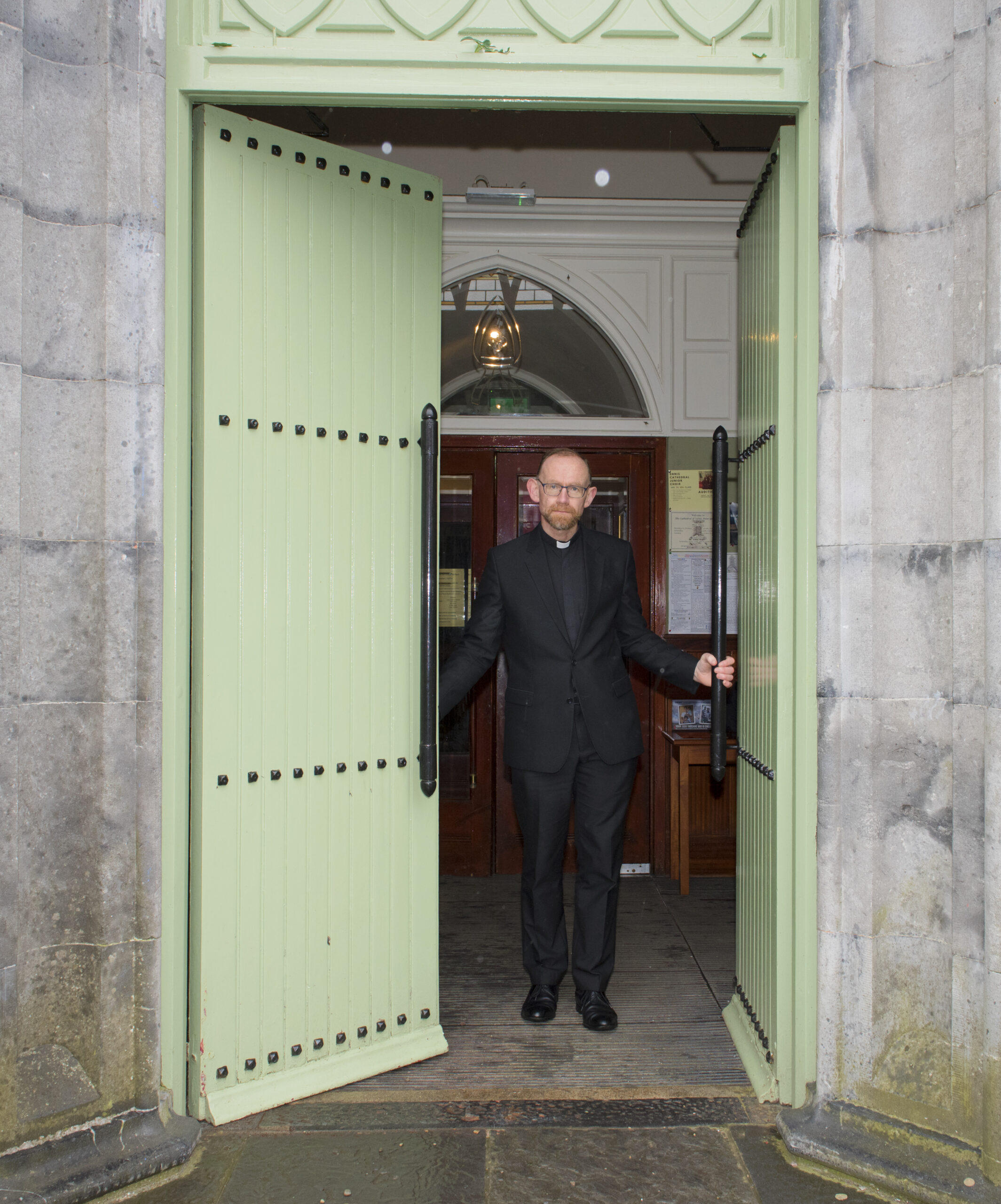 On the subject of bereavements, it would appear the Church has continued to tow a strict line in most cases in terms of following regulations. The Clare Echo understands that at a recent funeral in the diocese attended by 13 family members, three were asked to leave by the priest due to social distancing restrictions. "I wasn't aware of that concrete example," the Bishop admits, adding, "Generally people have been excellent in abiding by this guideline and understand that it is for their own good and the good of the public at large. In them main this has not led to any problems, despite how challenging and difficult this must be a such a tough and sensitive and painful time for people." The Galway native added that there is an understandable frustration among priests in having to implement these restrictions.

While it was reported earlier this week that the Church of the Guardian Angels in Blackrock had reopened for Mass, this has not been the case in the Mid-West and the Bishop has outlined his concerns for the wellbeing of people in rural areas who are suffering in isolation. He added that he has been in email contact with priests in his Diocese "every day".
"The only real point of physical and personal contact, apart from the spiritual and virtual presence has been through funerals where only 10 people are permitted to be present. Many people miss the routine of Church rituals and it has been a source of upset and pain for them not to be able to receive Holy Communion, Confession, First Holy Communion and Confirmation. It was particularly difficult for many for St. Patrick's day and Holy Week and Easter.
"It is a major source of concern for people who are suffering, the sick, the bereaved, families and individuals who are suffering due to loneliness, social isolation, abuse issues, domestic violence, addictions, depression and many other things."
Apart from the regular Masses being broadcast online, none of the other Sacraments are being celebrated at present, apart from funerals, but will resume in a limited form from July 20. Some children in North Co Dublin made their communion via video link recently however this has not been discussed in Killaloe "as the hope would be that we could do them in the normal way in the near future, albeit with less people present".

The Bishop added that to his knowledge, there has been no scenario whereby priests in the Killaloe Diocese have been unable to administer Last Rites due to Covid-19 restrictions as hospital chaplains have been provided with specific training in gowning up and the necessary health precautions.

While the outcome of the Irish Bishops Conference will shortly be published detailing steps that each parish must take before churches reopen, Bishop Fintan confirmed, "All ceremonies will be following social spacing guidelines and the necessary sanitization will need to be put in place and the mapping out of each space.  A set of guidelines are being worked on at local and national level." He did not rule out the use of gloves and facemarks for those giving Holy Communion.
The Bishop added that he would advise parishioners to pray to God that this Covid-19 crisis will come to an end. "Stay safe.  Be sensible. Stay at home as much as possible. Look out for each other, especially the elderly, isolate and vulnerable. Keep the faith. Pray to God. Pray for each other. Pray to God that this will end and we will come through it safely and well!"