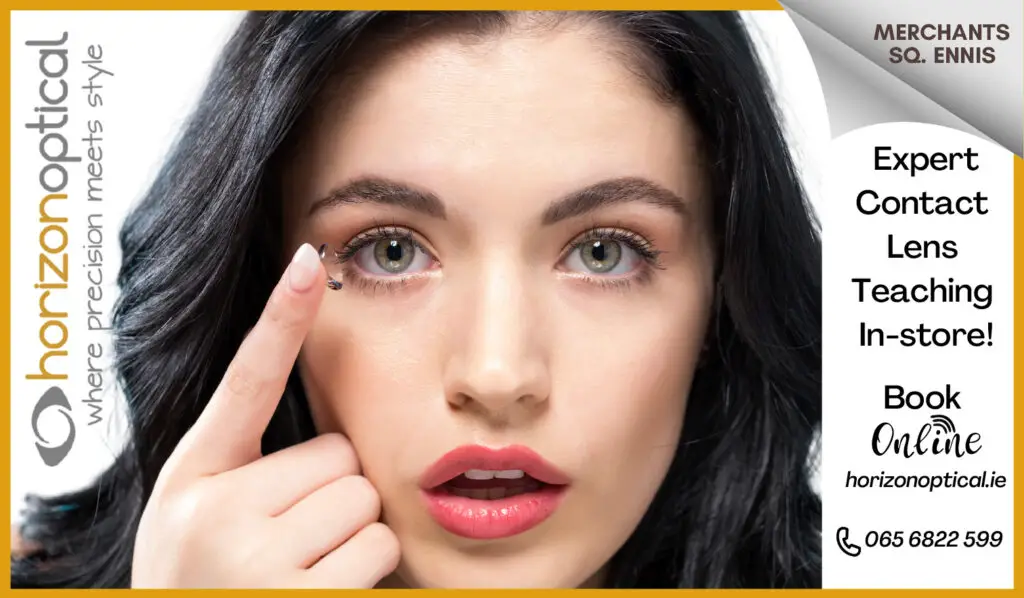 *The social housing development is still at the planning stage. 
TRAFFIC MANAGEMENT ISSUES need to be addressed in advance of expected positive news for a new turnkey housing development in Kilrush.
Citing the possibility of new social housing units on Shanakyle Road in Kilrush, Cllr Ian Lynch (IND) asked for Clare County Council's housing section and road design office to work in conjunction "to address the traffic management and road safety issues that persist for a number of years in the area but have not been actioned".
Design, finding and constructing appropriate traffic calming measures, junction realignment and school traffic management "must be addressed prior to increasing traffic movements in the area," he maintained.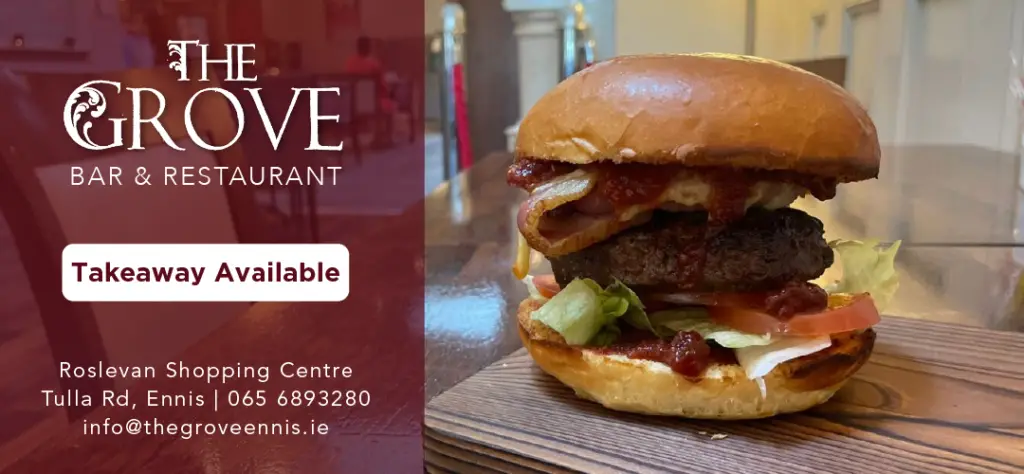 At the end of October, Clare TD, Cathal Crowe (FF) announced that the Department of Housing, Local Government and Heritage were to grant "approval in principle" to Clare County Council for a new turnkey housing development for 28 homes at Shanakyle Road in Kilrush. He said 20 of the houses would be two bedroom homes and eight would be three bedroom homes.
Senior executive engineer in the West Clare Municipal District, Alan Kennelly said, "The new social housing development on Shanakyle Road is very much at the conceptual or planning stage. No planning or environmental consents have been sought, and delivery of the scheme is still some time away".
He added, "Our colleagues in Housing will consult with us as the development evolves and we will of course stress the need for the development to enhance road and traffic safety for all users. I would anticipate that at a minimum additional footpaths and public lighting along the public road will be an inherent part of the development".
If needed, Kennelly said road and traffic safety appraisals such as road safety audits or transport assessments would be conducted "to ensure that the operation of the existing road network will not be adversely affected from increased traffic volumes and / or altered traffic flows because of the proposed development".
Speaking at the November meeting of the West Clare MD, Cllr Lynch referenced the "surprise announcement" on Twitter and Facebook by Deputy Crowe. He was critical this happened "without engagement from housing" to local councillors.
Numerous traffic issues on this side of Kilrush have been raised in the past, Lynch recounted. "We were looking for a sleeping policeman for a long time and we didn't realise we wanted a speed bump. I don't see how we can move it. The church and library is a straight run, there is high speed down there, the road is totally blind". The former General Election candidate forecasted "more difficulty" if the traffic issues were "pushed back to the developer in the planning process".
Support was voiced by Cllr PJ Kelly (FF) who suggested potholes may be the answer when it comes to traffic calming in Kilrush. "There is a very cost effective way of dealing with speed problems, put in subterranean speed ramps, they automatically slow down everything".