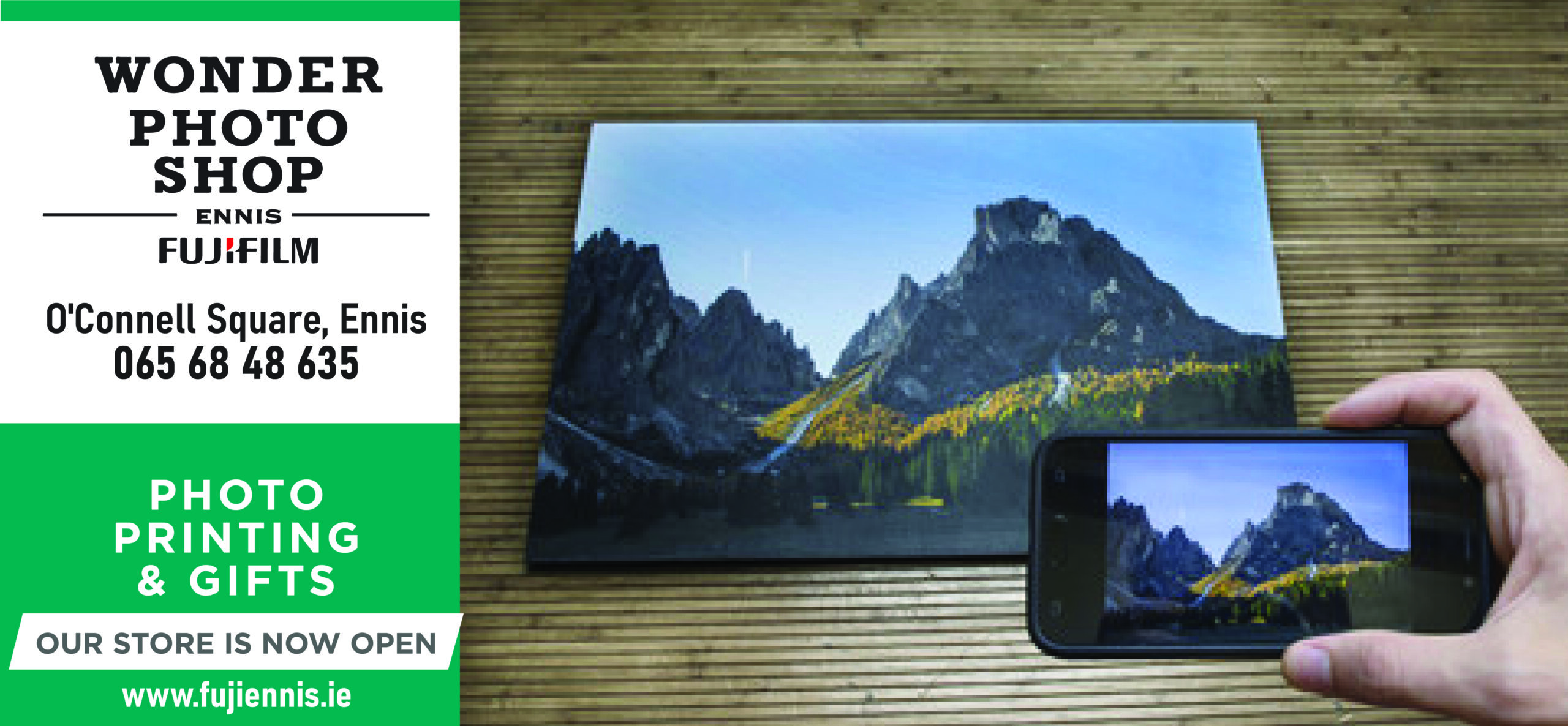 Clare Local Enterprise Office (LEO) are running sustainable business supports for SME's looking to improve their environmental corporate image.
The aim of the new initiative, launched nationally by Tánaiste Leo Varadkar (FG) during National Enterprise Week is to help prepare small businesses for the low carbon, more resource efficient economy of the future.
This is a free programme, available to companies with up to ten employees and delivered via a two-day seminar, with an option to keep in touch with a designated LEO Green Consultant moving forward. This individual will be matched to suit the specific needs of businesses and will prepare a comprehensive Green for Micro Report also.
"In Clare, there are approximately 6,600 businesses with less than 10 employees so there is lots of potential for real green changes and lots of money saved. I think it has never been more important for people to support small businesses," stated Senator Roisin Garvey (GP).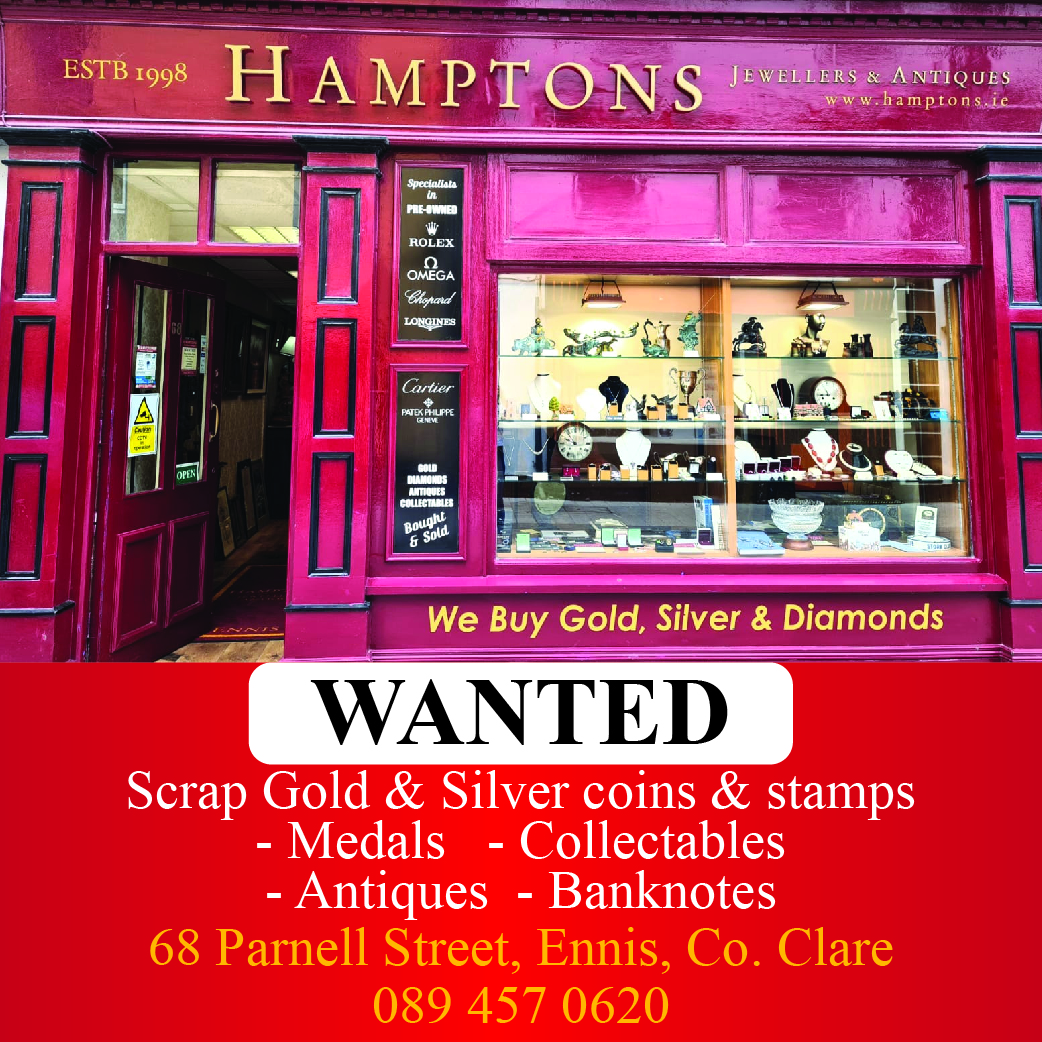 The programme looks at developing a stronger 'Greener Policy' for businesses moving forward into a more sustainably oriented consumer conscious future. Some of the benefits include increased cost savings, improved resource efficiency, reduced environmental footprint and greenhouse gas emissions and increased resilience on climate change impacts.
The Local Enterprise Office recommends businesses in construction and the built environment, retail, manufacturing, textiles and fashion, food, electronics, plastics, and packaging. Eligibility for the programme requires that micro-enterprises with up to ten employees must have been trading for the last six months, have a turnover in excess of €30,000 annually in either 2019 or 2020 as well as companies part of a holding group, franchise or linked companies only permitted to submit one single application.
Application forms can be found online whilst Clare Local Enterprise Office can be contacted at localenterprise@leo.clarecoco.ie or 087-464 8402.