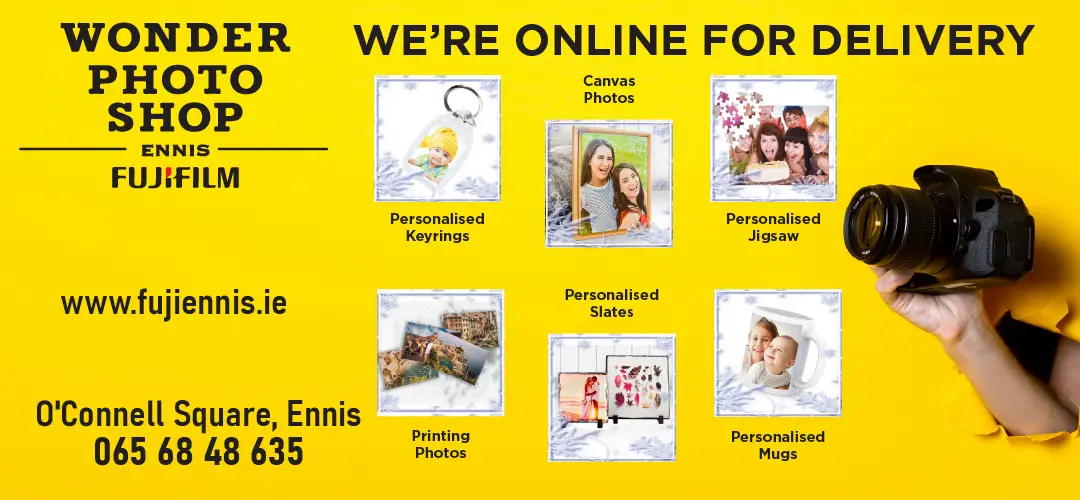 A business owner has been hailed for bringing "positive investment" into Ruan.
XL opened in Ruan at the end of August making use of the site previously occupied by The Dalcassian which served as a shop, post office and pub in the heart of the village. The presence of the new shop has resulted in increased footfall and activity in the area.
The Clare Echo can confirm that boxes of matches are available to purchase in the shop following complaints in March of this year from one local representative who stated, "you can't buy a box of matches in Ruan".
Its opening will also lead to the addition of lightning between the village and the school. Cllr Joe Killeen (FF) had issued a request at the November meeting of the West Clare Municipal District for lighting to be installed "to enhance a safe walk area".
Senior executive engineer, Enda MacNamara in written reply stated a cost estimate would be prepare with sources of funding to be investigated.
Speaking at the meeting, Director of Service, Leonard Cleary referenced the opening of the new store. "It is great to see a rural village where a shop has reopened, it is a real sign of positive investment in the community". He stated that as an act to commend the business owners and private investment in Ruan that the lighting installation would be carried out.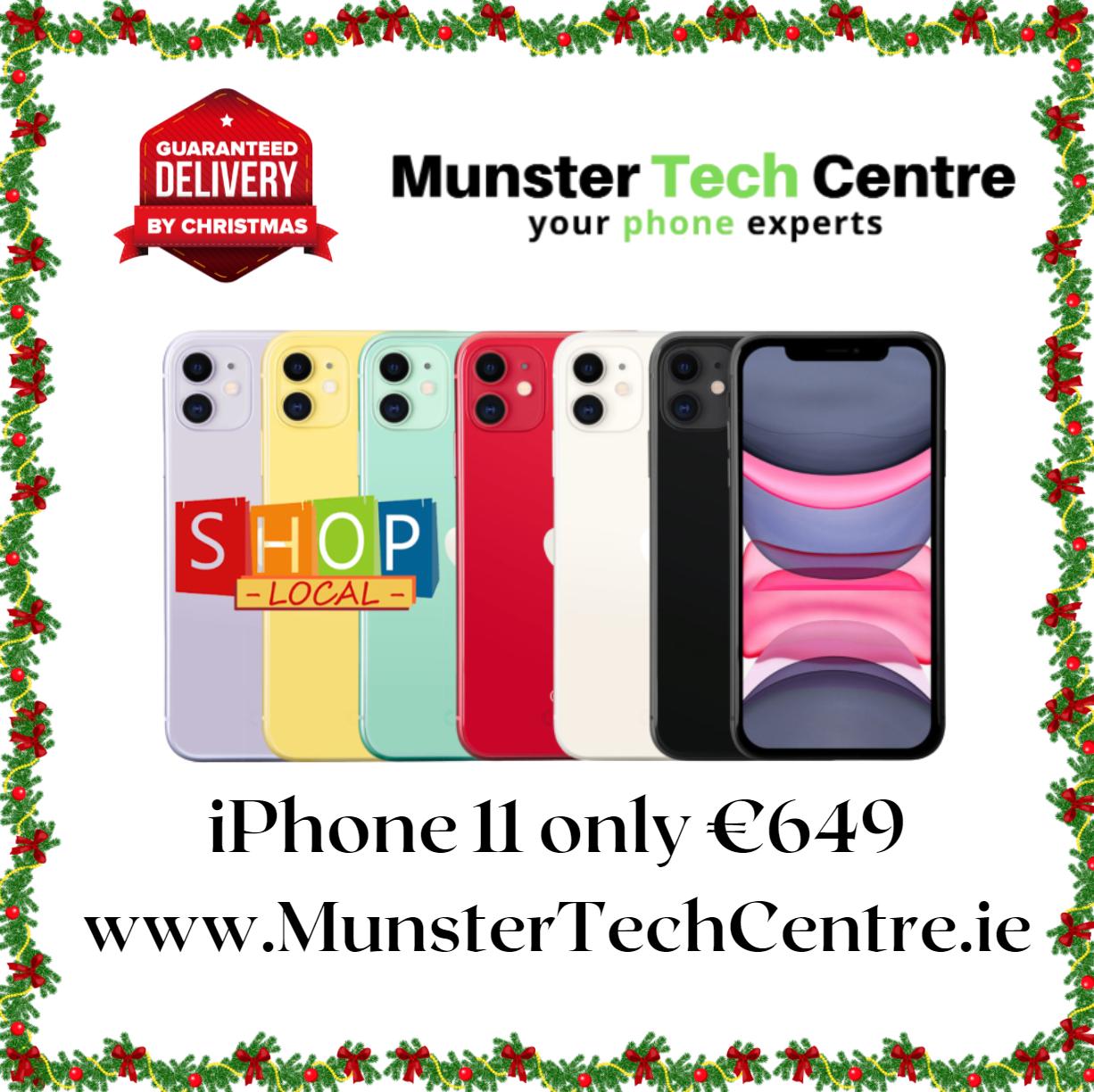 Close proximity of the school to the village heightened the need for lighting, Cllr Killeen outlined. He remarked that the village was very well maintained courtesy of a social scheme. The nearby Dromore Woods was also "a special walk," he noted. "Lights along the footpath would be of huge benefit," Killeen added.
Ruan was described as "a progressive community" by Killeen who welcomed the return of petrol pumps and the shop. "People are really proactive in Ruan village, there are lots of very old buildings but they are very well maintained".
Cathaoirleach of the West Clare MD, Cllr Joe Garrihy (FG) believed the positivity shown in Ruan should be rewarded. "If there are green shoots there, we should nurture that and pile in behind the positivity it will create for the environment".