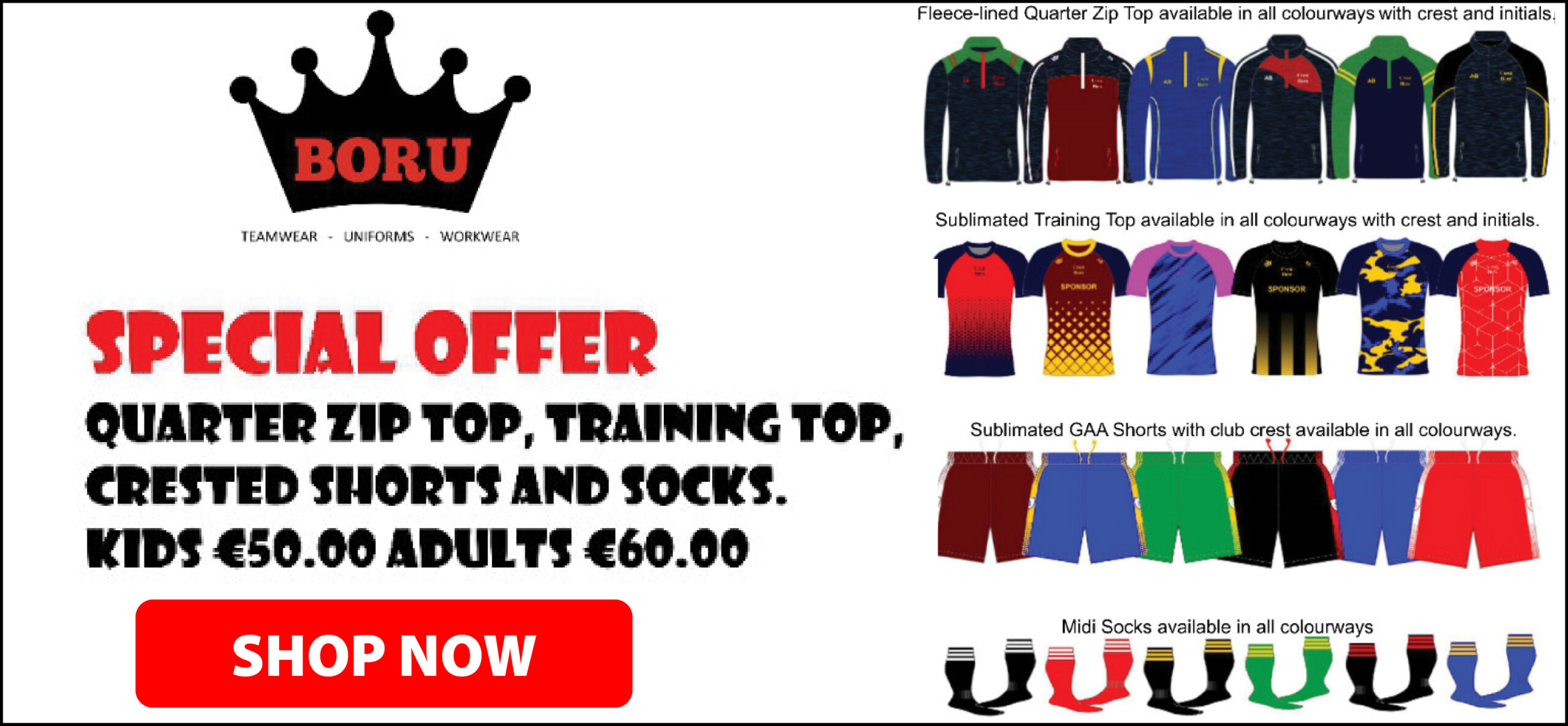 With a return to golf imminent, golf clubs throughout the country are busy preparing for an influx of members from the end of April. 
The last year has been a challenging one for everyone. Homelife, work-life, school and general health have all come under pressure due to COVID-19. Sport has been curtailed and has become strictly a spectator (TV/online) activity.
Confirmation that golf clubs can re-open from April 26 has been warmly welcomed by golfers everywhere.
With over seven hundred members, Portumna golf club is looking forward to reopening its course. Situated in South Galway not far from the East Clare border, it has a sizeable membership from East Clare.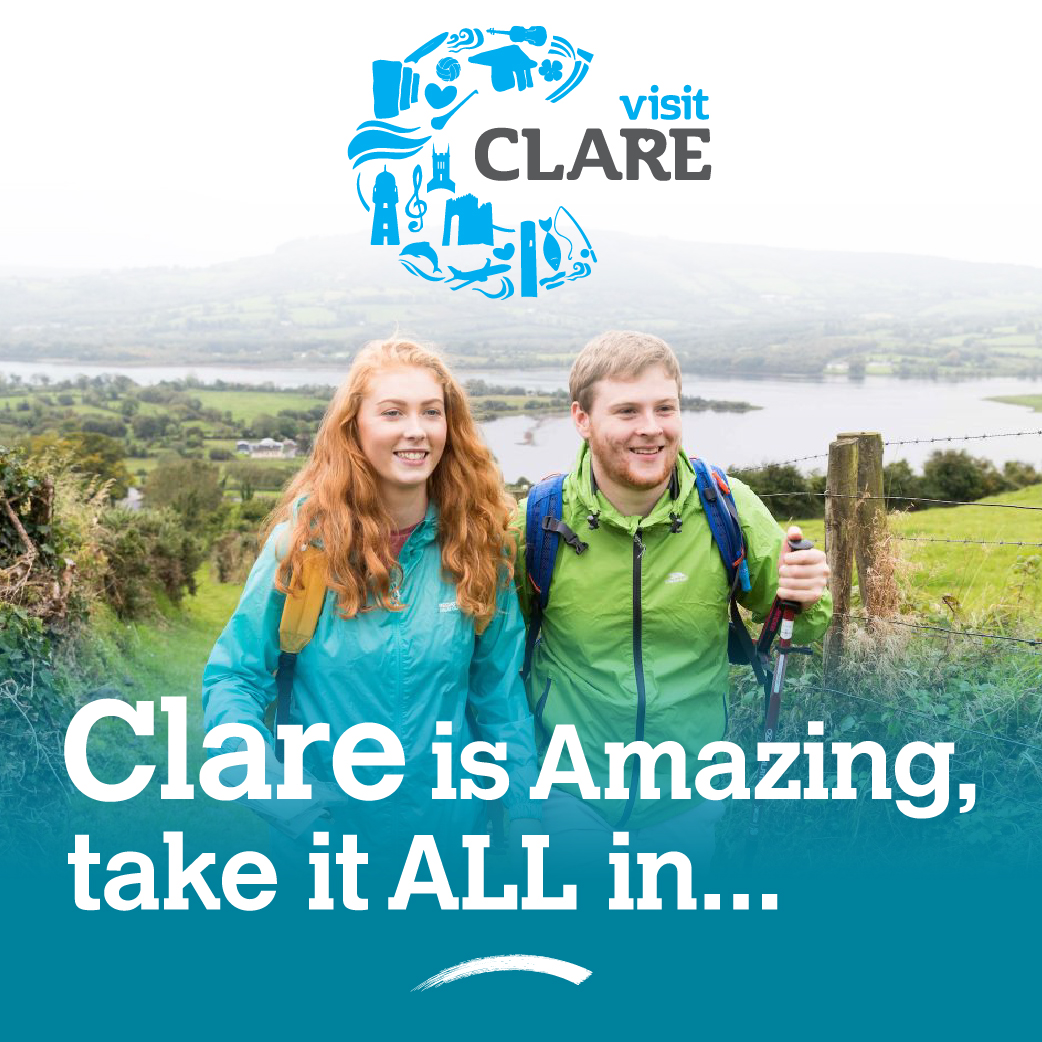 During the lockdowns, staff and volunteers in Portumna have continued their drive to improve the offering to its valued members. Whilst there has been no golfers on the course it has allowed the course staff to work unhindered on several projects.
Major drainage work, tree care works after storms, tee box and bunker reconstruction and tree stump removal are some of the projects taken on by course superintendent Kenneth Kelly and his team. While always maintaining the high level of green and fairway maintenance that members and visitors have become accustomed to, there have also been improvements in the clubhouse with a total office reorganization due to Covid requirements.
A lot of this work has been carried out by volunteer committees and all these improvements will help in delivering top class facilities to all makers and visitors.
These facilities were acknowledged recently by Irish Golfer magazine by placing Portumna golf club in the top 50 courses in Ireland (47th) behind the likes of Royal Portrush (1st) and Portmarnock GC (2nd).
Also, in the World Amateur Golf Rankings 2020 (GB & Irl) Portumna was ranked in 6th place behind Hoylake (1st) for the quality of the participating golfers while hosting the Connacht strokeplay championship which it will continue to host over the next 2 years.
According to Kevin Donnellan, Chairman of Portumna Golf Club, "It's through hard work of the staff, committee members and a fantastic volunteer ethos in this club over many many years that has brought us to this point and keeps us all going during the pandemic".
Kevin also noted that the receipt of an R&A grant and a Golf Ireland administered Resilience Grant has been a great help in carrying out the various improvements.
Like all clubs Portumna relies heavily on members subscriptions and it has been very encouraging to see many members renew already. "The recent increase in new members to the club is very welcome and we will have some limited offers of membership this year and a women's Get into Golf beginner programme for those who would like to try out the game of golf".
He has thanked the members and volunteers for their adherence to various Covid restrictions and notes that when the course does open up again there will still be restrictions for the foreseeable future.
In the meantime Portumna golf club will continue to strive to improve its course and clubhouse for members and visitors to this  "sparkling, little known parkland with a big heart" as Irish Golfer magazine put it.
Further information can be had by contacting info@portumnagolf.ie or 090-9741059.