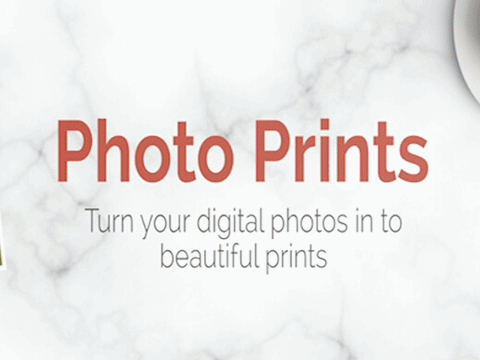 A Scariff priest has been appointed as Apostolic Nuncio to Kuwait and Qatar by Pope Francis.
Archbishop Eugene M. Nugent will be travelling from the Caribbean to the Middle East to take up the role as Apostolic Nuncio to Kuwait and Qatar. Subsequently he will leave his current post in Haiti in the middle of February which he has held since January 2015 working there in the aftermath of the devastating earthquake of 2010.
Born on 21st October 1958, Eugene attended Clonusker National School, Scariff Community College and studied for the priesthood in St. Patrick's College, Maynooth. A graduate in Celtic Studies form the National University of Ireland (Maynooth) and subsequently in theology and canon law at the Gregorian University in Rome, Archbishop Nugent also studied diplomacy and international relations at the Pontifical Ecclesiastical Academy in Rome.
At the age of 24, he was ordained a priest. He spent three years as a curate in Ennis from 1984 to 1987. From 1988 to 1991, Nugent worked in Rome in the Section for General Affairs of the Secretariat of State. To prepare for a career in the diplomatic service, he entered the Pontifical Ecclesiastical Academy in 1991.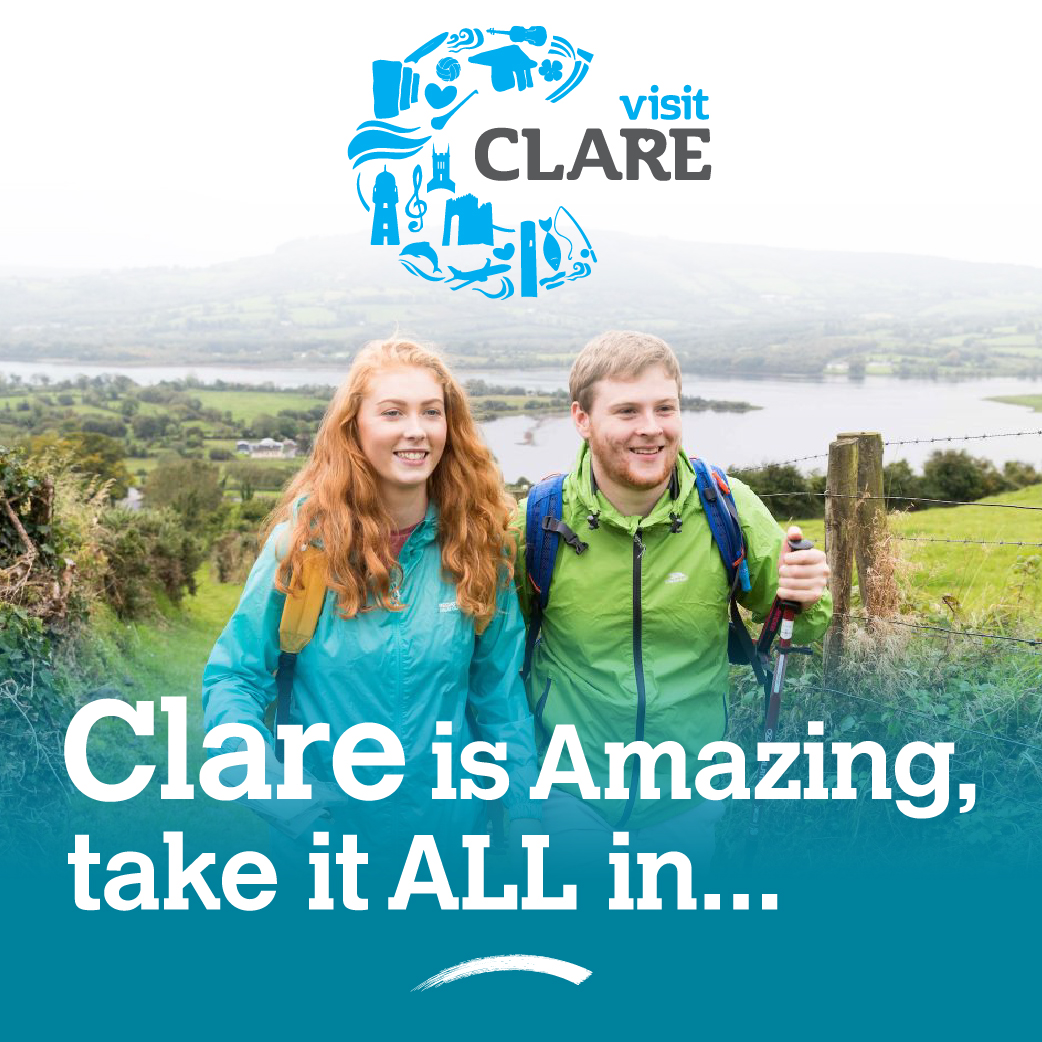 He earned his doctorate in canon law at the Pontifical Gregorian University in 1992.He entered the diplomatic service of the Holy See on 1 July 1992. His first assignments were in Turkey, Jerusalem, and the Philippines.
From 2001 to 2010, Nugent headed the Holy See Study Mission in Hong Kong, during this time he had responsibility for communications between the Chinese dioceses and the Vatican. In February of 2010, Pope Benedict XVI appointed him Apostolic Nuncio to Madagascar, Apostolic Delegate to the Comoros, and Titular Archbishop of Dunshaughlin, County Meath, Ireland. A month later, he was named Apostolic Delegate to Mauritius and Seychelles as well.
Eamon was consecrated a bishop in Rome on 18 March 2010 by Cardinal Tarcisio Bertone. As his episcopal motto he chose "Quodcumque dixerit facite" (Do whatever he says), taken from the Gospel of St John.
On his upcoming role, Archbishop Nugent admitted that he isn't overly familiar with the countries Kuwait and Qatar but this is a pattern that has is common to the Clare man. "I look forward to this new assignment, it is a sign that the Holy Father has confidence in me but also the importance that he placed on dialogue with the world of Islam. I hope the experience gained in my previous assignments will help me in this new mission," he stated.
Bishop Fintan Monahan was one of the first to congratulate Archbishop Nugent on his new appointment. "Archbishop Eugene has always kept close links with the Diocese of Killaloe and I look forward to his annual visits when he returns home to visit family and friends in Scarriff in East Clare. He is warmly remembered in the Cathedral parish in Ennis from the time he ministered there after ordination," the Bishop of the Killaloe Diocese commented.