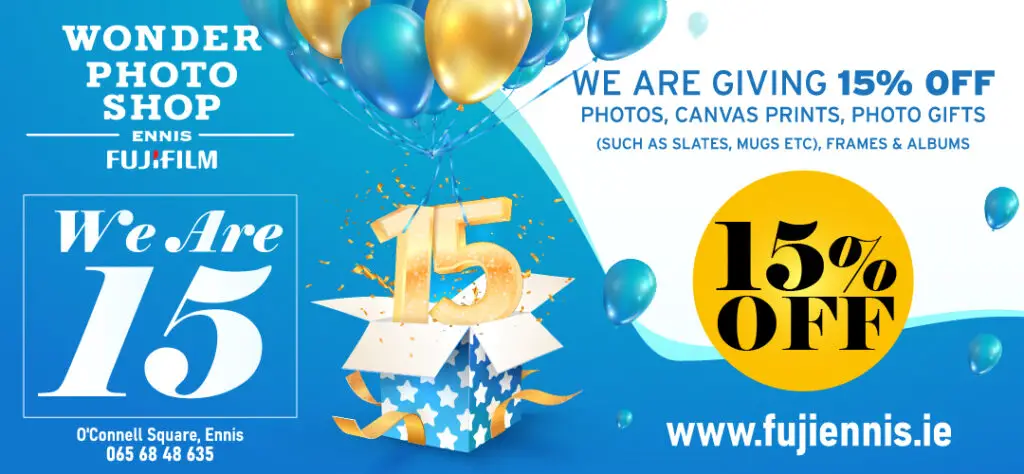 STANDARDS should not be less on the link roads of West Clare, an elected representative has argued.
Improvements to the link road to Moyralla from the Cranny/Coolmeen road so that it "be brought up to an acceptable level of repair," were proposed by Cllr PJ Kelly (FF) and seconded by Cllr Gabriel Keating (FG).
In response, senior executive engineer with the West Clare Municipal District, Alan Kennelly stated, "The L-20661-0 is a local secondary road and as such carries relatively low volumes of traffic. It is in a reasonable state of repair currently".
Kennelly outlined that the road was included in the three year roadworks programme. "The road is on the DRAFT 3-year MD roadworks programme for 2022 – 2024. 1,200m is due for reinstatement in 2024. There is a slight caveat, in that the 3-year plan is subject to change. I believe that the velocity patcher was assigned to this road recently and carried out all necessary pothole repairs".
According to Cllr Kelly, "the road is in hard luck where it is, it is a link road. Everybody is entitled to a reasonable road leading into their house, just because it is a link road doesn't mean the standard should be less".