*Photograph: Joe Buckley
Infrastructure which is serving Shannon is "not fit for purpose" leading to instances of spot flooding throughout the town, an elected representative has warned.
Residents in Drumgeely were unable to leave their homes on Tuesday morning last, Cllr Pat O'Gorman (FF) advised a Shannon Municipal District meeting. "They can't bring out their wheelie bins, go to the shop or walk their dogs," he stated and believed this was down to drainage issues.
O'Gorman's comments came as councillors discussed a motion from Cllr Gerry Flynn (IND) who requested a survey of storm water infrastructure serving Shannon Town be carried out. "Be mindful of the fact that very little has been done to maintain the original system put in place to serve the creation of a new town over sixty years ago".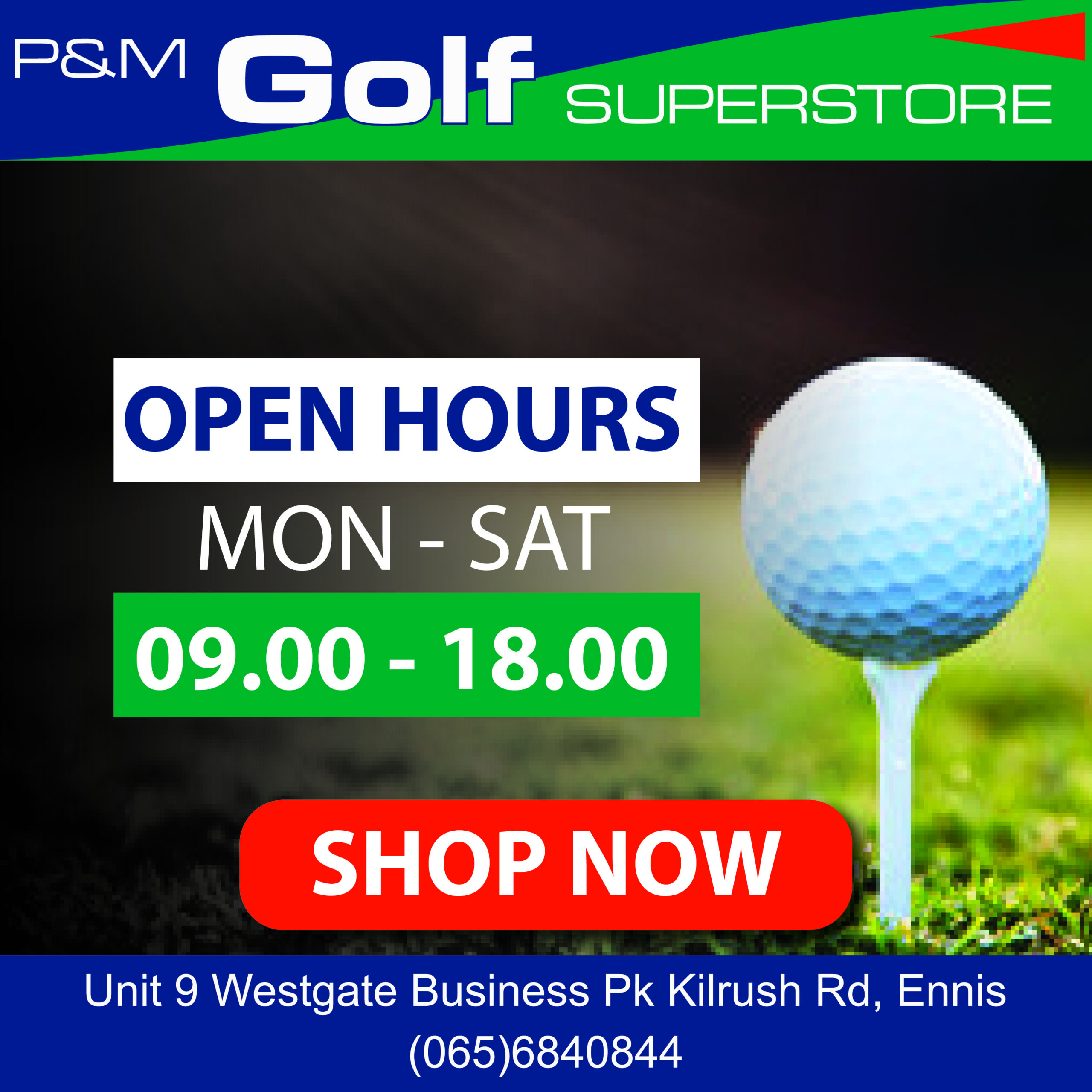 In the past decade, Flynn said it was "quite noticeable" that numerous areas throughout Shannon Town were suffering with flooding incidents. "I believe substantial funding is required to improve the current system and I am confident a survey would identify deficits".
Funding for ordinary road maintenance works reduced from €5.3m in 2008 to €3.28m in 2020, senior executive engineer Aidan O'Rourke outlined. Subsequently "storm water has bee carried out to a lesser degree". He added, "As part of the upcoming Shannon flood defence study, works are being carried out in conjunction with the OPW, it is intended to survey and examine the main structures of the stormwater network within the town. The results of this work will likely inform the requirement for further works within the towns storm water network".
Of the response, Cllr Flynn remarked it "is all about the money". He said the town is receiving reducing budgets from the local authority and the "infrastructure to serve the town at this juncture is not fit for purpose". The Cathaoirleach of the Shannon MD continued, "I have experienced what happens with heavy rainfall in Shannon". He encouraged more activity from Council staff, "When the proverbial hits the fan we're all in trouble but in the lead in more proaction is required".
His motion was seconded by Cllr O'Gorman with Cllr Donna McGettigan (SF) also echoing her support. "I also have it logged with photographs of people not being able to access their houses," she said of the Drumgeely flooding.