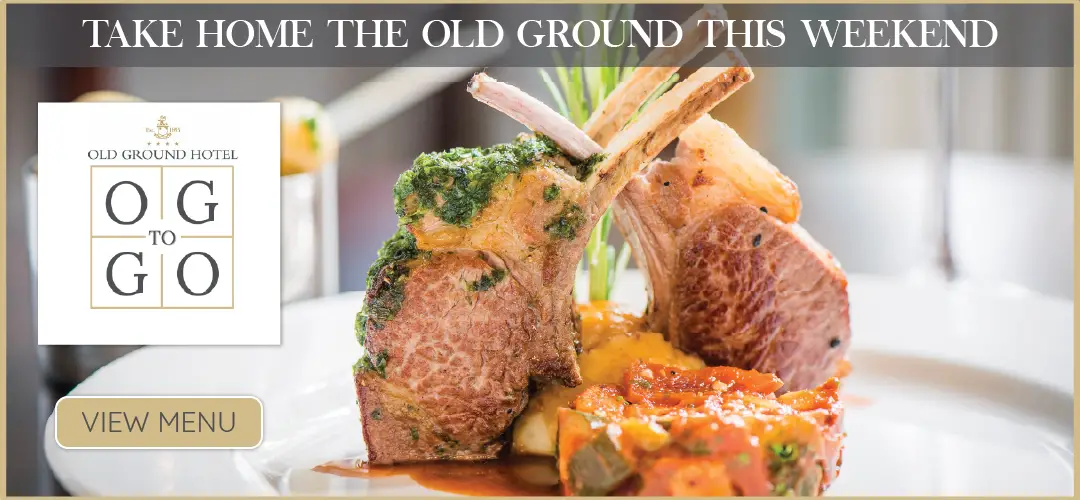 A two-week exhibition featuring a wide range of visual art work and textile art work by one Lithuanian and four Polish artists now resident in County Clare is being held at Clare Museum in Ennis as part of the Polska Eire Festival 2018.
Exhibiting artists include Pawel Maciag, Karolina Pajenckovskyte, Beata Murzyn, Aleksandra Komar and Anna Afshar. The purpose of the Polska Eire Festival is to increase contact between the Polish and Irish communities and to celebrate the cultural diversity and similarities between the two nations.
It is the third year in a row that the Polish community and the Clare Museum have worked together during the Polska Eire Festival. The exhibition features works created through airbrushing, oil paints and textiles. The works are on display on the wall space between the two museum galleries and admission is free to the public Monday to Saturday from 9.30 to 5.00pm until 31 July.