This Wednesday saw the Killaloe Municipal District hold their first meeting since the local elections, Beckha Doyle was frustrated and disappointed there wasn't a new face among them but she's adamant her time in politics will come.
A first time candidate, Beckha polled 198 first preference votes and was eliminated alongside Sean Naughton on the second count as the Killaloe MD returned Joe Cooney, Pat Hayes, Pat Burke, Alan O'Callaghan and Tony O'Brien. She felt the flooding of alternative candidates actually assisted the five sitting councillors in their re-election bid. "Unfortunately when people are talking about change, new blood, they don't seem to back that up by voting.
"We got a very good response canvassing, very positive people in favour of change and somebody new, a lot of these people may not have gone out to vote for whatever reason. The people in the area haven't had viable alternatives to the Civil War parties over the last number of years, you voted for who you disagreed with least instead of who you thought could represent you best. With this election I think there was so many alternative options, there was myself, Barry with the Greens, Sean with Sinn Féin and then Joe as an Independent over in Tulla, any vote for change was quite diluted especially with climate being such an issue and when you think of that you think of the Green Party and I think the fact that a lot of us contested the same area at once having had no option, if there had been one alternative whichever one of us that was would have been in with a good chance but the change vote was watered down".
Following on from conversations held on the doors, the Social Democrat candidate was very surprised with the final outcome. "Nearly every single person I or my team spoke to said 'we needed change and nothing was getting done, we don't feel represented as a community, politics is working from a community level at the Council which is where it should start', we were hearing that consistently from nearly everybody we spoke to. I was definitely disappointed because people were upset and angry at the Council for the lack of work on a community level especially people in Scariff or Killaloe with the state of housing people are living in not alone those who are waiting for housing, the footpaths, structural issues and the lack of action by the Council on that, for them to be elected again was disappointing because it seemed like an endorsement of what has or hasn't been done instead of changing it".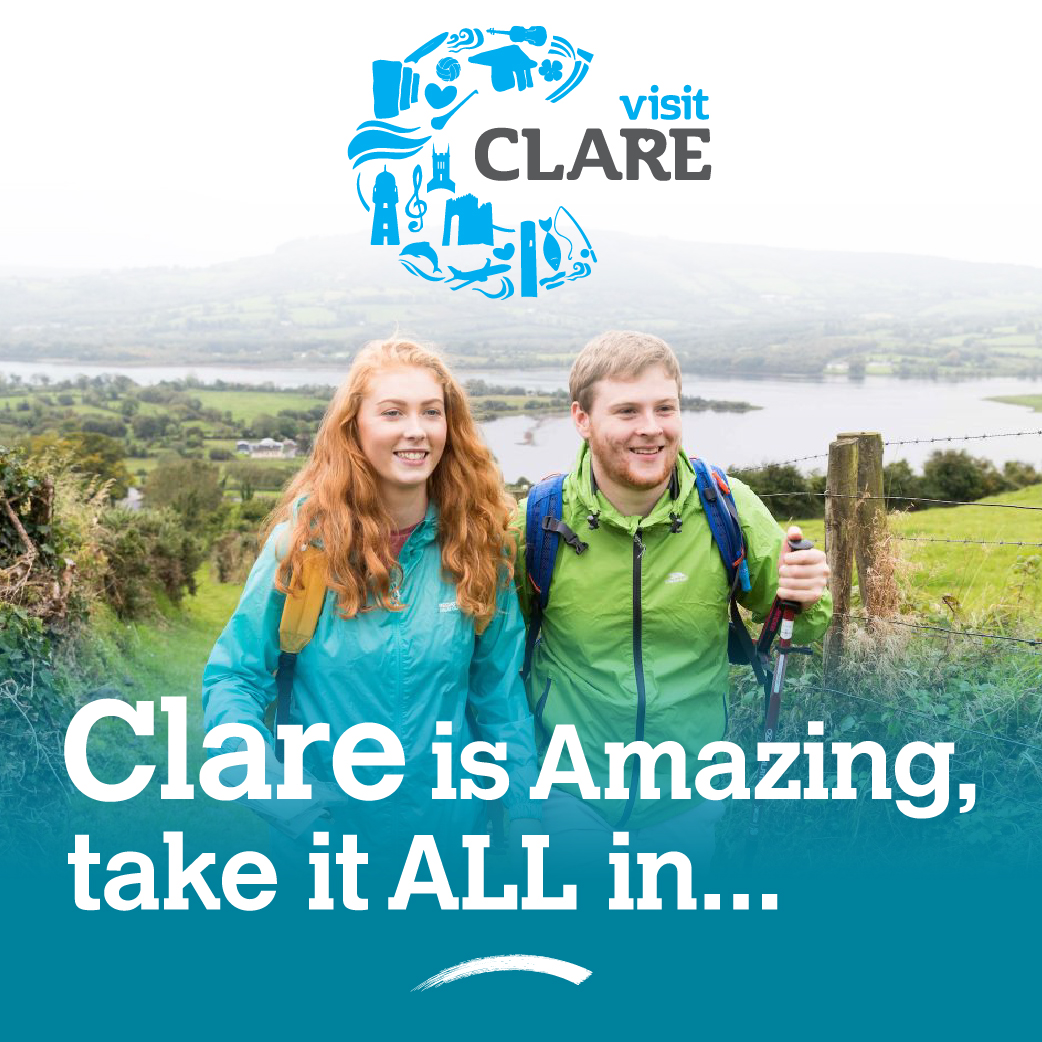 She added, "We've potentially voted for five years of the same and that's not to say that some of the lads that did get in aren't great, Pat Hayes and Tony O'Brien in particular they both do great work in the communities that they serve and I have great respect for the two of them, I would have known both of them for quite a long time. I was more frustrated by that than the fact I didn't get elected, it would have been alright if there was some voice for change, if it wasn't me it could have been somebody else".
While the Social Democrats ran three candidates across the county, all of them were among the first to be eliminated in their various areas. The Scariff native insisted this result was not a massive setback for the party in Clare. "I don't think it's a setback at all, it would have been great to get somebody in but the party itself on the whole is quite new. In Clare, it is newer again, the branch in Clare is quite young so based on that we did quite well, it's a party that wouldn't have been particularly well known in Clare up until this election, I would see it more as a positive that we were able to run three candidates and shine a light that the party is there and operating in the party. It's good groundwork for future campaigns and to build on that".
An employee of e-commerce company, Shopify, the Killaloe resident admitted were she to run again holding town hall meetings and information sessions with the public would be on of the big changes she would make. "With local politics, people were less engaged on the canvass, we need to try and move towards alternatives with social media, holding town hall and public meetings, that's something I would do differently if I was to run again to try and engage with the people that don't use social media or who you're not going to get to. I wouldn't go back on my decision to not use posters, I still stand by that, not using them is something I believe in strongly".
"I will contest another election in the future, I don't know if it will be local or national, I haven't considered any of that yet. Politics in Clare hasn't seen the last of me in one way or another," Doyle concluded.