Although he is Clare's longest serving councillor, PJ Kelly is a self-professed "reluctant candidate" for the local elections on May 24th.
First elected in 1974, the Lissycasey man has been ever present in the Council Chamber as various Directors, Chief Executives and fellow councillors have came and went. PJ himself had intended to depart once this term concluded however sourcing a replacement in the areas of Ballynacally, Kildysart and Lissycasey brought no joy. "We failed to get a local person to go and I was put under pressure by the local community. I've served my time".
"We approached 6 different people both within the parish and outside it. Initially I was surprised they refused but when I found out that they had pressures of time on them I started to understand," he told The Clare Echo.
Having been involved in attempts by the Lissycasey community to retain their post office, the threat of legal action was mentioned in the campaign but the father of three confirmed, "Negotiations are still ongoing, we're still in communication with An Post".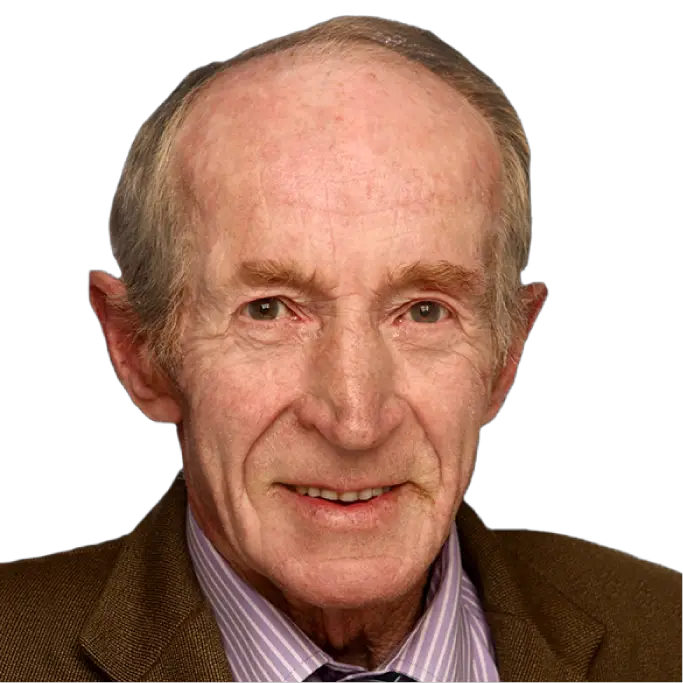 Rural Ireland's current health has infuriated and frustrated the retired school teacher who admitted the reduction in GMA funding to West Clare almost made him resign from the local authority. "I'm a rural person. It is, unbelievable, it has been totally abandoned, there is a hard border around Dublin".
When it comes to criticising his Fianna Fáil colleagues including Deputy Timmy Dooley, Cllr Kelly stated, "I'm well known for it". Such an outspoken nature is one of the reasons why in times gone by he turned down offers to contest General Elections in the county. "I was approached several times but I didn't feel I could comply with the discipline and demand of TDs, I do my own thing, I'm a very independent minded person".
Speculation that the water diviner would vacate his seat if elected is talk he is quick to rubbish. "If I'm elected and the Lord leaves me right till the end I'll serve".
Five years ago, Kelly had the lowest expenditure of all elected councillors during the campaign trail with his spending totalling €643, the highest spend incurred was by Cllr Johnny Flynn who paid €5,204 out of his own back pocket. Emphasising that he is "not a fan" of PR and was sceptical on whether social media was of benefit to politicians.
"I give basic facts, I don't do posters, I don't do literature, all I give is out my phone number, my email address and so on so forth. I think social media to a degree while it promotes a candidate are a substitute for real policy substance".