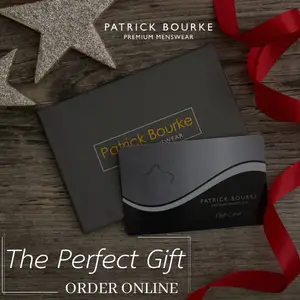 A Newmarket-on-Fergus man has been appointed as the political assistant to a Kildare Senator.
David Griffin (25) has taken on the role this week where he will be working with Senator Fiona O'Loughlin (FF).
"To have an office on the same corridor as Senator Dooley in Leinster House is quite surreal," David told The Clare Echo.
He believed the new role represented a "fantastic opportunity". The Vice Chairman of Clare Ógra Fianna Fáil added, "I am really looking forward to getting stuck in and supporting Senator O'Loughlin as she pushes forward a progressive agenda, especially in the areas ofeducation and women's health".
In February of this year, the St Caimin's Community School past pupil tabled a motion of behalf of Clare Ógra at the National Ógra Council calling on the Irish Government to expand the eligibility of child benefit for those in receipt of it.