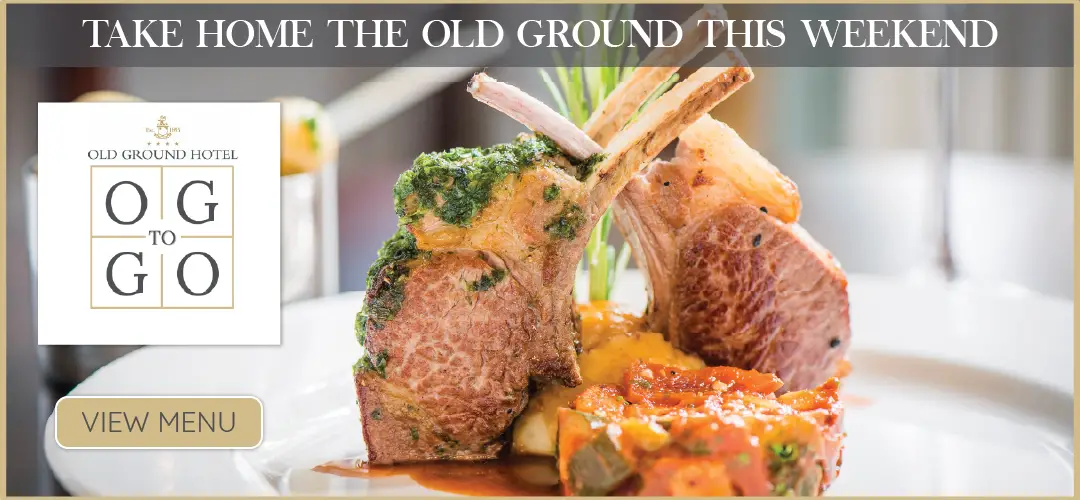 *Photograph: Joe Buckley
Clare has elected its four TDs to the thirty second Dáil following a twenty one hour count at The Falls Hotel on Sunday and Monday.
Just one TD has been returned in Clare. Deputy Joe Carey (FG) has retained his seat at Dáil Éireann having been first elected in 2007. Sitting Tds, Timmy Dooley (FF) and Junior Minister Pat Breen (FG) were the biggest casualties in the constituency. Carey was elected on the tenth count without reaching the quota.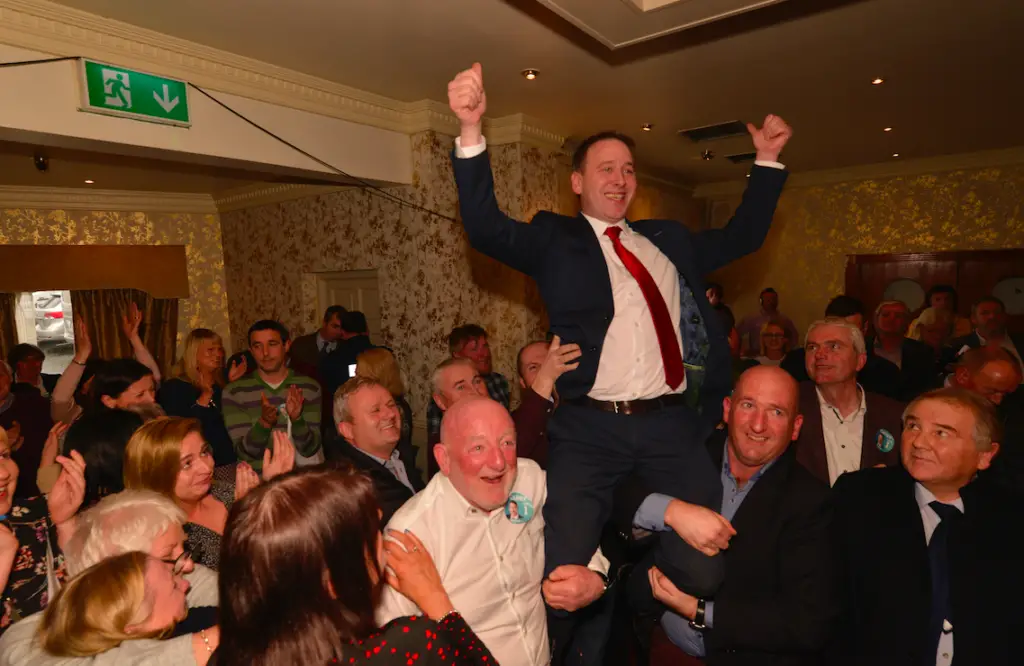 Sinn Féin's national rise reached Co Clare with Violet-Anne Wynne (SF) becoming the first TD from the party since 1922 and the third ever female TD to come from Clare. She follows in the footsteps of Madeline Taylor Quinn (FG) and Síle de Valera (FF). Wynne was the poll topper but was elected in second place after Michael McNamara (IND).
First time candidate, Cllr Cathal Crowe (FF) succeeded in entering national politics at the first attempt. The Cathaoirleach of the local authority was always expected to poll well, the surprise being that he is the only Fianna Fáil TD elected in Clare.
Back in electoral politics for the first time since his defeat at the 2016 General Election, Michael McNamara (IND) was the first candidate elected in Clare. The Scariff farmer proved to be extremely transfer friendly throughout the duration of the two day count.
Extended reports, interviews, analysis and statistics will be in Thursday's paper. The Clare Echo is available for FREE across Co Clare.