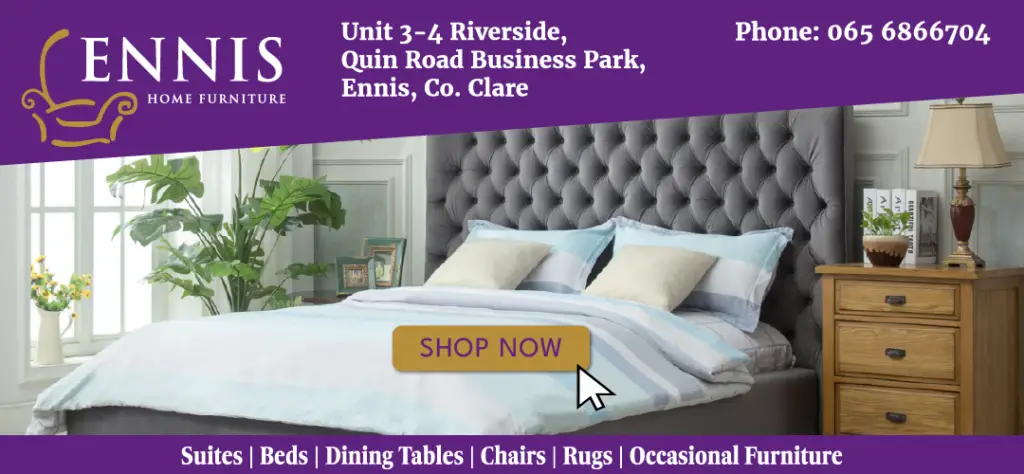 ENNIS resident Joanna Bogucka passed Irish in the Leaving Certificate after studying the language for just a year and half.
Joanna, who emigrated from Poland to Ireland with her parents at the age of 11, never studied Irish in school, instead taking extra English lessons, and sat her original Leaving Cert in 2014 without the Irish exam. Now however, she's managed to get a H4 in the subject, a feat that usually takes 13 years of schooling completed in just over 18 months.
"I've always loved languages and when COVID came I kind of questioned my life and was like, 'What am I doing?' So originally, I wanted to do primary school teaching but I didn't do Irish in school obviously, so I had to go back and do it from the very start," Joanna explained.
She said, "It was very difficult because it's a different type of language to the ones I've done before. I have French and German, and I started learning a bit of Spanish, so they're all kind of linked, they're all Latin languages, whereas Irish is very very different, and I was starting with absolutely nothing".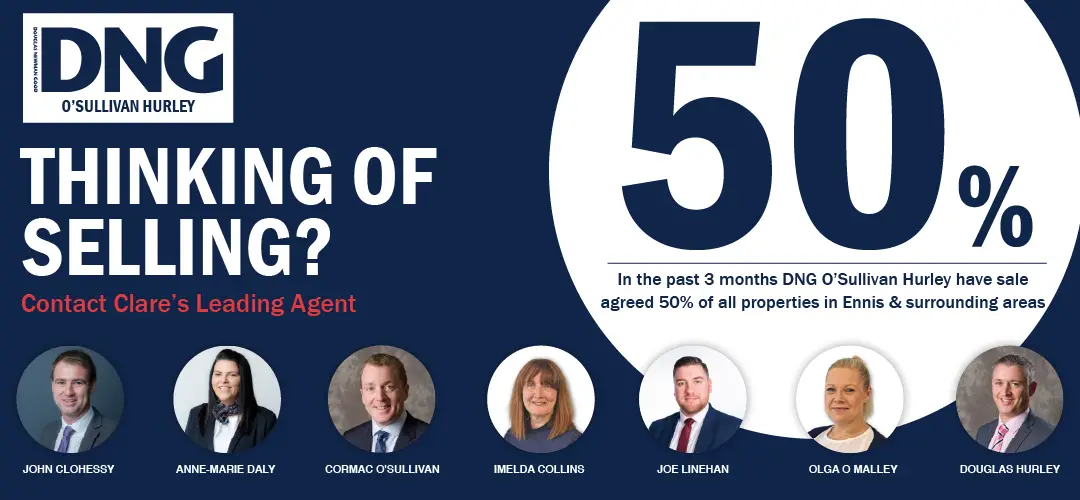 However, despite the initial challenges of the language, even before Joanna received her results last Friday, she told The Clare Echo she was happy with the way the exam went, "I felt it went alright. I struggled a bit with the aural part of it but I loved the speaking part because I was mature enough to be able to go in and have a normal conversation rather than just 'hello my name is Joanna. I enjoy going to the cinema in my free time.' I felt I actually had a nice conversation with the examiner. Then I was super stressed to go in for the written exam but I think that was a mixture of going back to your old school, going back to Flannan's, just how that felt, but then when I came out, I was happy. I think it was a handy exam".
Having gone through the process of learning the language from scratch, Joanna now has a real enthusiasm for Irish, "The language itself is beautiful when you translate things. One of the really simple examples is when you say that you're upset in Irish you're saying that the sadness is on you. With feelings or anything like that in Irish you're not identifying as the feelings you're just saying that the feeling is upon you. It's beautiful but the leaving cert is something different because it's still through the leaving cert system".
"I think, just because I love the language right now, that if there is any way you can promote speaking Irish you should. Like what I loved was just going and seeing my friends and just as much as I could saying a few words of Gaeilge. It's such a big part of the culture here and if you can keep it up you should, even if it's just talking to your friends, a few words every day. The more young people that keep it up the better it is," Joanna added.