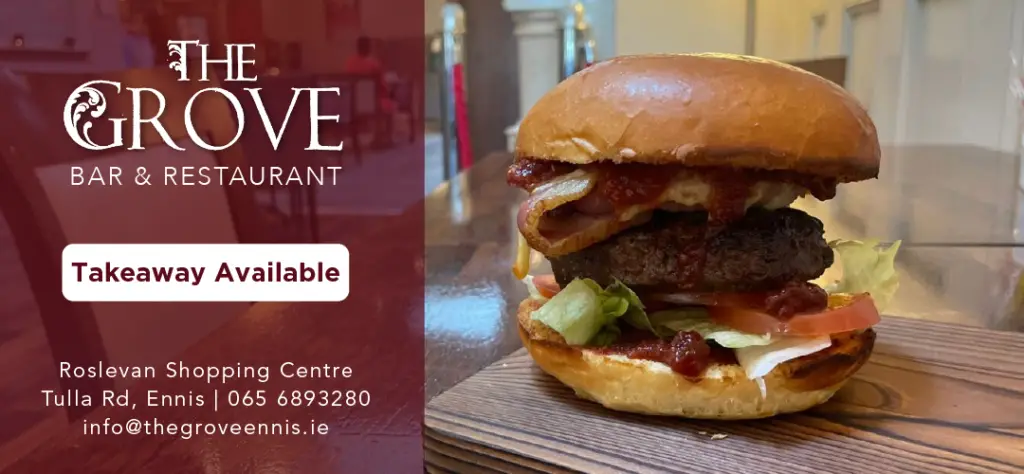 EAST CLARE's tourism product can be strengthened by further development of its walking routes.
Last year, Cahermurphy Looped Walk received €20,000 to allow for upgrades with €56,500 awarded to the Ballinruan Walk, following collaboration between Clare County Council and Clare Walks. The area also boasts the 180km East Clare Way, the 12 O'Clock Hills and the highest point in the county, Moylussa.
Organising a meeting between the Killaloe Municipal District and Clare Walks based in Tulla was recommended by Cllr Pat Hayes (FF) "to explore the possibilities of expanding the East Clare Way and seeking supports to upgrade existing routes and sourcing funding opportunities with particular emphasis on the promotion of the tourism product in East Clare".
Continued commitment to engage with groups such as Clare Walks was issued by acting senior executive officer in the Killaloe MD, Morgan Lahiffe to maximise opportunities "in terms of physical upgrade but also in relation to marketing of the product".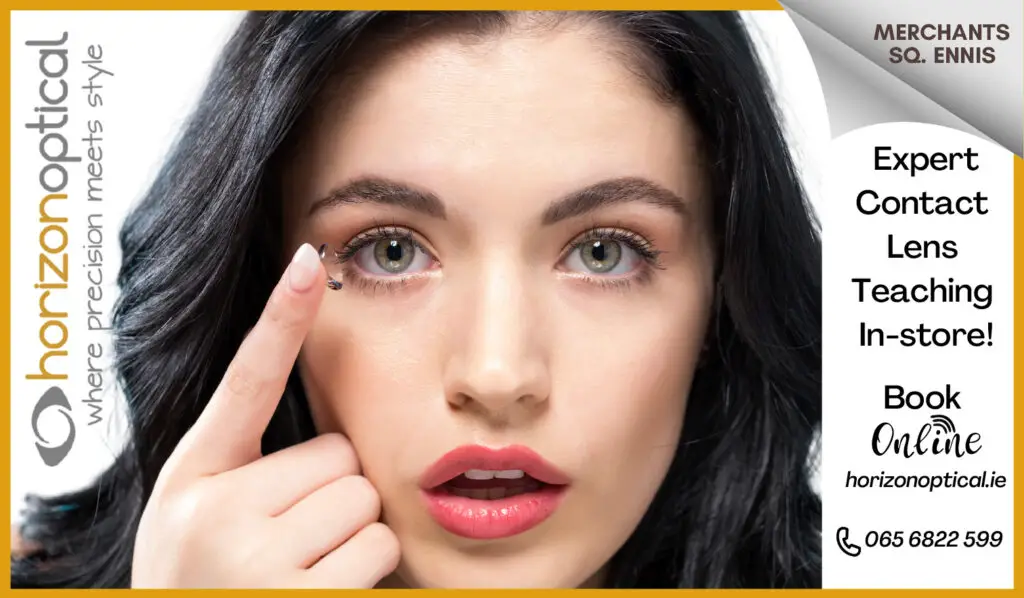 Citing plans for Inis Cealtra, the Killaloe Bridge and Bypass, Cllr Hayes noted there was a strong emphasis on East Clare's tourism product. "One of the most innovative projects to come out of East Clare was the walks and loopway. When we talk about places like Feakle, Scariff, Killaloe and Tulla we're trying to build on getting in expected tourism numbers. With the expected Greenway, we need to look at how we can work with groups like Clare Walks, we see several applications under outdoor recreation schemes, we need to be ahead and be pre-planning for projects".
Hayes felt the local authority could work with Tourism East Clare to nominate projects "that can branch out and provide new amenities or upgrade existing ones". He labelled the Cahermurphy Loop Walk as "one of the most walked areas in East Clare".
His proposal was seconded by Cllr Joe Cooney (FG) who mentioned the popularity of the 12 O'Clocks Hill and Moylussa. "Whether it's walking or what, we should be working to improve tourism product between Clare County Council and East Clare Tourism," Cllr Pat Burke (FG) commented.