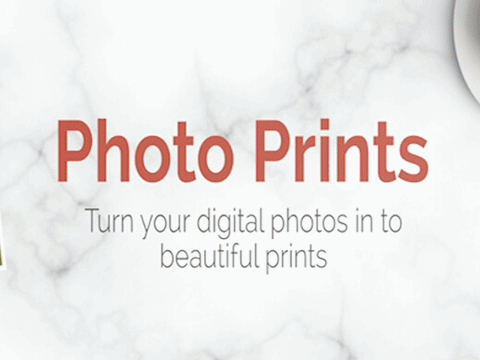 *Eoin Cleary takes on Daniel Walsh. Photograph: Gerard O'Neill
For Eoin Cleary, the turning point with the current St Josephs Miltown crop goes back to November 2013.
On 10th November 2013, Hennessy Memorial Park hosted the Munster club intermediate football semi-final as the David O'Brien managed Miltown defeated Kerry side Currow 1-08 1-07, it was the first time the intermediate champions from the Kingdom had lost a game at the grade since 2005.
Leading by five points with ten minutes to go, Miltown conceded a goal and lost their composure along with it. John Buckley then slotted a placed ball to pile on the pressure. The damage they did in the opening half by going six points clear in twenty five minutes stood to them plus the work rate of Conor Cleary and Darragh McDonagh at midfield, roving sweeper Eoin Curtin and Niall Quinn's kickout strategy and Miltown got over the line. The win was recalled by Eoin Cleary following their extra time battle with Rathgormack on Sunday.

"I remember 2013 we played Currow here and this is where it all started for this team. We were relegated the year before, we hadn't beaten anyone in the intermediate championship to be honest and beating a Kerry team in Miltown gave this team great belief. I'm sure a win like this will give us massive belief," he reflected.
Shane Curtin, Enda O'Gorman, Eoin Curtin, Gordon Kelly, Geaoird Curtin, Conor Cleary, Brian Curtin, Eoin Cleary Seanie Malone and Kieran Malone all featured in the Currow game and the Rathgormack win.
Ironically it was on 10th November 2019, in which they overcame the Waterford champions with David O'Brien back at the helm. Playing in Hennessy Memorial Park in the provincial championship "is something special," Cleary admitted.
His first half goal proved was worth its weight in gold in terms of securing the win. Surprisingly he was left free following a Padraig Hunt kickout which Miltown won and Seanie Malone laid an excellent ball in the direction of the county danger man.
"It was a great ball from Seanie Malone, I was free, I didn't know myself, I had too much time, I saw the corner back coming across and I said I'd lash it in as high as I could to the keeper's left, thankfully it went in, I don't score too many of them so I was delighted to see it hit the net".
Just like the Currow game, the result was not clear until the final whistle and in this outing, extra time had to determine the victor. "Conor caught a great ball right on the line to see us home. This team has great characters, there are some guys who are playing unbelievable football this year and we're just keeping the train rolling".
Since their county final success over Kilmurry Ibrickane, the Limerick based Garda was very pleased to be contacted by 2016 Clare coach Mick Bohan who is now over the Dublin senior ladies football team. The nephew of Fr Harry Bohan passed on some feedback to Eoin of his county final display which he felt improved his performance against Rathgormack.
"He watched the county final during the week and told me a few different things I needed to work on, thankfully it paid dividends today. I really appreciated Mick doing that for me. You need to be open to taking criticism and moving on," Eoin told The Clare Echo.
This Sunday they face Clonmel Commercials in Miltown, a side they know well from the 2015 senior semi-final where the Tipperary men won out 1-13 0-03 in Clonmel. "They had a massive win yesterday and we know they will be a formidable opposition. We played them in 2015, it's another challenge and we're looking forward to facing them".