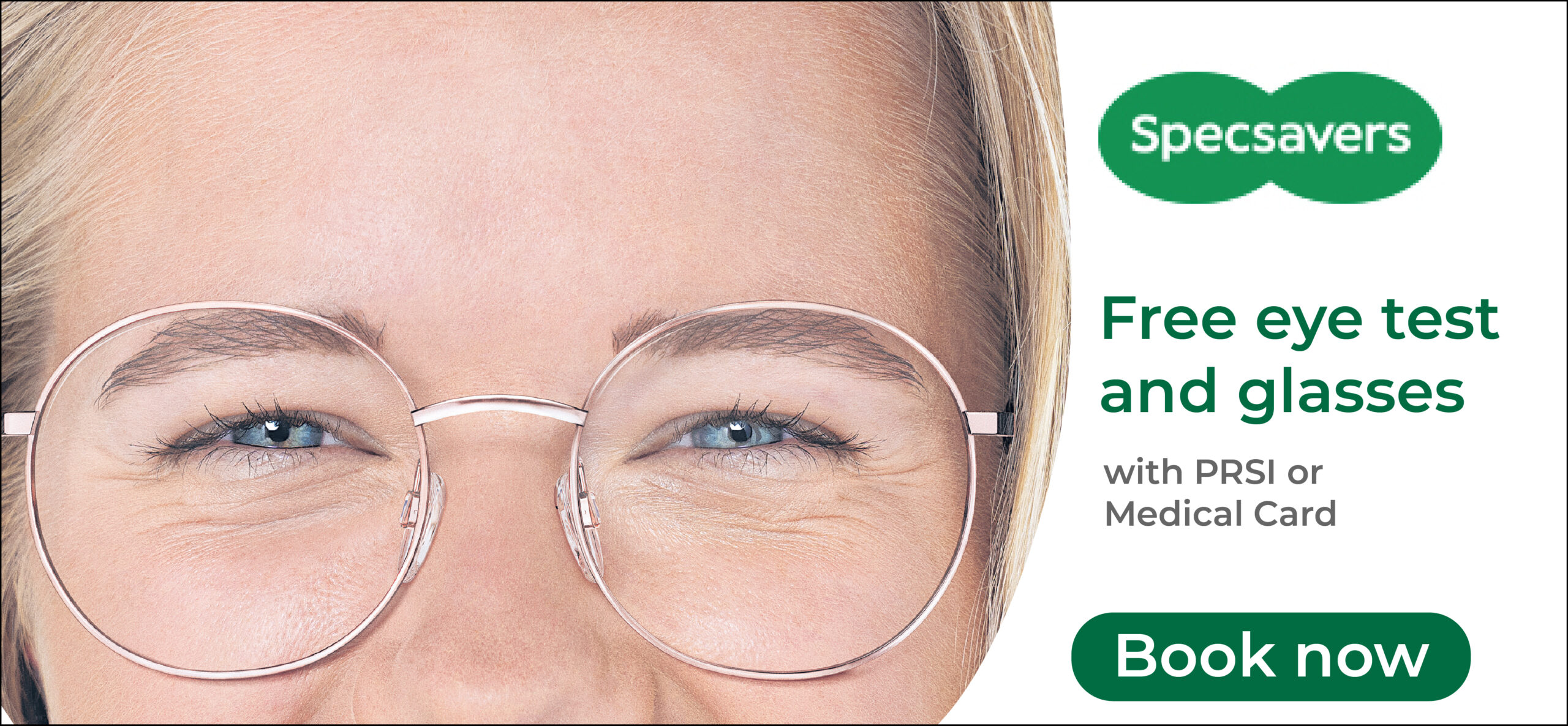 Playground groups in Clare are finding it increasingly difficult to cope with rising insurance premiums, elected representatives of the County Council have claimed.
Ennis councillor, Mary Howard questioned if the Council's "public liability insurance can be extended to cover all public playgrounds. An official reply from Director of Service, Leonard Cleary stated that the majority of such facilities are managed by community groups having already benefited from funding from the Department, the Council and LEADER. "The Council's Community Supports Scheme can fund insurance costs for playgrounds and groups are encouraged to reply".
Speaking at the February meeting of the local authority, Cllr Howard revealed she brought the motion to the floor following conversations "with a number of people running playgrounds in their own locality who are finding it difficult to get insurance". She flagged that the Lahinch playground incurred a more expensive insurance premium last year. "Gardens are getting smaller, roads are getting busier and children are spending more time playing video games," Cllr Howard said.
Independent Cllr Ian Lynch seconded the motion with Howard's Fine Gael colleague Cllr Paul Murphy also giving his backing, "It's a constant battle for the community groups to get the funds together, a lot of claims went in at Lahinch which drove insurance through the roof". Cllr PJ Ryan highlighted that the cost for playground inspections "is as expensive as the insurance," "there are quite a few playgrounds around the country struggling with insurance premiums".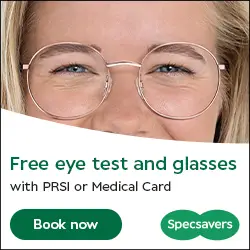 "Insurance is becoming a problem for an awful lot of clubs and organisations across the country. It is crippling support for any organisation," Cllr John Crowe outlined. He warned of the damage being caused by false claims, "If this culture creeps into our country it will be an absolute disaster". "The benefit to different areas is unbelievable, it is such an important asset to have a playground," the Sixmilebridge councillor added.
Fianna Fáil's Cathal Crowe commented, "Playgrounds are an essential infrastructure for communities. A lot of these playground committees start up with huge gusto but by the time they come around, the parents children are too old to be using them so they have less interest". Shannon councillor, Gerry Flynn felt the response from Mr Cleary was 'lacking clarity'. "Thrust of the motion I fully support but response leaves it a little bit vague". Further support was voiced by councillors, Tom McNamara, Clare Colleran Molloy and Garbiel Keating.
Addressing the concerns raised, Cleary said, "Can we insure the playgrounds? At the moment the answer is no. If insurance costs increase and escalate it would pose problems. Going forward we will need to plan for the future funding of these facilities". He confirmed a different arrangement existed for Town Council programmes. Describing the rising insurance as "a challenge", Leonard committed to assisting groups where they can, "we will be available to meet with any playground group that is having difficulties in this area".