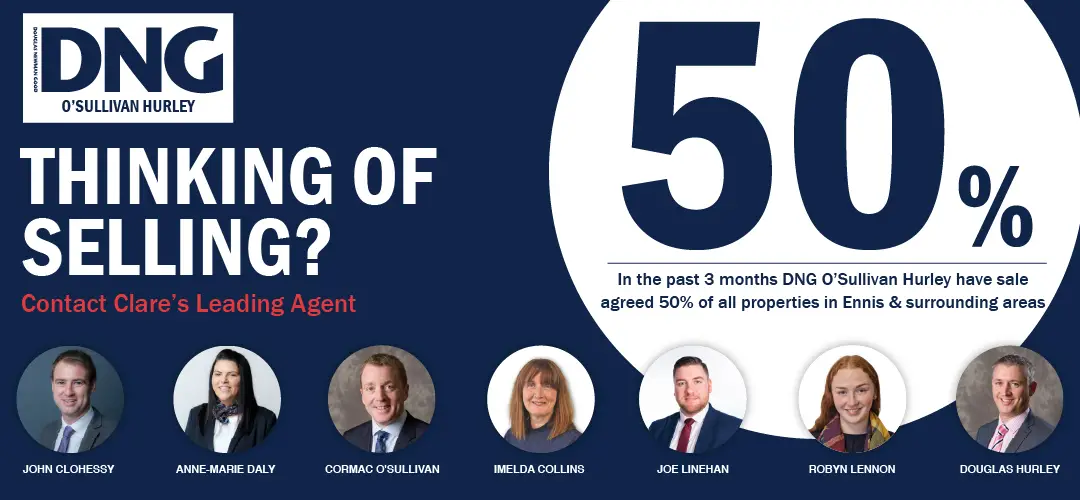 *Bulelani Mfaco. Photograph: MRN Photography
Plans to end Direct Provision by 2024 have been welcomed in Co Clare while DP residents in Meelick have spoken of the mental torture associated with their living conditions.
As per The White Paper released on Friday, recommendations to end Direct Provision by within the next three years have been issued. The plan also recommends a multi-strand approach to accommodation be delivered in a 'not for profit' system. It includes budget lines and financing for the accommodation.
The White Paper would see people living in purpose-built reception centres for up to four months after their initial arrival. After four months, having had their accommodation and health needs assessed, international protection applicants will be moved to accommodation in the community.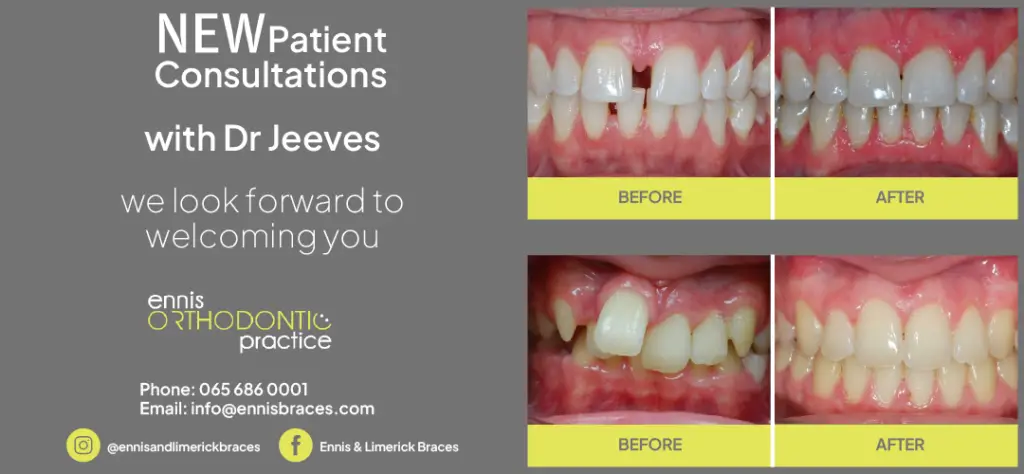 Sedik Hadad is a resident in Knockalisheen Direct Provision Centre in Meelick. He is a family man, who is from Syria but came to Ireland via Saudi Arabia. He explained that many of his friends that escaped to Europe received asylum quickly but that since coming here, COVID-19 has made the process extremely difficult for him. "At this moment my case is under study even though I suffered from depression and I tried to end my life twice because of this routine that robs a person of his right to live a decent life."
Another resident of Knockalisheen, Bulelani Mfaco, is the spokesperson of the Movement of Ayslum Seekers in Ireland (MASI). He pointed out some positives of the White Paper including income supports equal to those provided to Irish nationals and the ending of shared intimate living spaces for families. However, he stressed that the new proposals are also lacking in imagination. "The International Protection Act must be amended to include a statutory limit on how long an asylum seeker is to await a decision on their asylum claim. Otherwise, we'll still be talking about backlogs and limbo in the asylum system in a few years' time."
He also added that the 'integration from day one' phrase alluded to by the government is illusory if the State maintains restrictions on the right to work. He said that the White Paper remains mute on asylum seekers experiencing poverty in Direct Provision today as not all asylum seekers are allowed to work.
The White Paper still maintains some element of congregated setting by having a group of asylum seekers (up to 10) share living spaces such as the kitchen, lounge and dining areas. He expressed that even if they have own bedroom, the shared living space with nine other strangers may well necessitate house rules and some sort of management which maintains an institutional setting.
"Ending institutionalisation, congregated and segregated living must mean asylum seekers have a home; even if the asylum seeker status is temporary. And it cannot be a home with imposed household rules as we have had in Direct Provision. Thus, more detail is required in how single asylum seekers will be accommodated after the initial reception period," Bulelani stated.
Clare Immigrant Support Centre is among those in favour of an end to Direct Provision and has urged for immediate changes to the asylum process to improve the lives of applicants. Co-ordinator
Orla Ni Eili coordinator of Clare Immigrant Support Centre stressed the strain that COVID-19 has had on the residents of Direct Provision centres. She believes that the integration process for many like Sedik in Knockalisheen is only a reality if the process is overhauled and cases are decided in a timely manner and the backlog of applications is resolved. Asylum process waiting times have increased and in turn, increased anxiety for International Protection applicants.
Sedik concluded with a plea to those presiding over the restructuring of the system "I am talking to you and I am all tears from my eyes. I feel pain. I wish a person who deserves asylum to help him sincerely and without delay and not refuse his asylum. Without anxiety and without depression so that they do not put his life at risk by suicide".