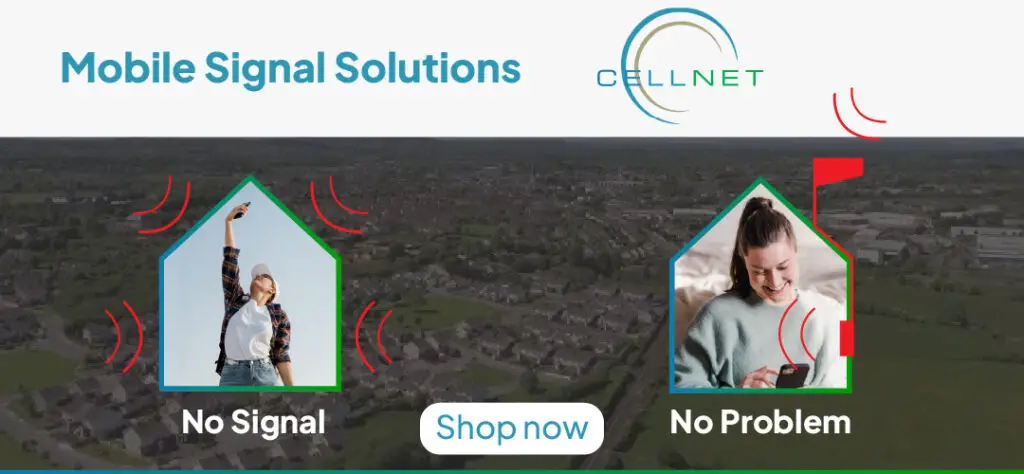 An omniplex cinema is on its way to Shannon after the granting of planning permission.
Management at SkyCourt Shopping Centre submitted plans to develop a four-screen cinema in the old foodcourt, to include one large 207-seater auditorium along with three smaller auditoriums ranging from 90- to 50-seaters. The projected capacity would cater for three hundred and eighty eight people, excluding staff.
They recently received consent from Clare County Council to begin work on the project, once certain conditions are met. This includes the operation of opening hours from 1:30pm to midnight Monday to Friday and 10am to midnight on Saturday and Sunday. It is expected 8-11pm would be the busiest time at the Omniplex while the hour between 4:30-5:30pm is reported as the peak hour for shoppers in the town centre.
Another stipulation is that SkyCourt pay a contribution of €2,669.04 to Clare County Council's planning authority prior to the commencement of works. This is in accordance with the development contribution scheme made under Section 48 of the Planning and Development Act 2000.
A traffic and transport assessment was carried out by developers prior to submitting plans. It found that no extra parking spaces will be needed in the shopping centre. The impact that the proposed cinema is forecast to have on link flows on the surrounding road network does not exceed five percent.
It is anticipated that works on the Skycourt Shopping Centre Omniplex Development will begin in the autumn.