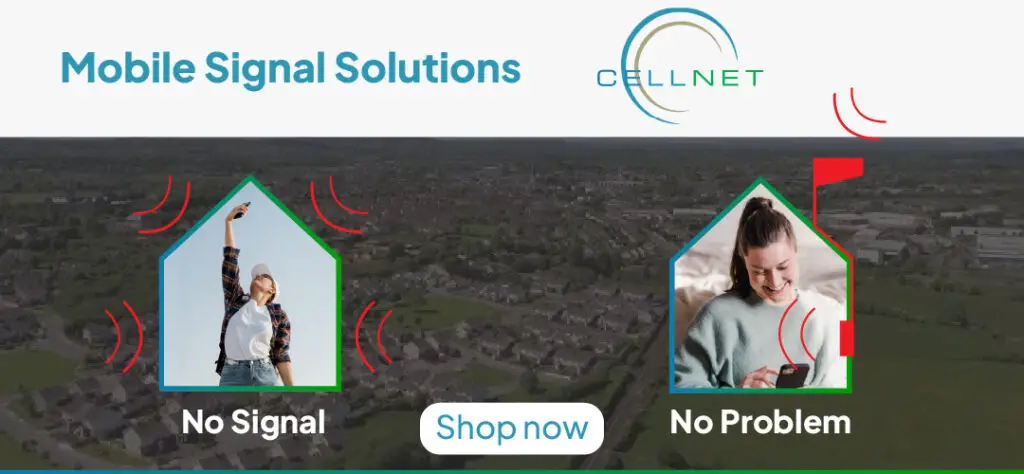 A PLANNING APPLICATION for a new wastewater treatment plant in Ballyvaughan is to be submitted by the end of June.
Irish Water have confirmed that it is to lodge the planning application this summer and that the development is on track for completion in 2025.
Pending a successful grant of planning for the Ballyvaughan wastewater treatment facility, construction is expected to commence on site in the second half of 2024 with construction completion at the end of 2025. Once completed, the infrastructure will stop untreated wastewater being discharged directly into the sea at Ballyvaughan Bay.
Ballyvaughan's "important infrastructure project has been met with delays" over recent years, Clare TD Michael McNamara (IND) acknowledged.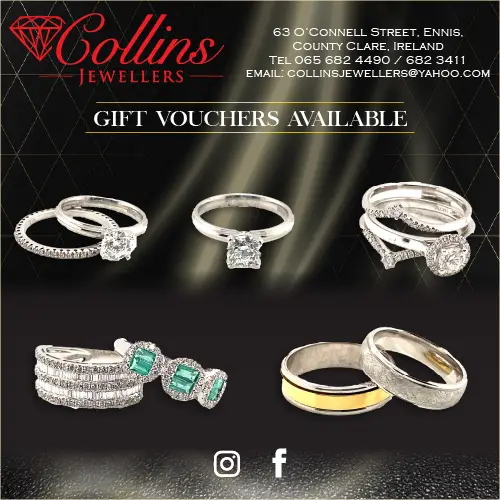 Speaking in the Dáil, the Scariff native said increased funding is required to address the dearth of adequate wastewater infrastructure in the county. "While the Minister has announced a pilot scheme of €50 million to introduce wastewater treatment plants in towns, villages and settlements where there is no treatment plant whatsoever, unfortunately, the sum of €50 million is entirely inadequate. It would not come near solving the problem in Clare alone, much less across the entire State."
Highlighting the lack of infrastructure in Carrigaholt, Deputy McNamara said, "It is on the verge of the lower River Shannon Special Area of Conservation, but there is no sewage treatment plant in place which obviously has environmental impacts and a serious impact on the potential to develop what is a beautiful village with significant potential for sustainable tourism. There is a real impetus in Loop Head to develop that type of tourism but without a sewage treatment infrastructure, it cannot proceed".
Deputy McNamara stated, "While I acknowledge that progress is being made in Ballyvaughan, as well as in Broadford and Cooraclare, there is an urgent need to deliver adequate wastewater treatment systems to a large number of other communities including Spanish Point, Carrigaholt, Doolin, Kilbaha, Barefield, Kilmaley, Tubber, Meelick, O'Briensbridge and Ardnacrusha".
He added, "The unacceptable practice of discharging untreated wastewater to the sea and other waterways is prevalent in Clare". McNamara concluded, "The only solution to this problem is the construction of new Wastewater Treatment Plants, pumping stations and sewer pipes in the areas currently not served by adequate infrastructure."