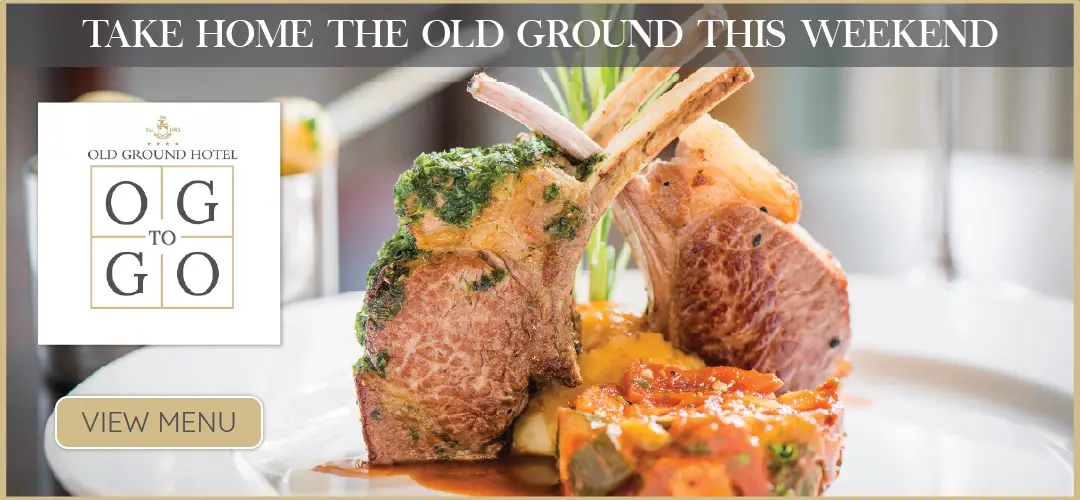 *Cyclists outside Planet Tri before the arrival of COVID-19.
An increase in cycling has been evident in Co Clare over the past three months as the people of the county evaluate their relationship with physical endurance.
Planet Tri celebrates a decade of business in the East Clare district of Killaloe this year. Founded in 2010 by Cathal Murphy, the store now holds a pronounced place within the heart of the town, consecrating it as a one stop shop for triathlon and fitness gear as well as bike hire and repair.
Following a compulsory seven-week closure, Planet Tri has reopened its doors to triathlon and bike enthusiasts throughout the county.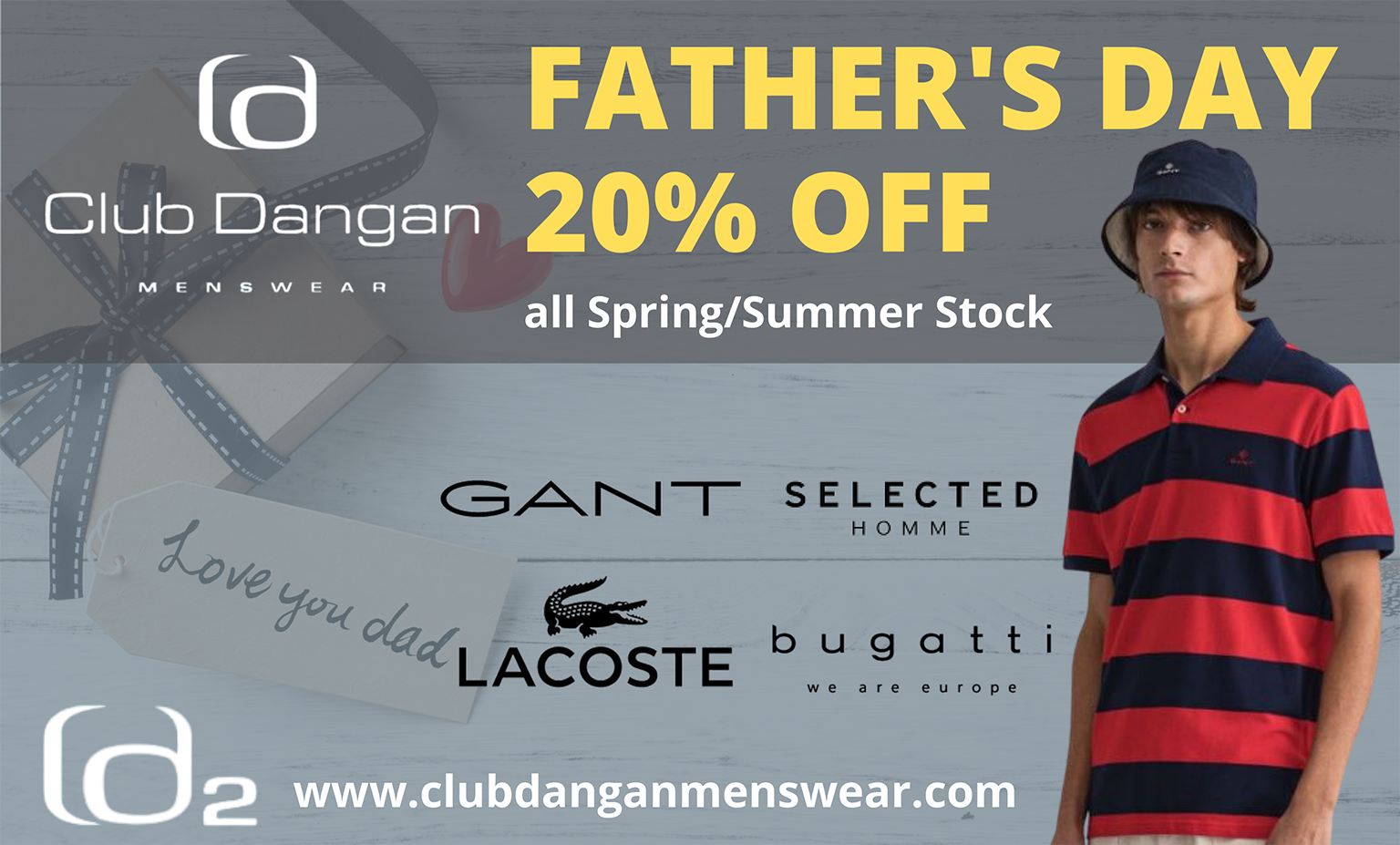 Throughout the lockdown Planet Tri continued to accommodate its loyal customers with the servicing of emergency repairs as well as special sales for essential workers. Cathal denotes a surge in business since reopening, admitting that the Irish public has had to rethink their relationship with health and fitness.
Like many bike shops, Cathal has pointed to a struggle to acquire specific parts due to a deceleration of production and distribution in Asia. Reuniting with the local community has enabled Cathal and his son in law, Ian to tackle a backlog of repairs that had built up during those seven weeks. Health and safety requirements mean that only three people are permitted within the store at any one time, with the incorporation of a hygiene station, masks and ground markers put in place to enable a flow of customers.
Planet Tri supplies all triathlon products including bikes, wetsuits, triathlon apparel such as running shoes, power metres and much more. Cyclists of all types and categories are catered for in store whether that be a beginner or leisure level to the most experienced road racer and hardened triathlete. A full range of children's bikes are available in store also. Services provided by Cathal include bike maintenance and hire, bike fitting as well as triathlon and ironman coaching.
On his coaching experience and decision to pass the ballot on to the next wave of triathletes, Cathal confesses, "I have done twenty-five Ironman's so far. I started coaching then four years ago to help pass on the knowledge to other people. Now I'm a fully certified Ironman coach and I have helped multiple athletes achieve their dream and hear those blessed words 'You are an Ironman'. I coach athletes from sprint distance to full Ironman distance events, specialising in helping athletes who coincide a busy lifestyle with high work and family demands."
Community engagement and spirit is certainly at the core of Cathal's business philosophy. Getting the community involved in cycling is something we like to do, tells Cathal. Planet Tri is closely aligned with local schools, cycle groups and triathlon clubs and is a frequent contributor in various raffles and events in Killaloe. The shop also houses a small coffee shop where local cycle groups meet up before and after spins within the town and county. Crowds would often cascade at this local hotspot on Sunday mornings, a testament to the rise in popularity of physical health and fitness. Unfortunately, Cathal has had to close the in store coffee shop for the time being due to Covid-19 but remains hopeful as to its imminent reopening in time to come.
On the importance of shopping local, Cathal concludes, "For anyone looking to get into cycling it's important to go into their local bike shop and try not to buy online. The bike shop will be somewhere where they can pick up strong advice rather than something that looks flashy but doesn't operate as well. Everybody should try and support local now. If you buy a bike online, it can't be fixed online. Your local bike shop will always try and help you out."