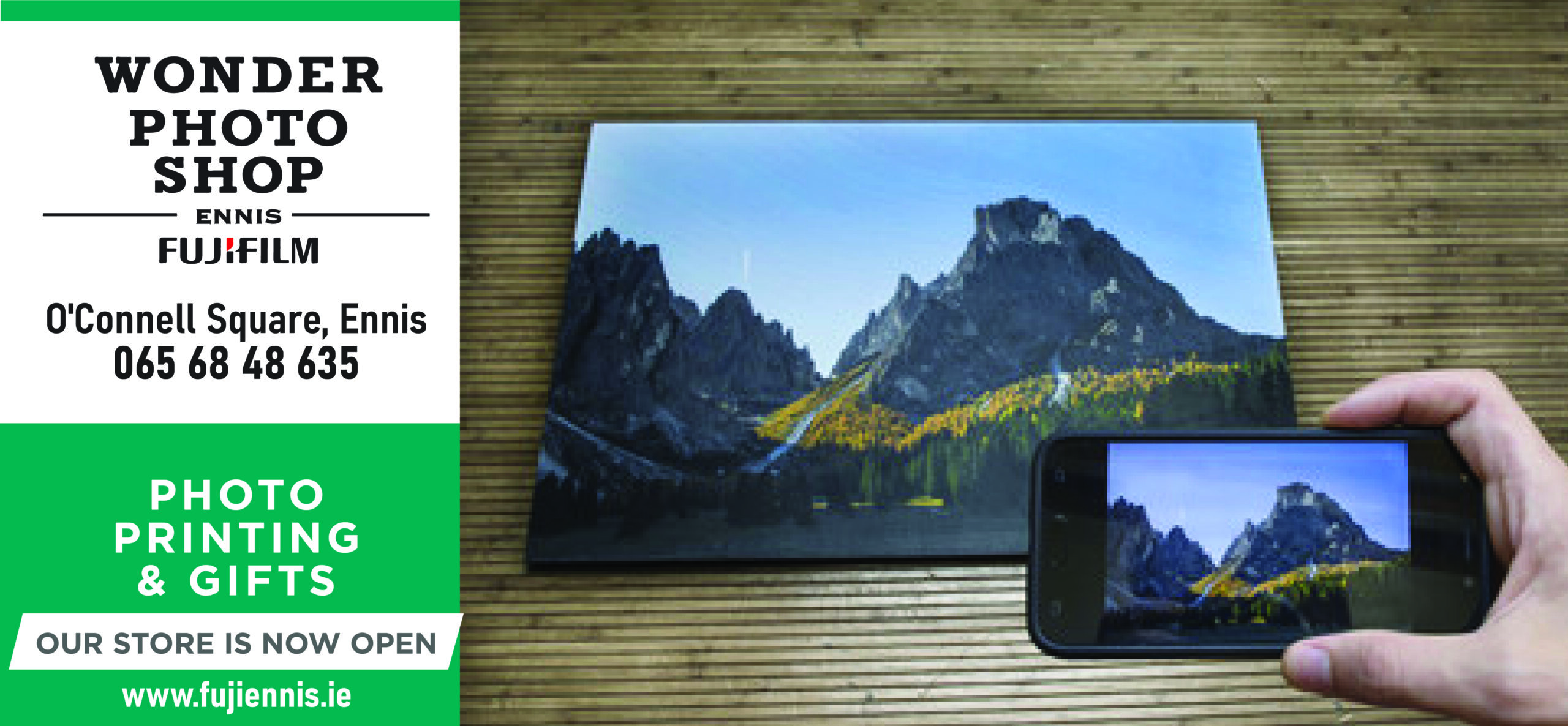 Representations have been made to the Taoiseach about the possibility of a pilot reopening of the Queens Nightclub in Ennis.
In recent weeks, Ennis Chamber, management of the Queens and directors of antigen testing company, Westland Health which is headquartered in Ennis have created what they've called a "considered and robust plan" to support a safe pilot night club reopening for a maximum of 250 people.
If the pilot is given the go ahead, antigen testing will be delivered by professional nurse practitioners on behalf of Westland Health.
Clare TD, Joe Carey (FG) has made representations to An Taoiseach, Micheál Martin (FF) on the matter and issued his strong support for the initiative. He believed utilising companies such as Westland Health would speed up the process of opening up society.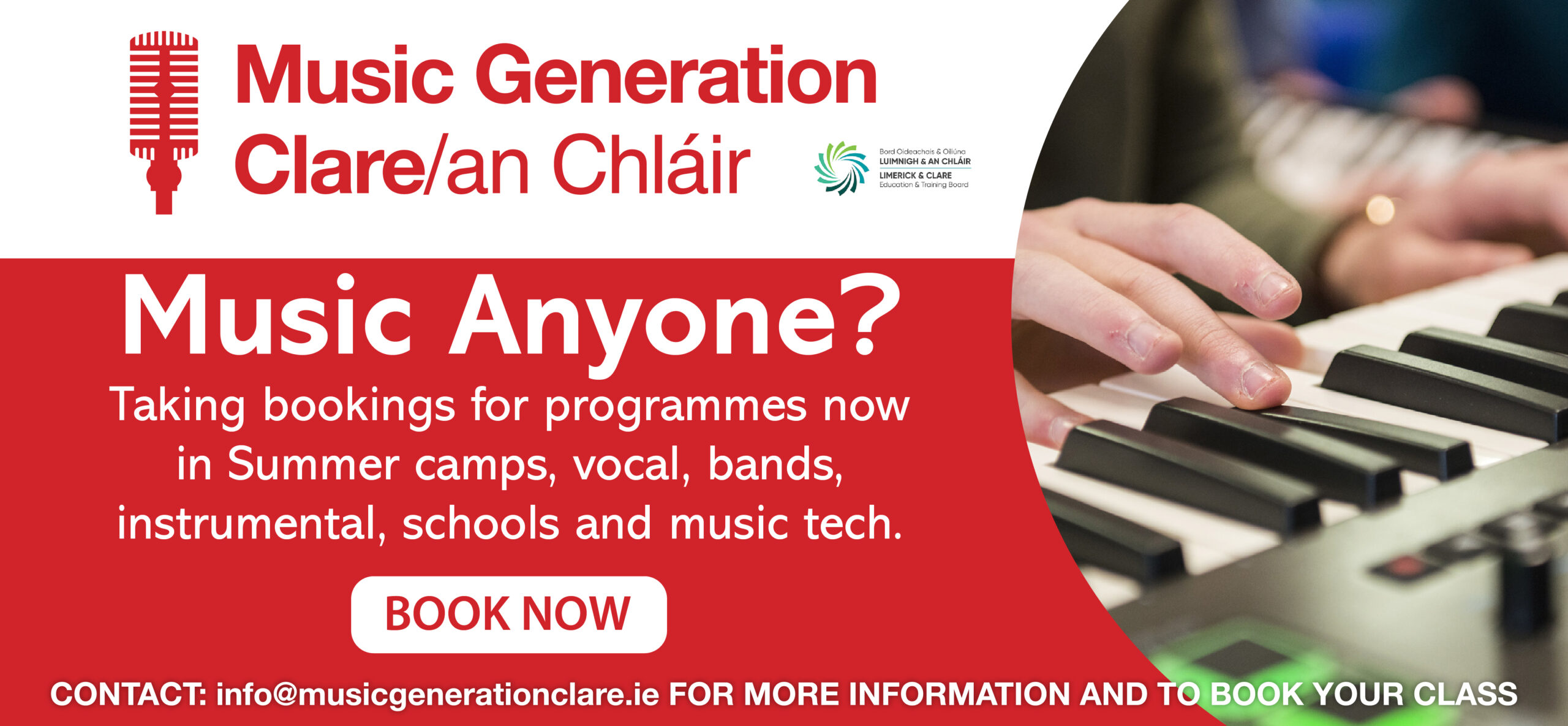 Deputy Carey stated, "A number of pilot re-opening cultural and sporting events are planned, why not have one in Ennis, which is the largest town in Munster? I am hopeful that this pilot will be given the green light. It would be a huge boost, not just for the Queens but for business in the town of Ennis. Also, young people need something to look forward to".
"It has been a few years since I was in the Queens but it has been a right of passage for Clare people from all over the county. If they get the go ahead for this pilot and play Rhythm is a Dancer, I'd nearly be tempted to hit the dance floor myself," the Clarecastle native quipped.
Director of the Queens Nightclub, Donal Lyne felt the pilots already undertaken in the UK and EU cities and towns can be learned from. "We need to look beyond outdoor events and we need to look beyond Dublin to pilot a safe re-opening of the night-time economy. Nightclubs throughout Ireland have been shuttered since March 2020 and currently we are in the dark about when we will have permission to re-open".
Lyne explained, "What we are talking about is a single event in the first instance, with 250 volunteer attendees, who must agree to pre and post event antigen testing".
Westland Health's antigen testing team is led by nurse practitioners, who are experienced when it comes to testing at scale, as they work with employers and large organisations throughout Ireland. They envisage being able to test 100 volunteer clubbers per hour in advance of the proposed pilot. Follow up antigen testing would be arranged within five days of the event.
Darragh McAllister, President Ennis Chamber and himself a publican stated, "Ennis was the first town in Ireland to achieve Purple Flag status, which it still retains. This demonstrates our strong track record in putting people's safety at the heart of our evening and night-time economy."