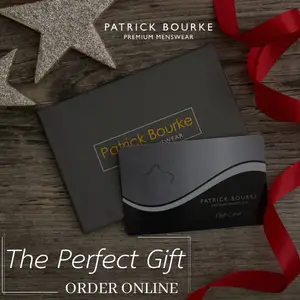 Two West Clare communities are to benefit from pier and harbour funding over the coming months.
€172,500 has been allocated to Clare County Council to improve piers and slipways. Up to 75 per cent of the total cost of approved projects will come from the Fishery Harbour and Coastal Infrastructure Development Programme with the remaining 25 per cent coming from the local authority.
Repairs and upgrades to existing pier walls, deck, installation of railings as Carrigaholt Pier has been allocated €75,000 while the construction of a slipway at Querrin Pier has been provided €67,500. A further €30,000 has been set aside to provide safety signage at piers with particular reference to slipways.
Fine Gael TD, Joe Carey believed the funding would assist in creating the environment for rural job creation. "The harbours receiving funding under this year's programme play a critical role in the social and economic wellbeing of Clare's coastal communities. In addition to an immediate employment spin off during the works, this funding contributes to the ongoing development of fishing related activities. It will also increase participation in marine leisure and supplement measures to attract greater numbers of tourists which ultimately create the environment for sustainable job creation opportunities in rural locations."