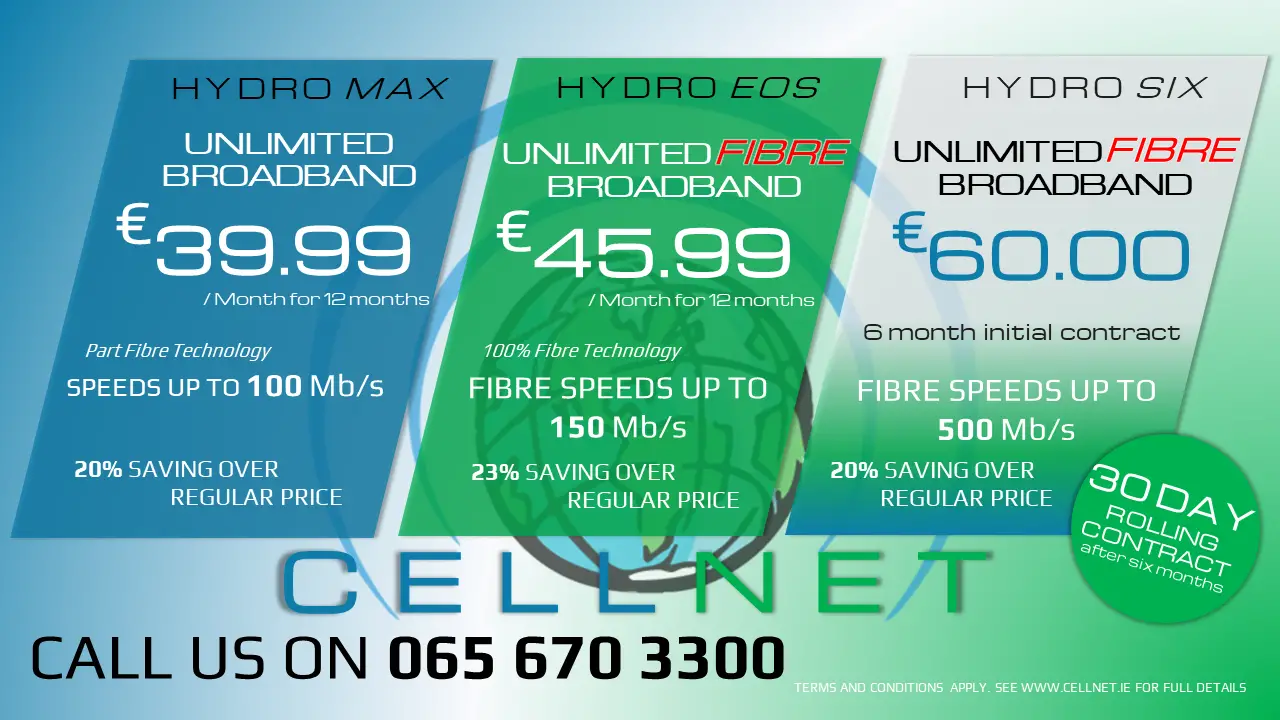 *Gerry Conneely (Expresso Productions) and Karen O'Neill (Burren Lowlands) keeping a safe social distance under Christ the King Monument in Gort. Photograph: Deirdre Holmes
A prominent Gort landmark has been given a new lease of life.
Phase one of works to renovate the Christ the King statue in Gort's Market Square has been completed. It comes fresh off the announcement that Fáilte Ireland's Burren Discovery Trail will be passing through the South Galway town in the near future.
Erected in 1932 by Eileen Coen, the monument honoured her son Mattie who died in a tragic road accident.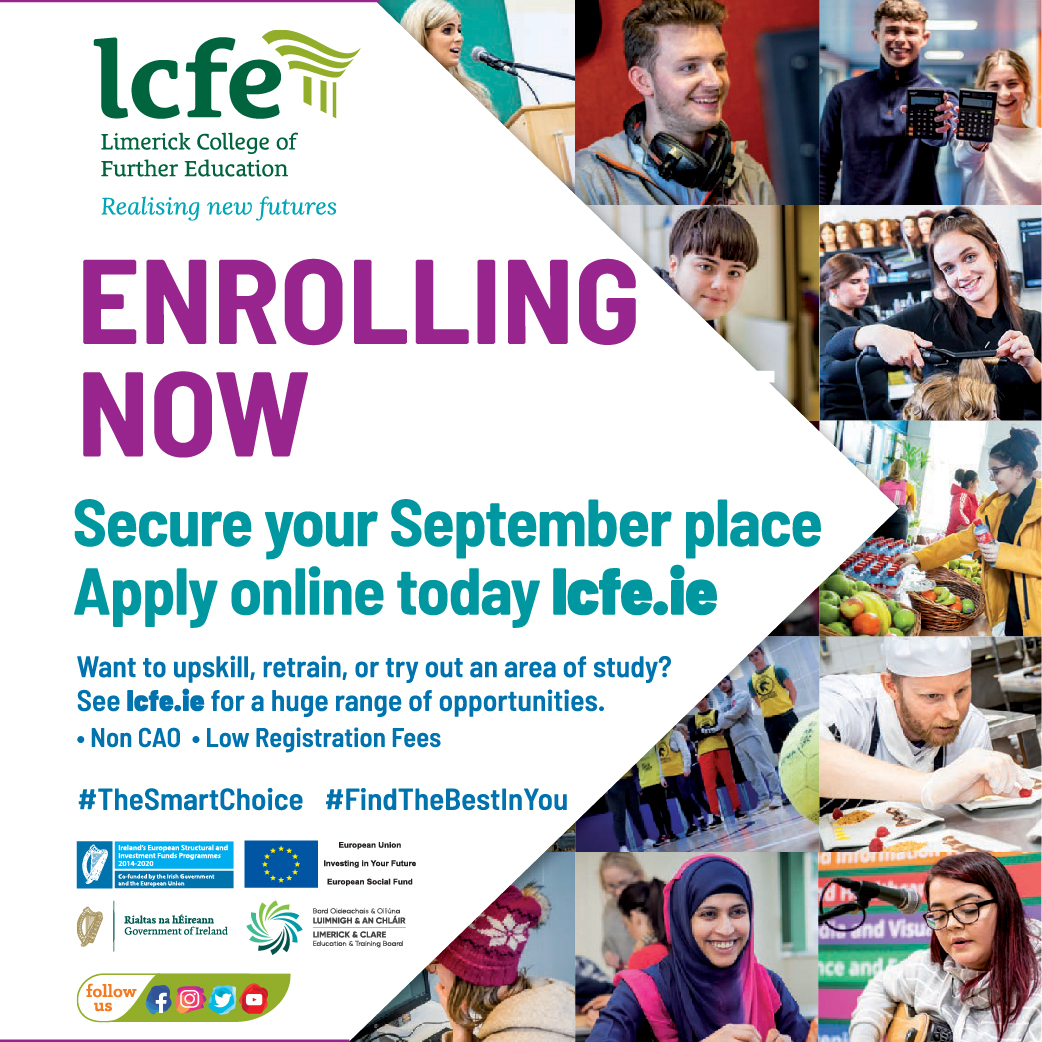 Bridge St based architect, Brent Mosert was commissioned by Burren Lowlands Group to develop a vision of the statue as a focal point in what they hope will become a rejuvenated square. "He's getting released from jail," locals quipped of planned renovation works.
Worn iron railings were first to be removed from around the base of the statue, these were replaced with cut limestone paving. The railings are to be relocated to another part of the town with the proposed Riverwalk already mentioned as one suggestion.
Years of accumulated debris were also removed from the statue enhancing the area for greater seating a more open plan aspect. Phase two will see the addition of seating and the installation of planters.
"As the principle market town for the Burren Lowlands region, we are delighted with the result so far," a spokesperson for the group told The Clare Echo. Funding has been provided by Galway County Council and Gort Credit Union with Cllr Joe Byrne (FG) singled out for his efforts.
Jethro Sheen of Sheen Stone-Works, Teresa Butler, conservation architect Mairin Doddy, Gort area engineer Feidhlim McGillycuddy, Pat Finn and local SOLAS team have all been praised by Burren Lowlands for their input