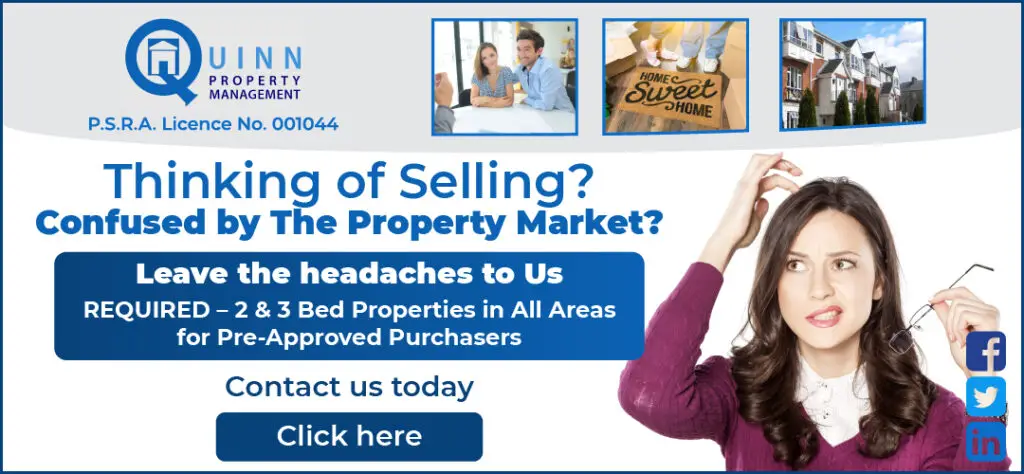 *Peter O'Connell interviewing Clare TD, Violet-Anne Wynne. Photograph: John Mangan
Kilmurry McMahon native Peter O'Connell has resigned from his role as Editor of The Clare Champion.
A member of staff at the weekly newspaper since 2002, O'Connell joined The Clare Champion from Clare FM having previously worked with Midlands Radio. As well as covering local sport, he began as the Shannon correspondent and later became the West Clare news correspondent for the Barrack St based media outlet.
In May of 2018, he was announced as successor to Austin Hobbs who had served as Editor since 2006. Peter confirmed earlier this week that he would remain working in the communications and media sector.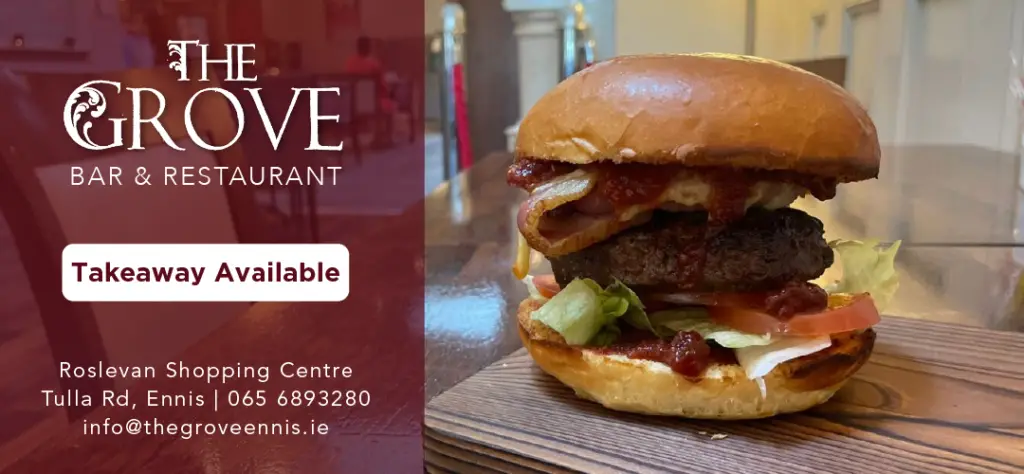 Prior to his appointment as Editor, the former Clare junior football manager was memorably involved in a "heated" tunnel incident with Davy Fitzgerald during the latter's time in charge of the county senior hurlers. This resulted in Peter being banned from attending any press briefings. However the pair buried the hatchet in 2016 with a feature interview published in the newspaper.
Months after purchasing a resort in Doonbeg in 2014, then New York businessman and current President of the United States of America, Donald Trump phoned the Clare journalist. It followed an interview between O'Connell and Eric Trump. During his conversation with Donald, the pair spoke amicably for up to thirty minutes.
O'Connell left his role with the publication at lunchtime on Wednesday last as The Clare Champion's weekly edition was being put to print ending his 18 years with the publication. Management and working reporters were informed of the development as the finishing touches were put to the paper.
Experienced journalists, Gerry McInerney who is the current Deputy Editor and Austin Hobbs who between them cover the North and West Clare news had announced their departures from the publication before word of O'Connell's exit was known. They are expected to conclude their service with the paper this month.