*Photograph: Arthur Ellis
One year after submitting their planning application, approval has been granted to the Trump Organisation firm, TIGL Ireland Enterprises for a €38m development at Donald Trump's Doonbeg resort.
Permission has been given for a 1,774sq m (5,820sq ft) ballroom/function room catering for up to 300 people and 1,816sq m (5,958sq ft) leisure facilities along with the 53 holiday homes on a 25-acre site at a cost of €38m.
Currently, a temporary marquee structure next to the golf course is used to host weddings and conferences. This will be removed as part of the works.
Further information was sought by Clare County Council in January on the application. Documents filed by TIGL Ireland Enterprises stated overnights at the resort will increase by 10 to 15 percent along with higher individual room occupancy if permission was granted.
Clare County Council have now given the green light to the project as first reported by The Irish Times. The decision is open to appeal and is subject to nineteen conditions being adhered to.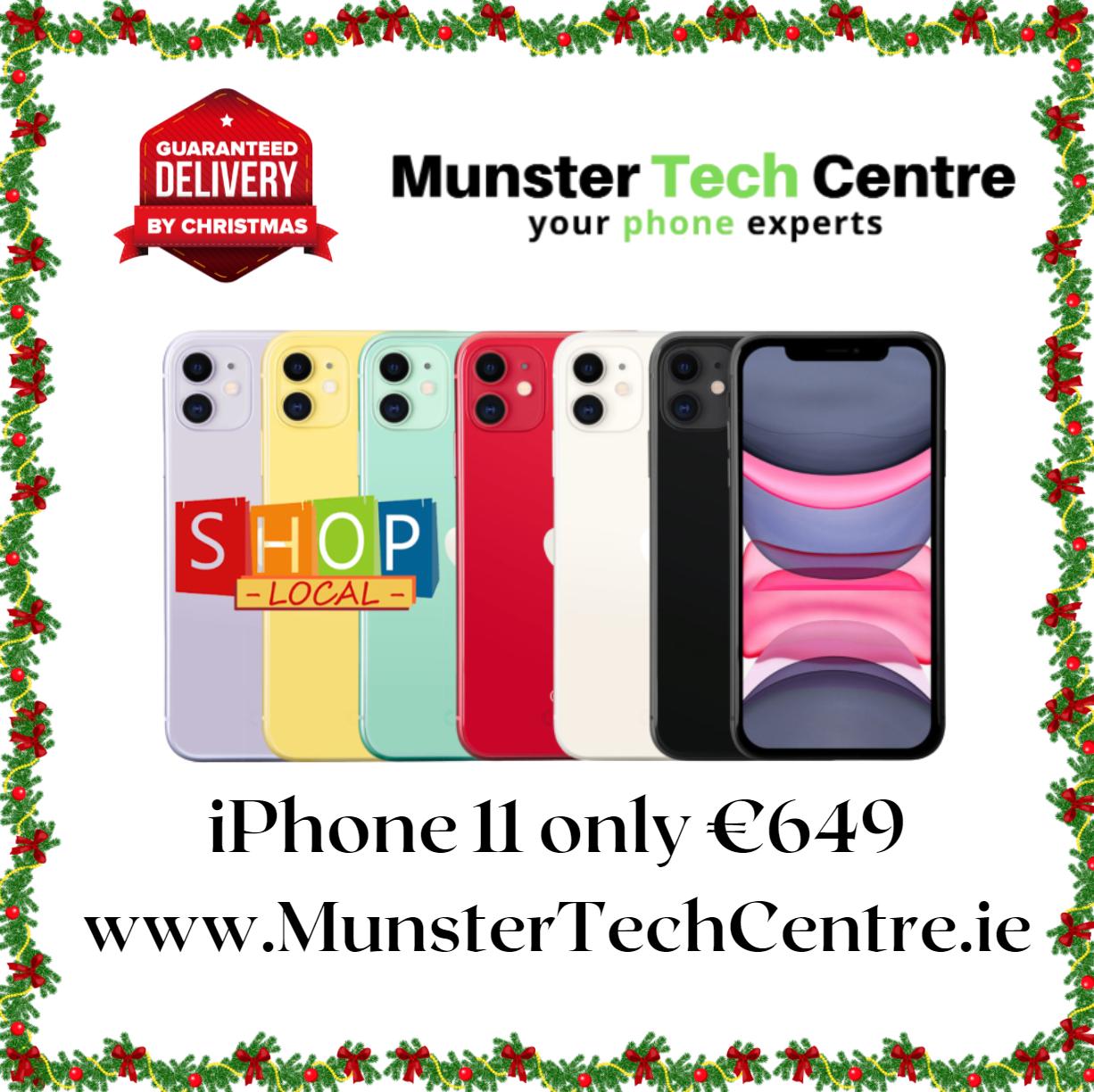 Doonbeg businesswoman, Rita McInerney told The Clare Echo she was "delighted" with the decision to grant planning permission. "The next step is coastal protection," she said.