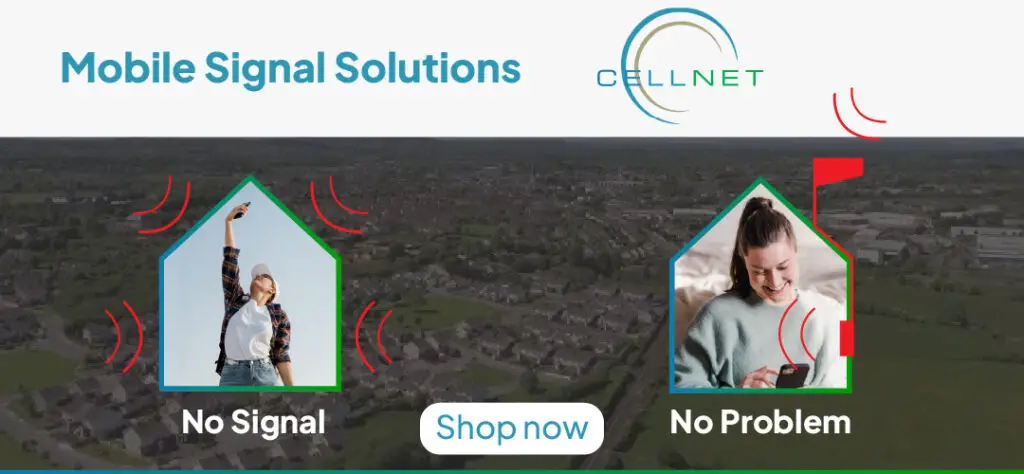 COUNTY Clare has long been a bastion of Catholicism and the latest CSO statistics have confirmed as much.
Some 98,363 people living in the Banner County consider themselves to be Roman Catholic, and that's quite the team!
But it's not all good news for the Catholic Church because we've taken a closer look at the figures by compared them to 2011, when the previous census was taken and a whopping 101,984 were members of the Church. That has dropped to 98,363 according to newly published census results.
With the county population growing from 115,791 to 116,909 in the meantime, this all means that there's been a drop of four per cent in people here who consider themselves Catholic, at 84 per cent of the local population.
And that leads us nicely to next Thursday. The local parish Church in Ennis got in touch with The Clare Echo to tell us about a great event that's happening next week (this might only interest the 84 per cent).
Between Thursday, October 19 to Sunday October 22, Ennis Parish is hosting a special triduum of Prayer to Our Lady of Fatima and everyone is invited! (dare we say, even the 16 per cent!) The redemptorist congregaion in Limerick will be leading the prayer and seeking the peace of the Lord.
Beginning on Thursday evening at 7:30pm in the Cathedral, contact the Parish office for more details.