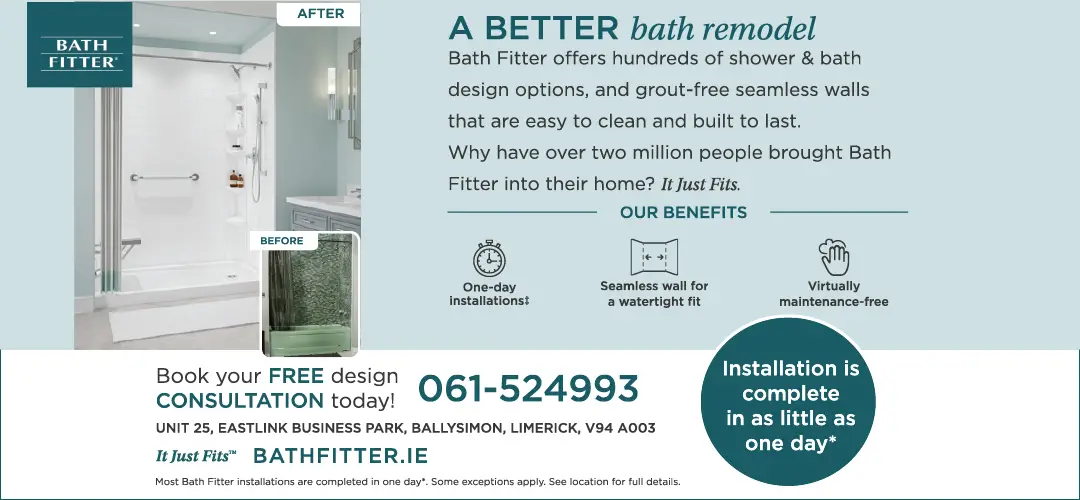 *Cllr Gabriel Keating. Photograph: Natasha Barton
MOTORISTS diverted to a West Clare road following a recent accident would not have travelled along the route if they knew how bad it was, a county councillor has claimed.
An appeal for "urgent maintenance work" at the L6012 at Trusclieve Cross was made by Cllr Gabriel Keating (FG) at a meeting of the West Clare Municipal District. The motion was seconded by Cllr Cillian Murphy (FF).
Senior executive engineer in the West Clare MD, Alan Kennelly reminded Cllr Keating that the schedule of MD works for 2023 was finalised and that the L-6012 was not included. The roadworks programme was adopted by elected members of the West Clare MD, following consultation.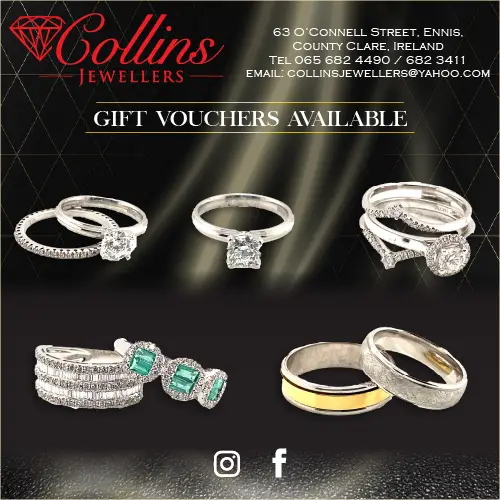 Nonetheless, he said very minor works to the road could be arranged. "I have spoken with the area engineer and the local roads senior general services supervisor and asked them to ensure that any potholes are filled and the road is maintained in a passable condition. If more extensive remediation including drainage and resurfacing of the entire road is required, the West Clare MD does not currently have funding for works on this scale".
Cllr Keating commented, "We had a fatal accident in the area recently and traffic was diverted, I'd say the people didn't realise how bad the road was, they probably would have turned back and gone home had they known the way they were sent, the road is in a dreadful condition".
Absence of funding was proving frustrating for the Cross native. "Here we are again we'll continue to maintain it but we don't have the funds to carry out the works or whatever has to be done. I acknowledge what has been done, I always do but I think what has been done has been on the roadworks programme already and the money was allocated, what we need is more funding".
Cathaoirleach of the West Clare MD, Cllr Shane Talty (FF) remarked, "We'd all agree, more funding is always welcome".