Clare's longest serving councillor has claimed a "systematic targetting" of West Clare has been prevalent for the last twenty years surrounding refused planning permission for settlements in the area.
In recent months, Cllr PJ Kelly (FF) has attempted to obtain further detail from Clare County Council on the factors that stipulate "visual impact" serving as a consideration in unsuccessful planning permission requests from prospective homeowners for West Clare.
At the September meeting of the local authority, the Lissycasey councillor asked that a report be made available "comprehensively detailing all the considerations, calculations and reasoned rationale which led to the present areas listed as those of visual impact in West Clare resulting in the refusal of planning permission". Cllr Joe Killeen (FF) seconded the proposal.
Acting senior planner with the Council, Helen Quinn clarified that no set areas in West Clare were listed as visual impact in the County Development Plan 2017 – 2023. She stated that pre-planning advice for potential rural housing applicants is provided by the planning authority when siting and design issues can be addressed at an early stage.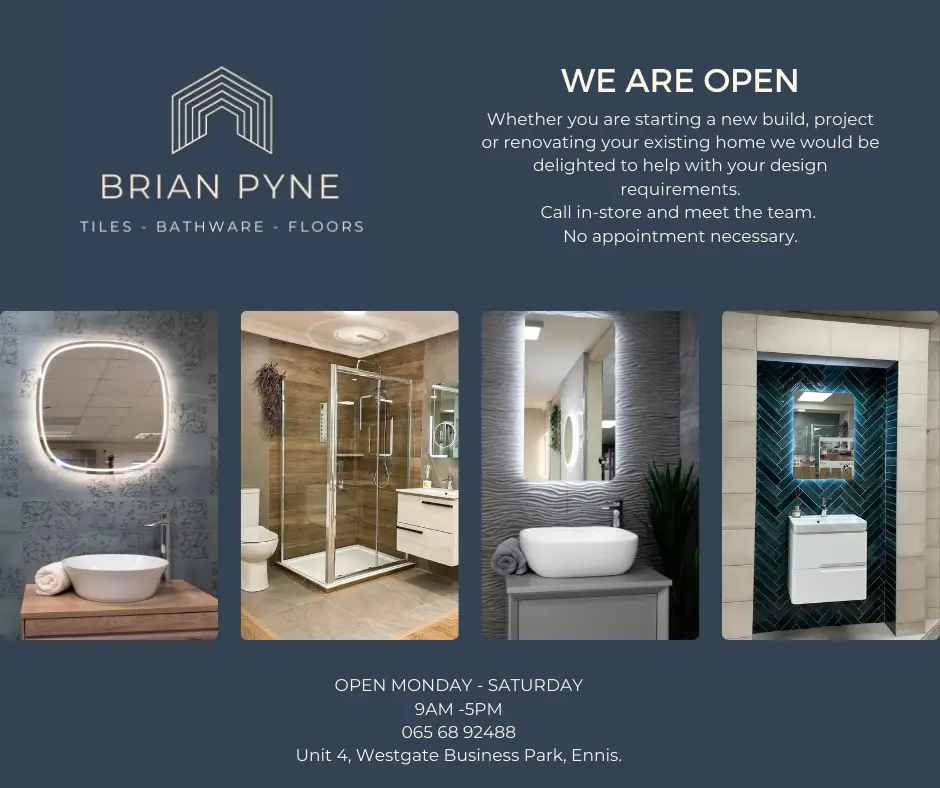 Quinn outlined that each site and application "has specific characteristics and issues". "The planning application process is one of the most open, transparent and inclusive processes in Government," she added.
Compliance to a motion passed in June whereby all reasons must be given when planning is denied due to visual impact has been absent, Cllr Kelly advised the meeting. "There are no visual impact areas in West Clare according to the reply but I'm coming across it on a daily basis".
One case referred to by Cllr Kelly included where permission to build a house opposite from Moneypoint power station was declined for visual impact, "it is across from chimneys that are 320ft high," he noted. "West Clare has been targeted for the last 20 years, it is a systematic targetting," Kelly stated and referred to school closures in Cross and Querrin. "The people of West Clare have been hit enough, they are being weeded out bit by bit".