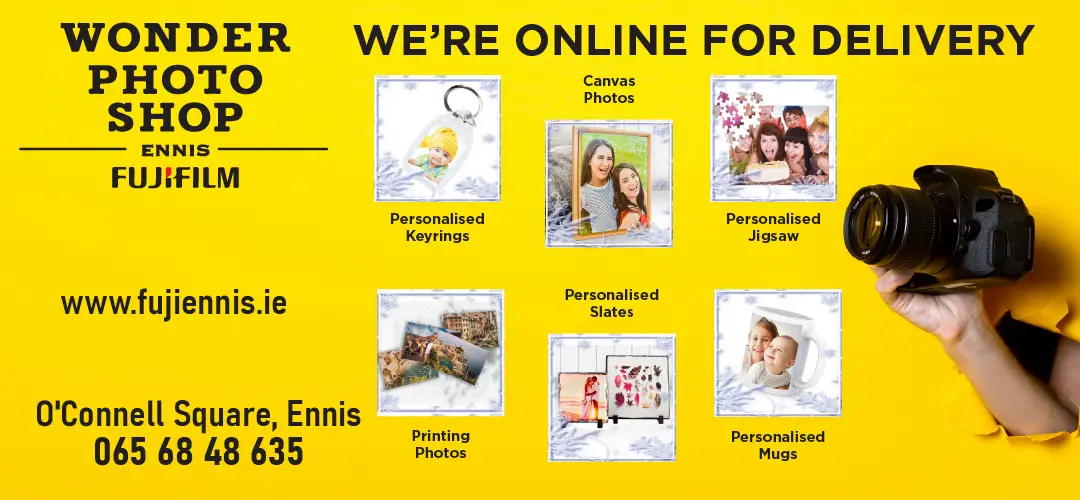 Kilrush businesses have experienced a much needed-lift by creating an online retail presence.
A series of promotional videos highlighting what businesses in the town of Kilrush have to offer have reached over 12,000 people.
Commissioned by Cllr Ian Lynch (IND), the three videos highlight what the West Clare town has to offer consumers in the run-up to Christmas.
There are just over 100 retail-orientated businesses located in the town, which employ more than 250 people in the sector.
"Sometimes people in West Clare do not realise the level of employment provided by small businesses in Kilrush," Cllr Lynch told The Clare Echo. "The figure of 250 jobs in the town sector only applies to retail and does not include other businesses," he explained.
Several businesses in Kilrush moved much of their trade online and this has provided a lift, many of their offerings are able to view on The Clare Echo's Click for Clare directory.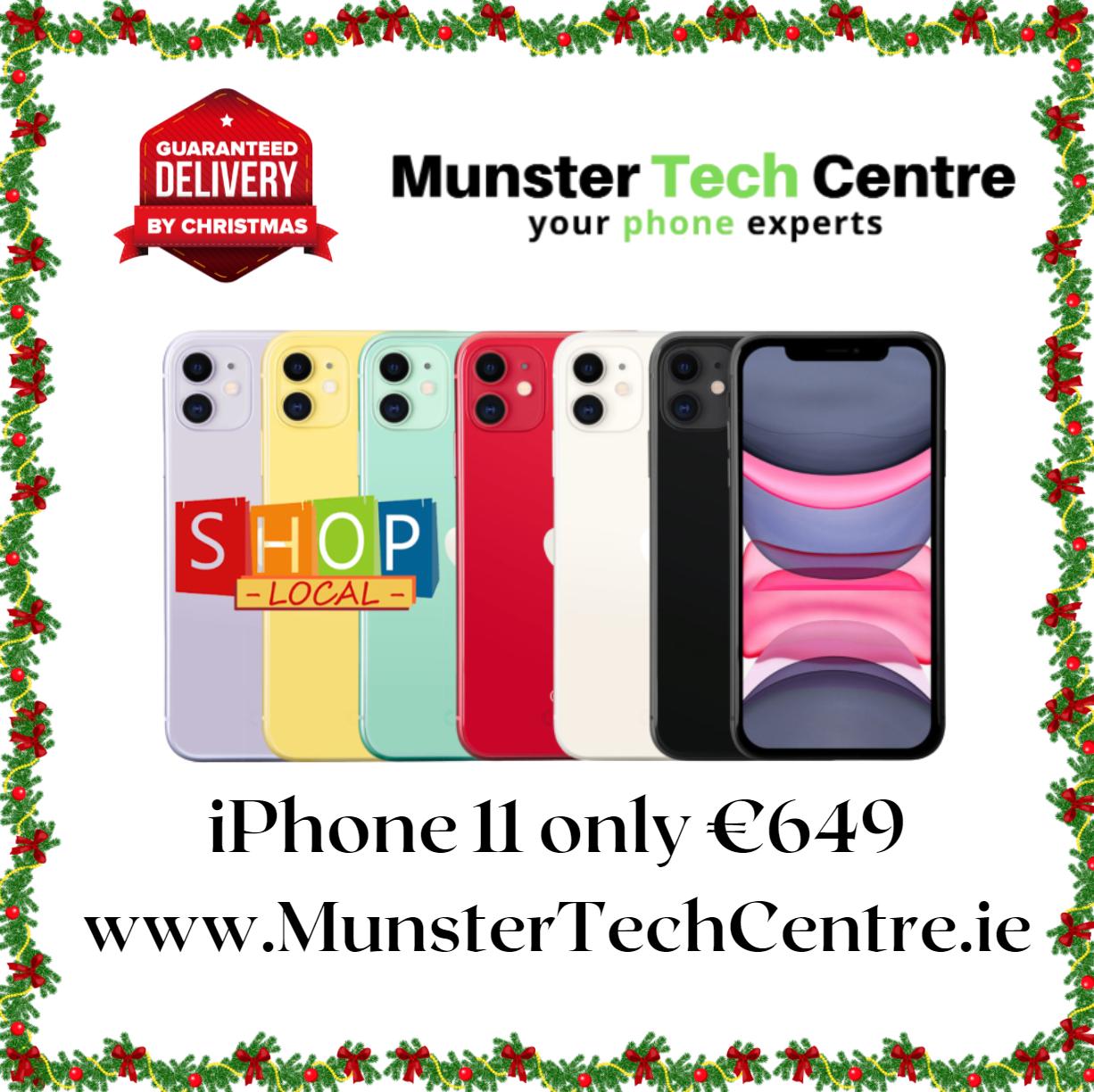 "I am hearing from local businesses that they are selling to people from all over the world, who have connections with Kilrush and West Clare. Instead of buying and posting Christmas presents from where they are currently living, many people are shopping online in Kilrush for presents for family members in West Clare," the Cappa based representative outlined.
He added, "While the pandemic has been very challenging for businesses all over the world, it is heartening to see so many businesses in Kilrush pivoting and increasing their online trade.
Lynch pointed out that many people who live in Kilrush, and throughout Clare, are shopping local this Christmas in recognition of the need to support local businesses. "That is definitely the case. It is great to see people in West Clare supporting retailers in Kilrush at a time when it is badly needed".