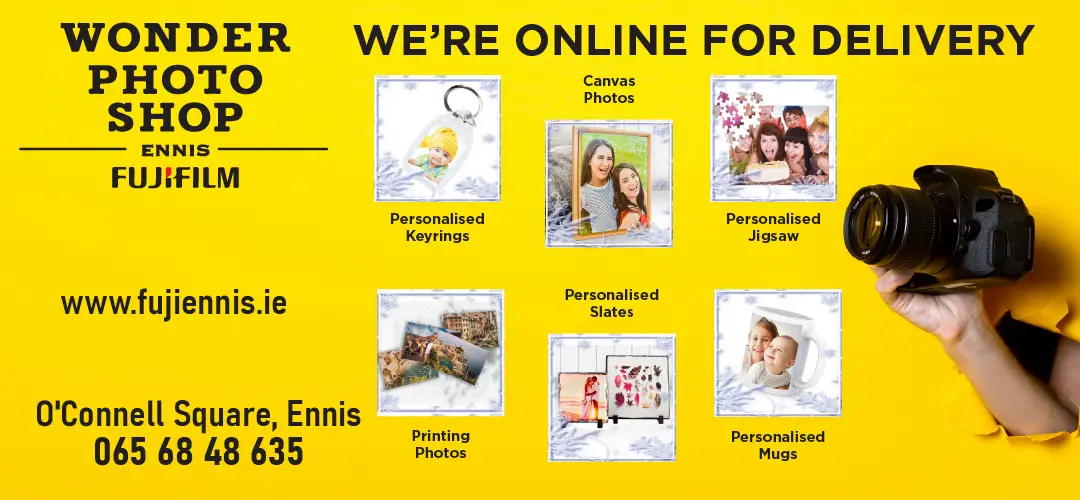 Attention to detail is lacking in the maintenance of Shannon leading to an unflattering portrayal of the town.
Constituents in the Shannon Municipal District have frequently voiced their frustration with the standard of grass cutting and maintenance in the town. An appeal for a local company to be awarded the contract for carrying out such works was issued by Cllr Donna McGettigan (SF) at the MD's September sitting.
An open tendering process is conducted every year for contractors to apply in the Shannon Municipal District, senior executive engineer Aidan O'Rourke stated. He outlined that contracts cannot be awarded based on geographic location.
O'Rourke confirmed that an enforcement structure is now in place with the existing contractor which only permits payment when the job is carried out "to a satisfactory standard". He said there is a consistent line of communication between the managing director of the company and Council officials.
Speaking at the meeting, Cllr McGettigan highlighted that grass cutting is "one of the issues I'm contacted about on a regular basis. People are very angry about it". She queried if the past of the current contractor was assessed before a new deal was signed. "I would like to see it a bit more local if it can be," she added.
Fellow Shannon representative, Cllr Gerry Flynn (IND) acknowledged, "There was an improvement this year when complaints were made earlier on". He commented, "What's really destroying the whole look of Shannon is the road edges, the over grown footpaths, the attention to the detail is not there and the timing of spraying weeds is totally off". Flynn concluded, "The place doesn't look great".