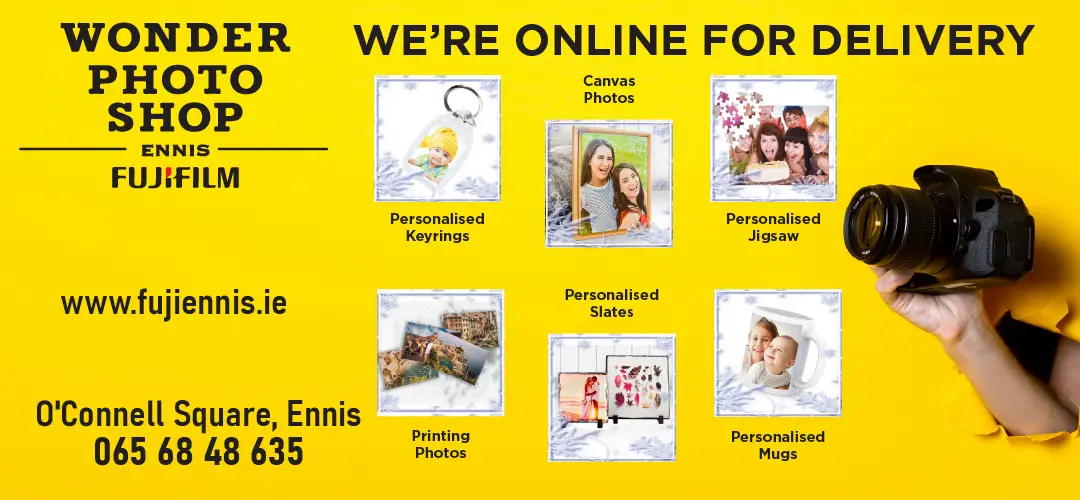 *Cllr Donna McGettigan. Photograph: John Mangan
More households are exiting homelessness services in Clare since the introduction of a Homeless Action Team, Council management have stated while a Shannon councillor has highlighted that individuals in the county are living on relatives couches.
At the September sitting of the local authority, Cllr Donna McGettigan (SF) tabled a motion requesting "true figures" for homelessness in the county. "Are those living on families or friends couches, hubs, hostels, hotels or B&Bs or where you don't have your own front door considered on the homeless list," the Shannon representative questioned.
McGettigan also sought a plan from the Council to end homelessness and asked if there was a timeframe for such an objective.
Homeless figures provided in the Council's monthly management report relate to emergency accommodation, Director of Service Anne Haugh confirmed. A breakdown of this detail by area was "not possible", she stated.
Fifty households have exited homeless services to own door accommodation since the introduction of the Homeless Action Team at the beginning of February last year, Ms Haugh outlined. This included 33 adults and 36 dependents from February to December 2019 while from January 1st to September 1st of this year it comprised of 27 adults and 24 dependents
It would be disingenuous to say that Clare County Council can eliminate homelessness in the county as there are a range of issues that cause homelessness," Haugh responded.
Speaking at the meeting, Cllr McGettigan highlighted that homelessness was "one of the biggest issues I have to deal with". She detailed one current living situation where a male "is not just sleeping on his sister's couch but living on it". The instance is causing family conflict, the Sinn Féin councillor added.